6 strategies to implement for a successful return to the office
With vaccinations currently in full swing, the COVID-19 pandemic is well on its way out! Remote work is officially no longer mandatory and offices can reopen throughout Quebec. Many are eager to get back to their workplaces, either to see familiar faces, participate in team tasks, regain their full productivity, etc. Others dread this return for various reasons. As a result, it's quite difficult to predict where working from home will end up, but it's clear that it will not disappear.
We like working from home, but to what extent?
Employees, for the most part, seem to have gotten used to this new reality of working remotely. It's much easier to get into work in the morning, and the stress of getting dressed or driving is no longer part of the daily routine. A study, conducted by SOM in the Gatineau area last February, found that 44% of (remote) workers surveyed said they wanted to stay home "full time or close to it" after the pandemic. 
However, there are some recurring issues related to being housebound. One of these so-called challenges that we've been hearing about often in the past months is social isolation. According to a study conducted by SurveyMonkey among its employees, 43% of them identified social isolation as the main challenge they face on a daily basis due to the mandatory work from home. So we can all agree that the virtual world has its limits! As for us, we can't wait to get back to the office and enjoy our happy hours with colleagues again.
We miss the group energy
We all know,  it's difficult to feel a human connection with our colleagues when we're all working alone in front of a screen. At SPACIA, we like the human aspect, a little more improvised side of work, and we miss the group energy that is usually felt in our offices. So, the end of the pandemic should indeed bring many workers back to the office, but it's unlikely to isolate themselves in an individual cubicle from morning to night! Instead, people want to get back to socializing, as well as creating and leading team projects.
Here are 6 strategies you can put in place now to make the return to the office easier and to motivate your employees by promoting their well-being:
1- Offer the choice
Everyone's experience of today's reality differs! In order to build trust between employer and employee, it's good to offer a choice between working from home and at the office. While following a basic framework, be open to preferences! Different approaches are possible, such as voluntary virtual work, a predetermined in-person schedule, a 50-50 hybrid mode, etc.
2- Build the team spirit
What everyone misses most is human contact. So now more than ever, we must focus on team spirit and put forward the conviviality in the work space. By organizing activities and meetings involving some or the whole team, each person will be able to feel the added value of working face-to-face. There is a greater chance that they will voluntarily choose to leave their remote work, at least for a few days a week. What could be better than our famous annual SPACIA BBQ to rekindle the team spirit?
3- Be proactive
We must be attentive to each individual and take action accordingly! We prioritize well-being and putting forward strategies that maintain the happiness and motivation of the entire team. Therefore, be attentive, advocate pleasure at work and offer tools related to, for example, change or stress management.
4- Ensure the safety of the premises
Our reflexes have inevitably changed and the first question many workers ask themselves before returning to the office is: "Is it safe? ". Following the events and all the measures imposed by society, safety is naturally our first concern. And the last thing we want to do when we return to the office is to put constant mental and emotional strain on everyone just to remind ourselves to keep our distance. 
Not only would this stress limit relationships between colleagues, but it would also negatively impact productivity. Reorganizing work spaces in the wake of this global pandemic is therefore more relevant than ever!
5- Follow the trends
Performance, energy consumption, cost and experience are all factors to consider before reorganizing workspaces. A big dilemma employers are currently facing is how much change is actually needed to restore usability and interaction, and what trade-offs are really worth it to do so. That's why in recent months, "office design trends" have rapidly evolved  to provide a balance between health safety, design and comfort in a post-COVID-19 world." 
One trend that has emerged is the flex office, or a more flexible and airy office space. This new office design was brought about with "the search for flexibility in a workplace as well as the optimization of costs related to professional real estate." It is in fact a concept of "no fixed offices" where it will be possible to create several experiences in the same space thanks to fully modular furniture. It's a model that will help bring the work environment back to a more human level by encouraging exchanges, but always respecting the necessary safety measures. It is also a way to reduce real estate costs!
6- Rearrange your offices
We understand that the pandemic has had a major long-term impact on the essence of the workplace. It's now necessary to reinvent spaces in order to focus on collaborations and to encourage meetings, brainstorms and discussions. As we are specialized in office design, this is indeed one of the main missions at SPACIA. After all these months of remote working, well-being is a priority so that employees are confident and happy to finally return to the office.
On our side, we are looking forward to team building activities, organizing family outings and simply seeing the whole team in the office again! Do you miss the office?
Need help rethinking the interior design of your workspace?
Don't know what type of office design to choose in order to boost your clients' confidence and encourage your employees to return to work? SPACIA will work with you to provide innovative interior design solutions tailored to your needs, budget and the demands of a post-Covid-19 world.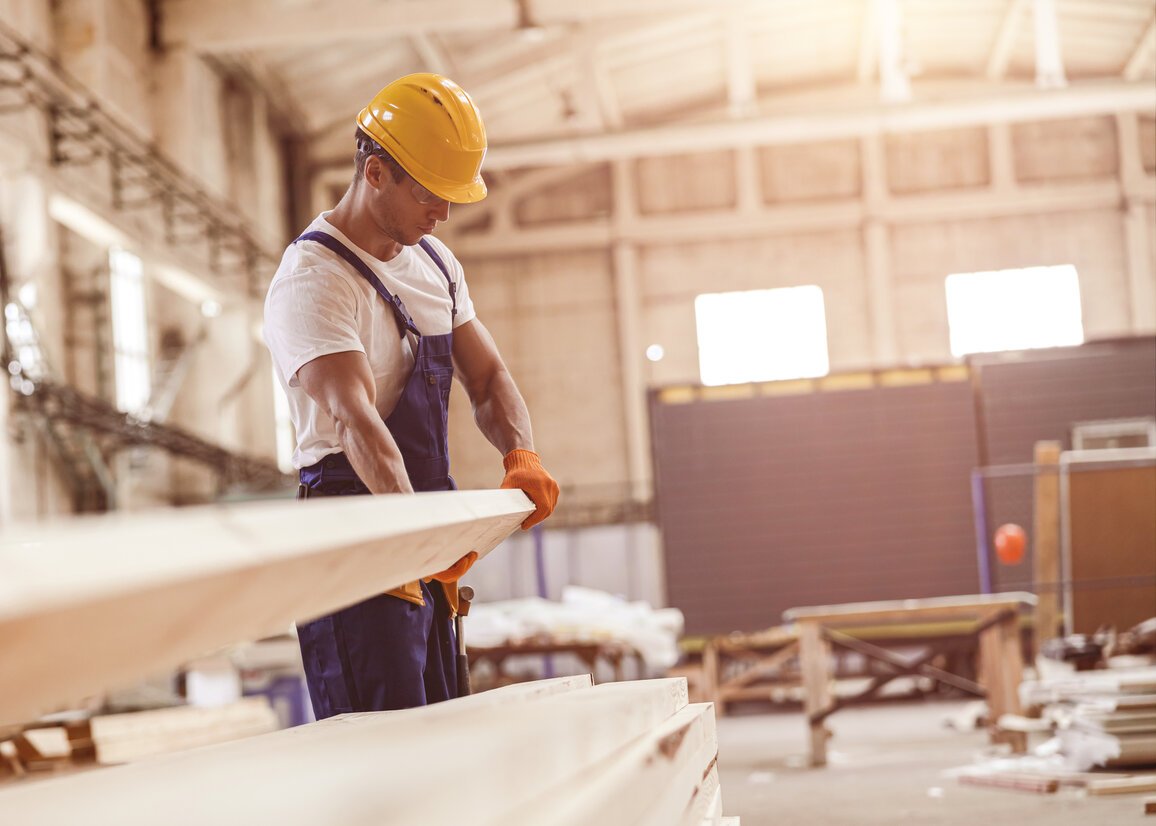 Inflation is one of the major challenges construction companies LIRE LA SUITE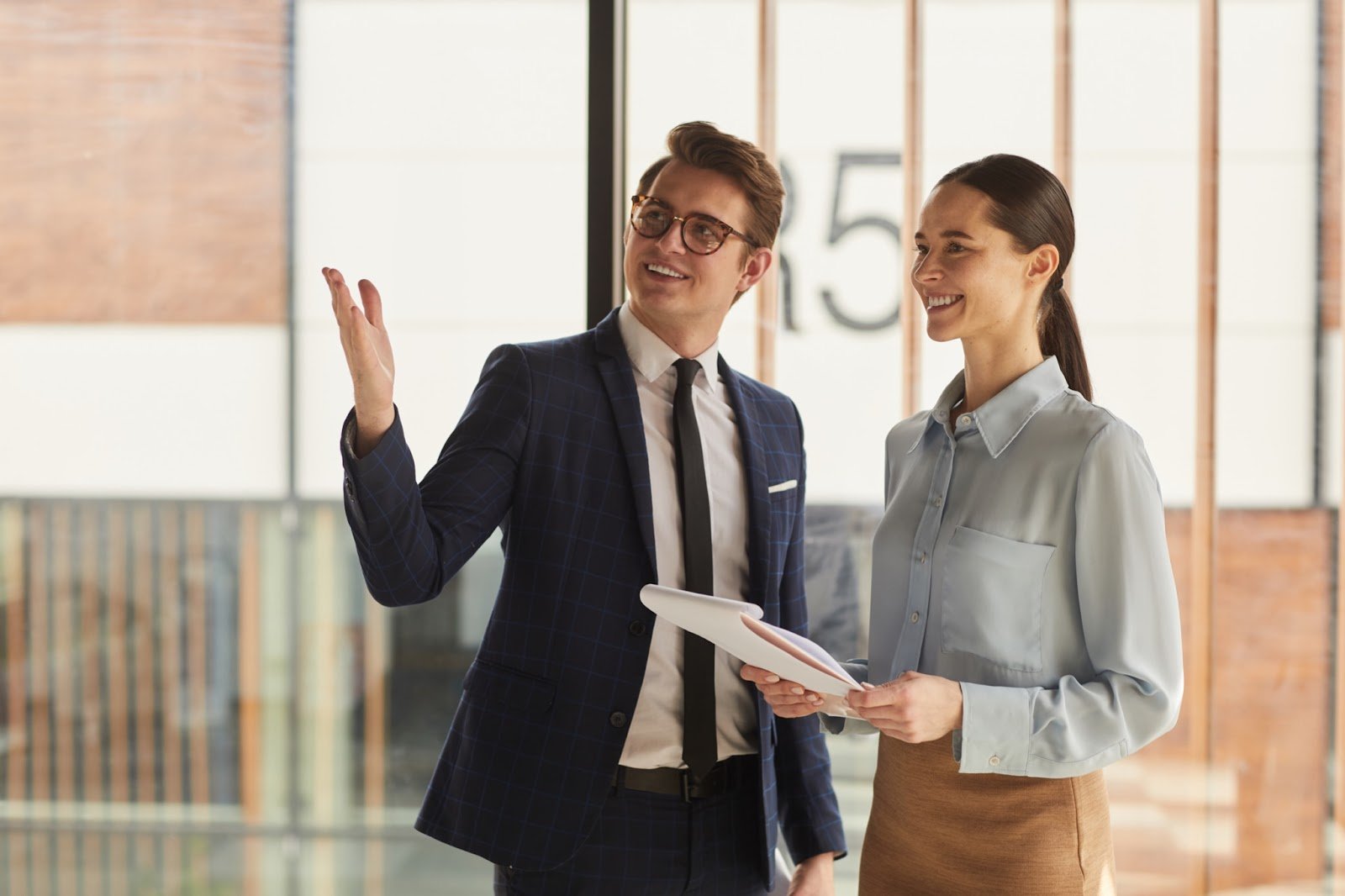 Accurately calculating the square footage of commercial buildings LIRE LA SUITE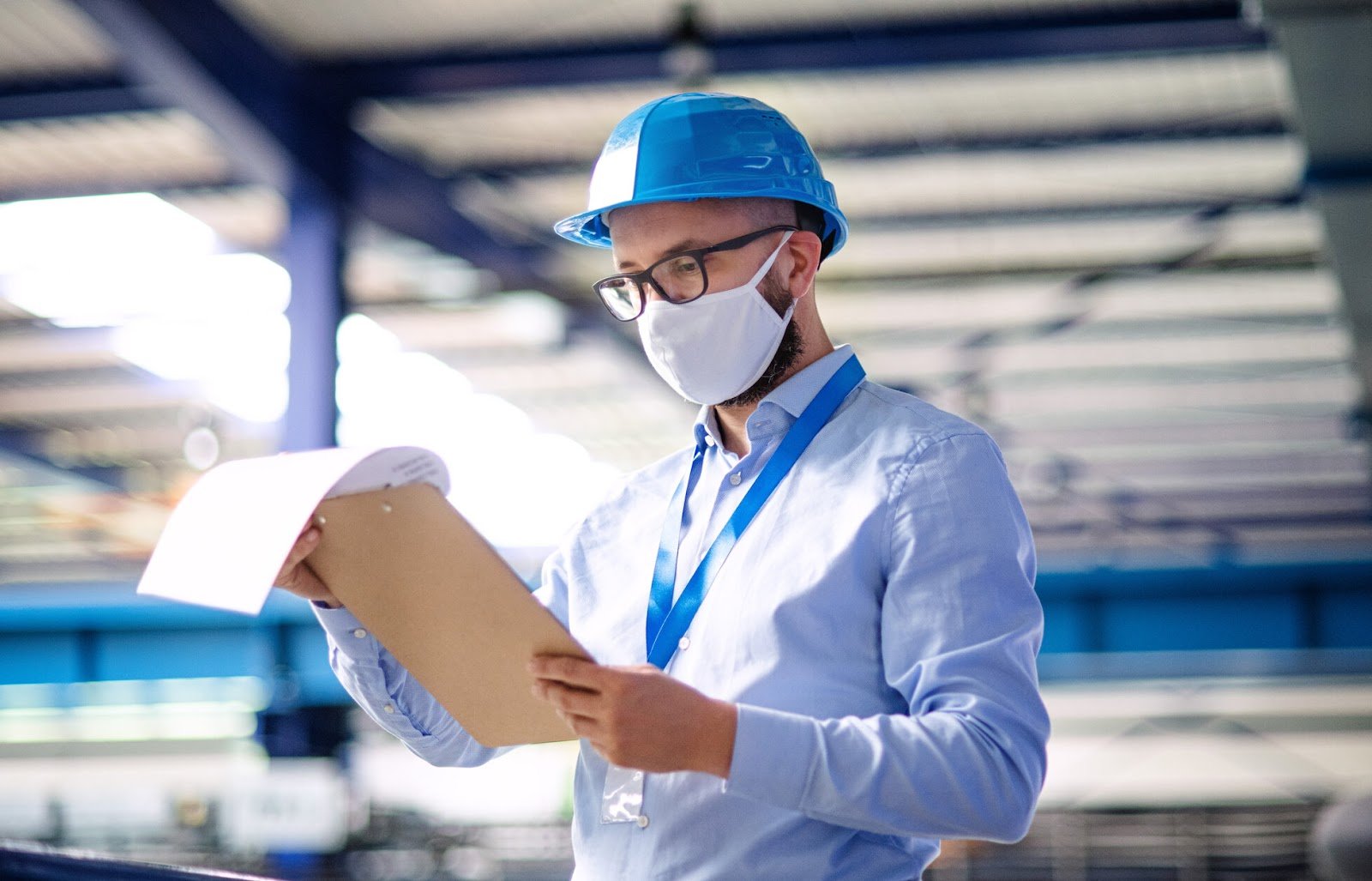 The best building contractors are not easy to find. Not only LIRE LA SUITE