Understanding the difference between commercial and industrial construction
Do you know the similarities and differences between commercial and industrial construction? In this article, we'll focus on the differences between the two types of construction and outline some of the benefits of choosing one or the other for your next construction project!
To begin, let's define them individually: 
The construction industry is divided into two sectors – residential and non-residential construction. Here we will focus on the latter, which includes industrial and commercial construction, among others. Each of these sectors has its own benefits and at SPACIA, we have the experience to make your project a success, whatever it may be!
Industrial construction
Industrial construction usually results in economic activity. It includes the design of buildings and physical locations that will be used to manufacture, store or distribute products.
Generally speaking, practicality is prioritized for this type of construction, to the detriment of aesthetics. These facilities are particularly complex to build since they are subject to several standards, at the local, as well as the provincial and federal levels.
Commercial construction
Commercial construction is intended to generate a profit. These are buildings whose main function is to accommodate customers or workers.
Unlike industrial buildings, aesthetics is an important criterion in the design of these facilities! The general look of the building must contribute to attract the target clientele. 
The interior design is also quite important in this context. The organization of the space must be designed to meet the needs of the workers and the clientele.
Building materials
As mentioned above, appearance is not as important in both types of construction. The materials used in commercial construction must be designed to provide a more aesthetic finish. Generally, extra effort should therefore be put into the roof and exterior wall coverings and into the interior and exterior finishes. Insulation and soundproofing requirements also differ.
Industrial buildings are designed to store and protect products. Which is why they use stronger and more durable materials, including concrete, steel, wood, glass and aluminum.
Interior design
Contrary to what you might think, interior design is not necessarily synonymous with decoration and aesthetics. So, whether we're talking about a commercial or an industrial project, the interior design is a very important part of the project. It's just as important to work with an interior designer, as he or she can plan major improvements such as demolition, plumbing and electrical work, the creation of custom furniture or spaces, etc.
In which case, in a commercial construction, additional work can be done by the designer to create an attractive and durable finish.
Choosing a location
A poor choice in location can greatly impact the profitability of a construction whether it is commercial or industrial. For each sector, there are several criteria to consider in order to make the right choice! 
The location of industrial buildings is usually regulated and confined to areas designed for this purpose. Accessibility, both by car and by public transportation, must be considered to allow workers to easily get there. 
Commercial buildings should be strategically located. The accessibility to the building must be considered and allow for everyone to get there, regardless of the means of transportation. As with industrial construction, the location of these buildings is also regulated and confined to commercial areas. Other factors include the direction of traffic based on traffic flow and the time of day when businesses are likely to generate the most profit. 
For example, it's best for a coffee shop to be located along the road people take to go to work in the morning! 
Whether it be an industrial or commercial construction, we will accompany you through every step of the process! Each case is unique and requires a method of execution adapted to the circumstances and, above all, to the client's needs. For more information, do not hesitate to contact a SPACIA consultant and ask for your free estimate.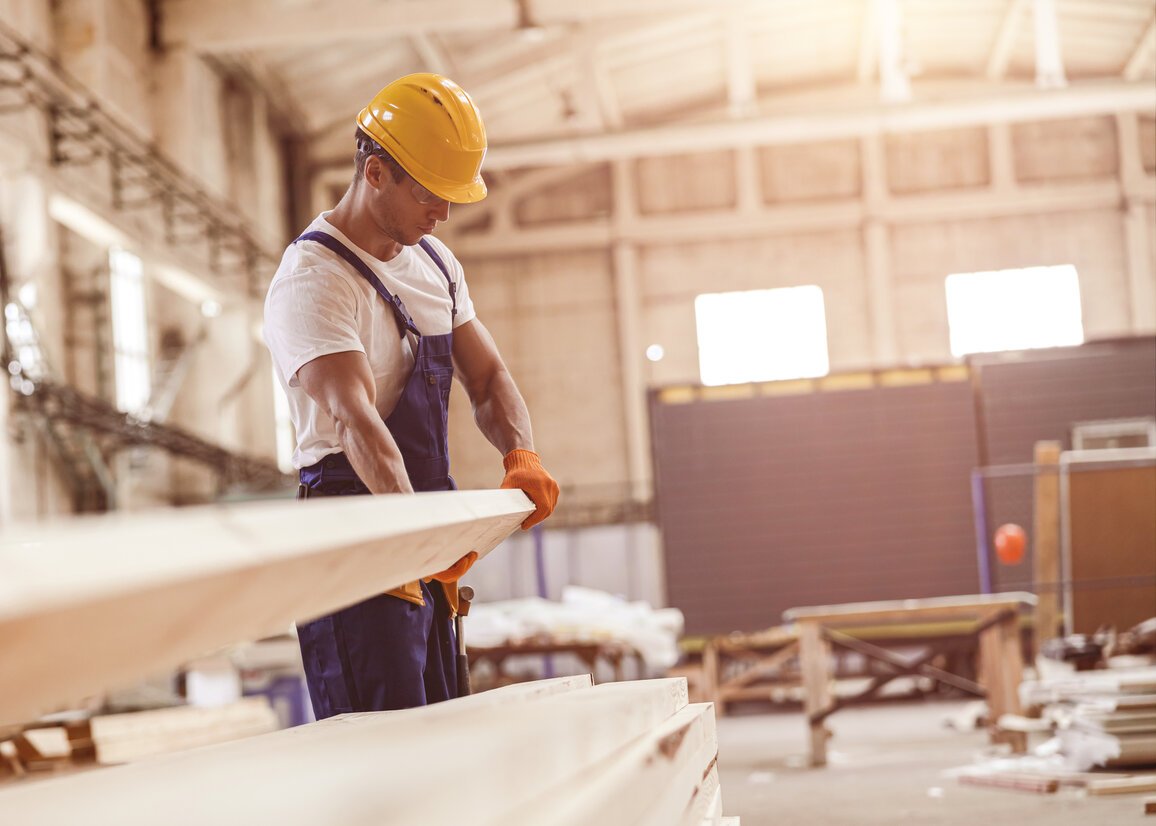 Inflation is one of the major challenges construction companies LIRE LA SUITE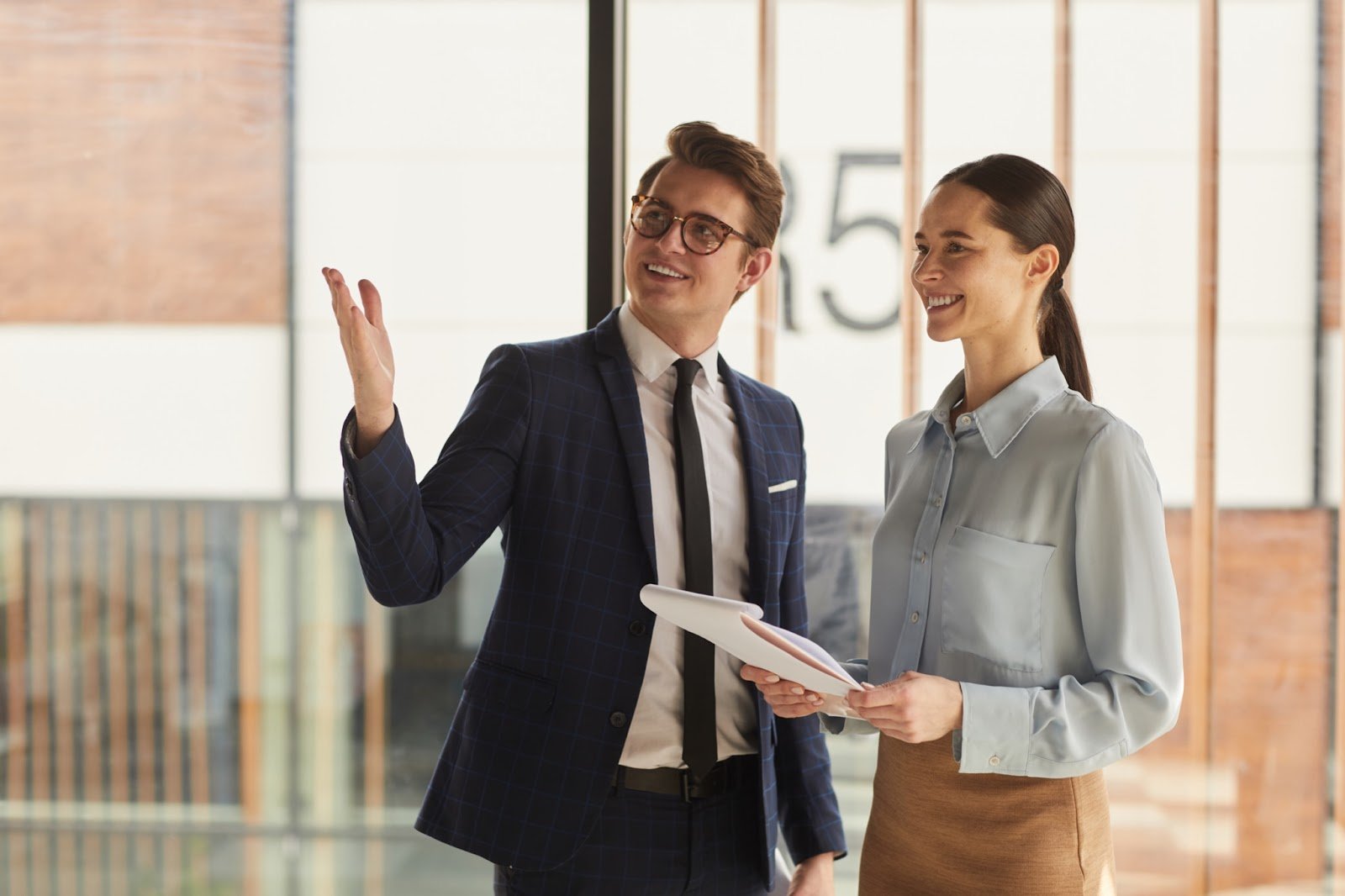 Accurately calculating the square footage of commercial buildings LIRE LA SUITE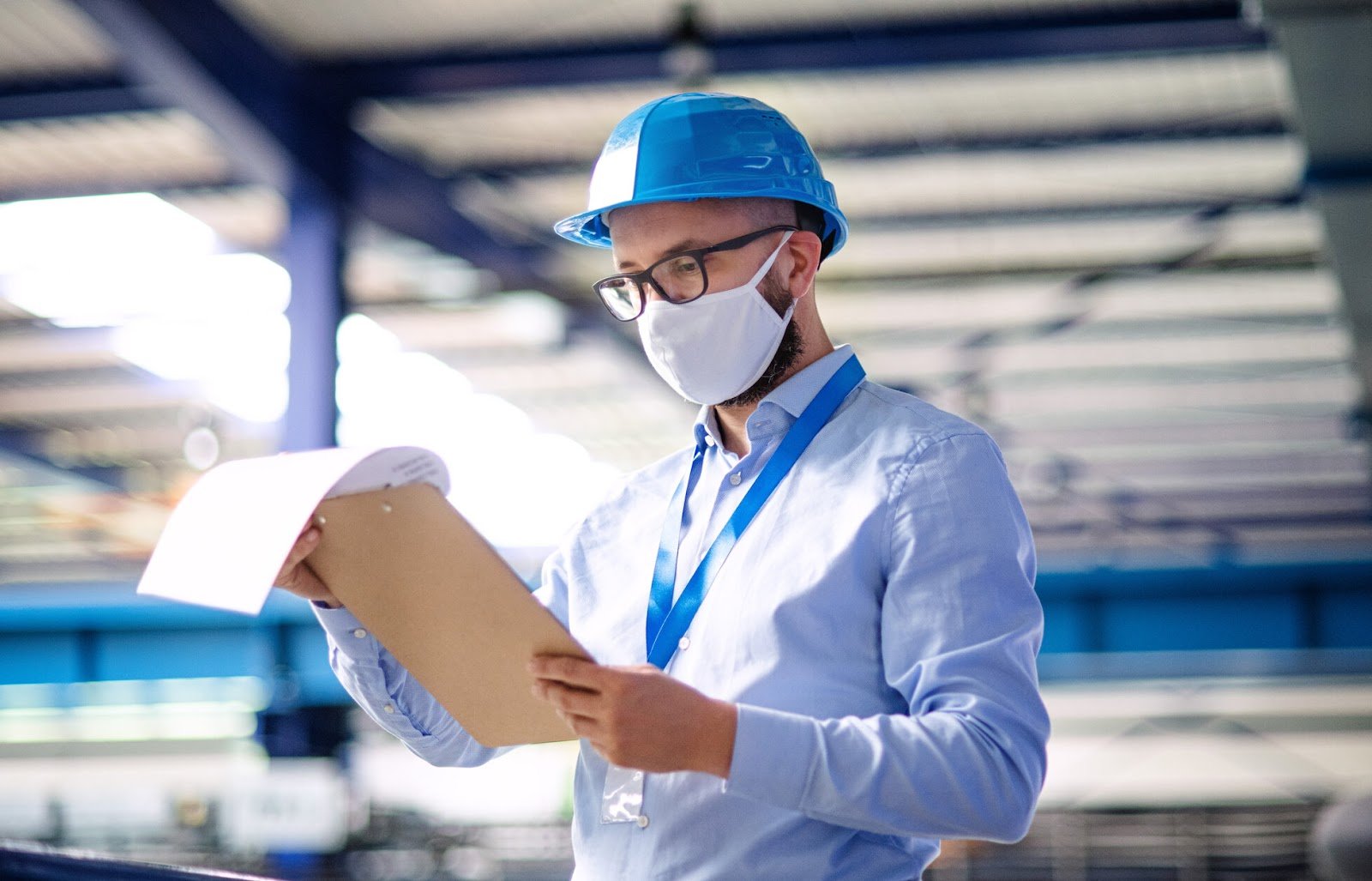 The best building contractors are not easy to find. Not only LIRE LA SUITE