Choosing between relocation and renovation
If you have owned a commercial or industrial space property, you must have asked yourself the following question: renovate or relocate? For some businesses, the former is preferable, while it is the latter for others. Moving your office space, warehouse or production center means that you will have to contact your suppliers and customers, find a suitable location and possibly lose some of your staff while carrying out minor renovations.
On the other hand, renovating your spaces means investing money in a space configuration that may already exist elsewhere. So which one should you go for? To reach the optimal solution for your business, we have prepared this renovation vs. relocation guide.
What is relocation?
Relocation means moving your spaces to a new area to establish your business there. Like any activity that is complementary to the main function of your business, it is a time-consuming process that may be advantageous or detrimental in the long run.
Benefits of Relocation
Here are key benefits of relocation:
Reduction of Expenses

More capital on hand

Lower taxes

Economic development assistance

Improved operation
Reduction of Expenses
If you relocate your business to a cheaper location, it can have an array of benefits for your business. First of all, it results in a reduction of overhead expenses for your business. Secondly, if the space is better designed for the operation of your business due to a loading dock, a functional warehouse, or better energy conservation, for instance, it will reduce costs for certain services and avoid unnecessary waste.
Having a smaller office space or store also means less cooling, heating, cleaning, and lighting costs. You can also expect a better price for insurance costs. Given the COVID-19 pandemic, entrepreneurs must rethink the usage of space depending on its necessity. If the business will opt for a half-office, a half-telework formula and a smaller location can be considered.
More Capital on Hand
Relocating means a fresh start, and often this fresh start comes with a lot of operating money. If you sell your previous office or rent it to someone, you can use that cash to fund your expansions, operations, and acquisition strategies.
The influx of cash will also prove helpful for your debt reduction plans. If you are not the owner of your current location, then you may find yourself with more capital if you relocate somewhere that was configured for the same economic function as your business. Whether it be machinery, storage appliances, or storefront accessories, previous owners sometimes want to bargain at a fair price for their capital to get rid of it.
Lower Taxes 
Every property expert knows about this benefit. Taxwise, moving from one area to another can reduce many burdens. When you move from one province to another, it can substantially lower the sales tax for your business. 
A good strategy to prepare yourself for relocation is to calculate all the licenses, permits, fees, and tax costs. While calculating all these costs, keep your current location in mind and compare them to other locations that you are considering for relocation to make a better decision. Your accountant can be of use to determine which location is more judicious for your business.
Economic Development Assistance
One of the best things about relocating is access to economic development assistance. You will find that many cities offer relocating businesses various economic incentives to move into their areas to create jobs in their local economy.
When you relocate to a new area, you need to contact the municipality's economic development offices to learn about the economic incentives they are offering to businesses. Depending on where you have relocated, you might be able to avail free worker training programs, tax credits for each job you produce, or reduced utility costs.
Improved Operations
Moving to a new location can help you substantially improve your business operations. With the insight and experience acquired from working in a particular space, it is easy to make a list of what works and what doesn't in regards to the configuration of an office space or store. Property experts can help you find the perfect fit for your operation.
If you have relocated to a place near the location of your current customers, you will be able to reduce shipping time and costs. Depending on where you have relocated, you might also attract more customers. The new place might also have much better infrastructure and thus improved business operations. You might be able to retain and attract employees for your business as well.
What is industrial interior design?
What is renovation?
Renovation refers to the process of improving a broken, damaged, or outdated structure. Keep in mind that your office doesn't have to be impaired for you to renovate it. You might just be looking for a new look for your office. Sometimes just a fresh coat of paint can make a difference. However, in a context of major renovation, it's more than just painting since the client is hesitating between moving or renovating and even expanding.
Benefits of renovation
Here are key benefits of renovation:
Rebranding

Improved functionality

Long-term investment

Simplicity
Rebranding
Quebec has witnessed a renovation surge in the last decade for commercial enterprises. This is due to a change in design conventions, improved materials, and better use of space. To attract customers your business must be actualized to its time.
Improved Functionality
Just as some may relocate for functionality's sake, others prefer working in a unique configuration that distinguishes them from the competition. Renovation projects conducted by a commercial architectural firm will save your business money in the long run and make life easier for employees.
Long-term Investment
Rather than relocating, it is often better to hold on to a working current location and to enhance its configuration. Even when you relocate some minor renovations take place, so instead of going for a half measure, why not make a major renovation that will signal to all competitors that your business is there to stay?
Simplicity
Starting a renovation project is often daunting at first, but there is a reason why there has been a surge in renovations and not relocation. Not having to call suppliers and customers about the big move, or starting from scratch a relation with a new landlord, and having to recruit new staff are but a few inconveniences relocating implies. Staying put and upgrading your work environment is often the optimal option.
What does the average retail store renovation cost?
Useful Tips to Know if You Should Renovate or Relocate
Here are useful tips to know if you should renovate or relocate:
Get feedback from your staff

Analyze your current location

Consult experts
Get Feedback from Your Staff
Since they clock in every day to be a part of your business, most employees are invested in the well-being of your operation, and probably have a few suggestions regarding the current location or where you should take your company. Your employees stand to benefit just as much as you from an optimized office space or store.
By taking into consideration the pertinent inputs of your employees you may find opportunities for innovation and increased efficiency. Since they specialize in the task they are paid to carry out, they have functional knowledge regarding how to better configure the space in which they work. Taking the time to listen to them will also demonstrate what kind of employer you are.
Other sources of opinion should be taken into consideration. You could question customers what they would do differently with the space in the store or if the present configuration serves its purpose adequately.
Analyze your Current Location
After having given an ear to your employees, a list of the pros and cons of the current location can help you visualize what a renovation project implies. It will also make it easier for you to compare between alternative locations. The analysis of your place of work should objectively mention:
Dimensions

Rent or Mortgage

Estimated current value

Number and emplacement of electricity outlet

Number of parking spaces for employees and customers

Etc.
If you fear that your analysis may lack certain important aspects, there are property experts that can guide your evaluation. The most important thing when listing these facts is to take into consideration the desired result. Bigger is not always better, sometimes all an office space or store requires is a major remodeling that optimizes the space for the better.
Consult Experts
Just as your customers come to your business for your expertise, there are companies whose raison d'être is to rethink space. Instead of wasting precious time on a field unknown, Spacia can take over the planification, conception, and construction of the perfect workspace. 
Spacia has revitalized countless spaces around Montreal and its surrounding area. Our realizations speak for themselves. Before putting everything in boxes and relocating, make sure to reach out to us. If there is no other choice but to move, feel free to contact us to benefit from our turnkey construction services.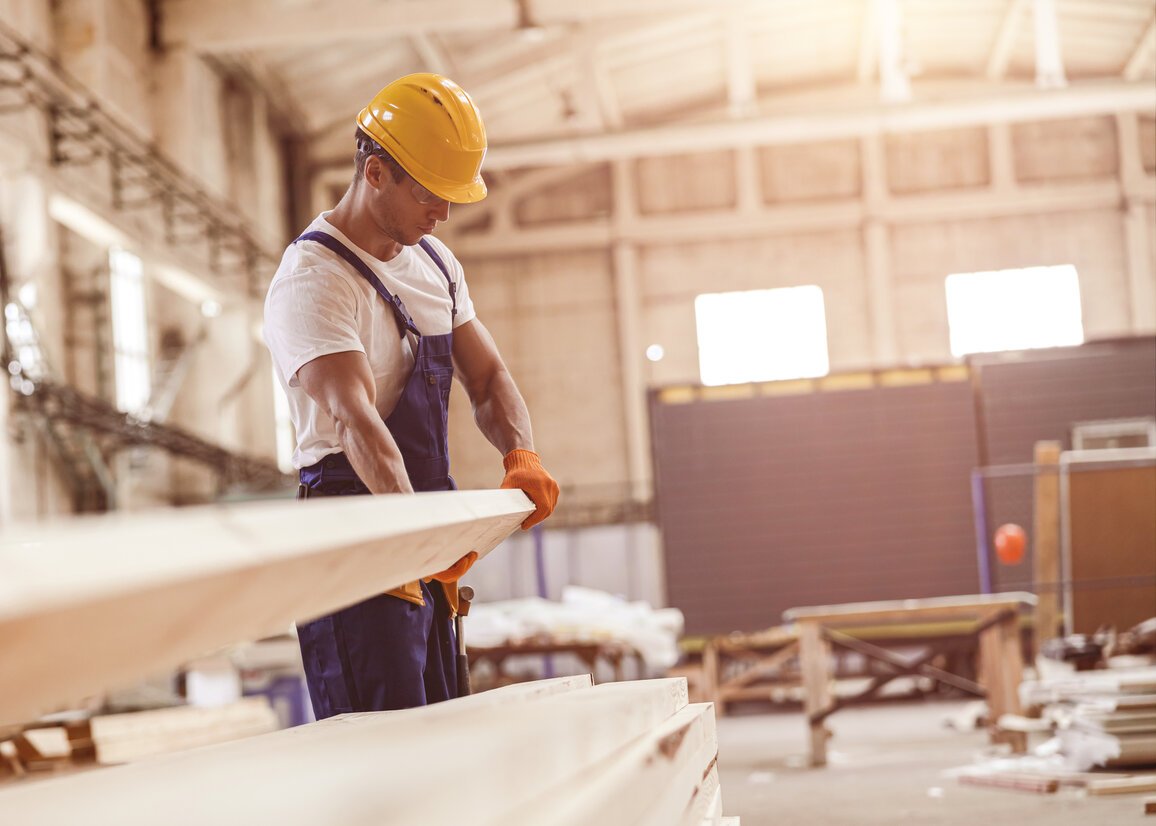 Inflation is one of the major challenges construction companies LIRE LA SUITE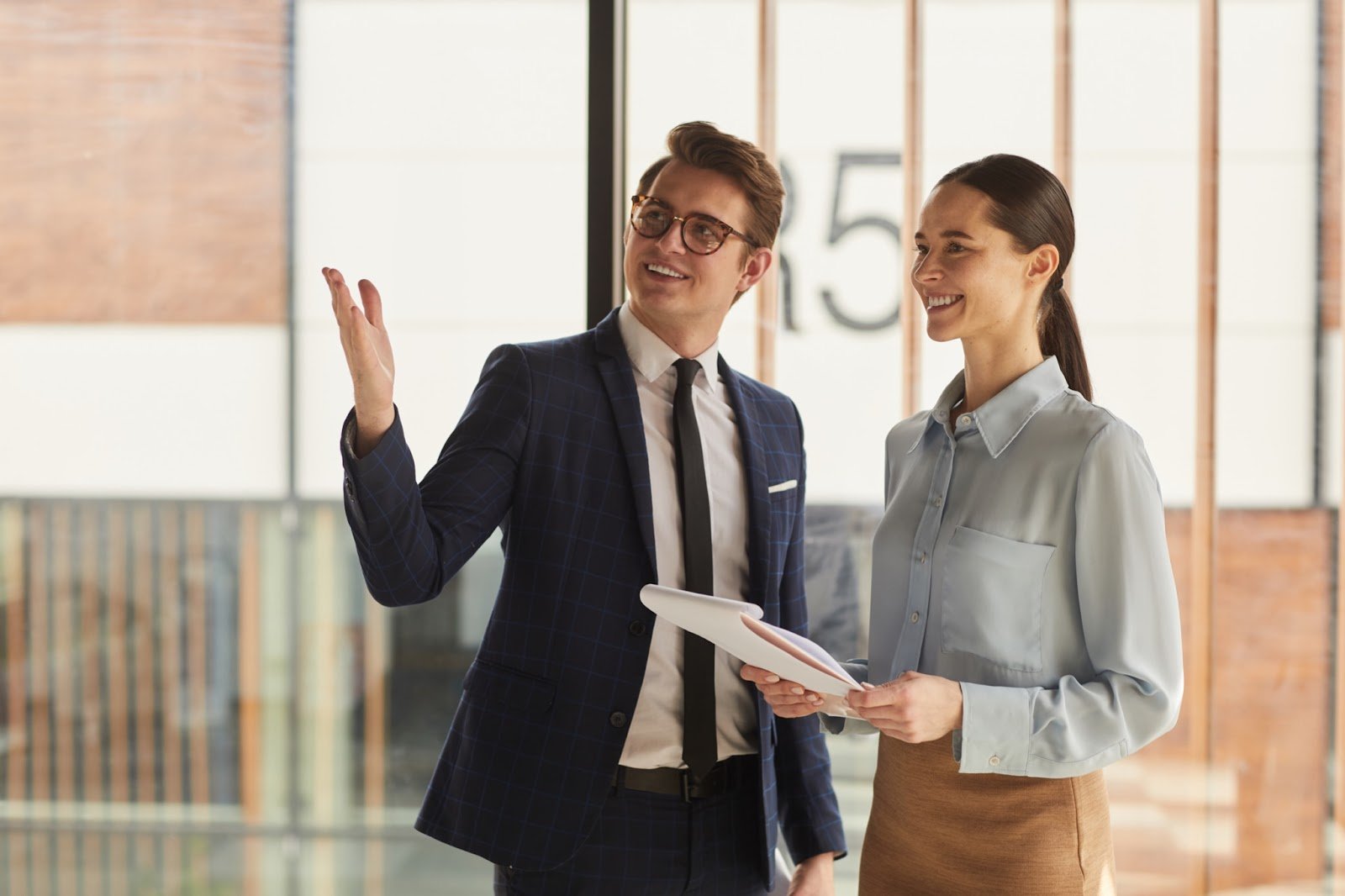 Accurately calculating the square footage of commercial buildings LIRE LA SUITE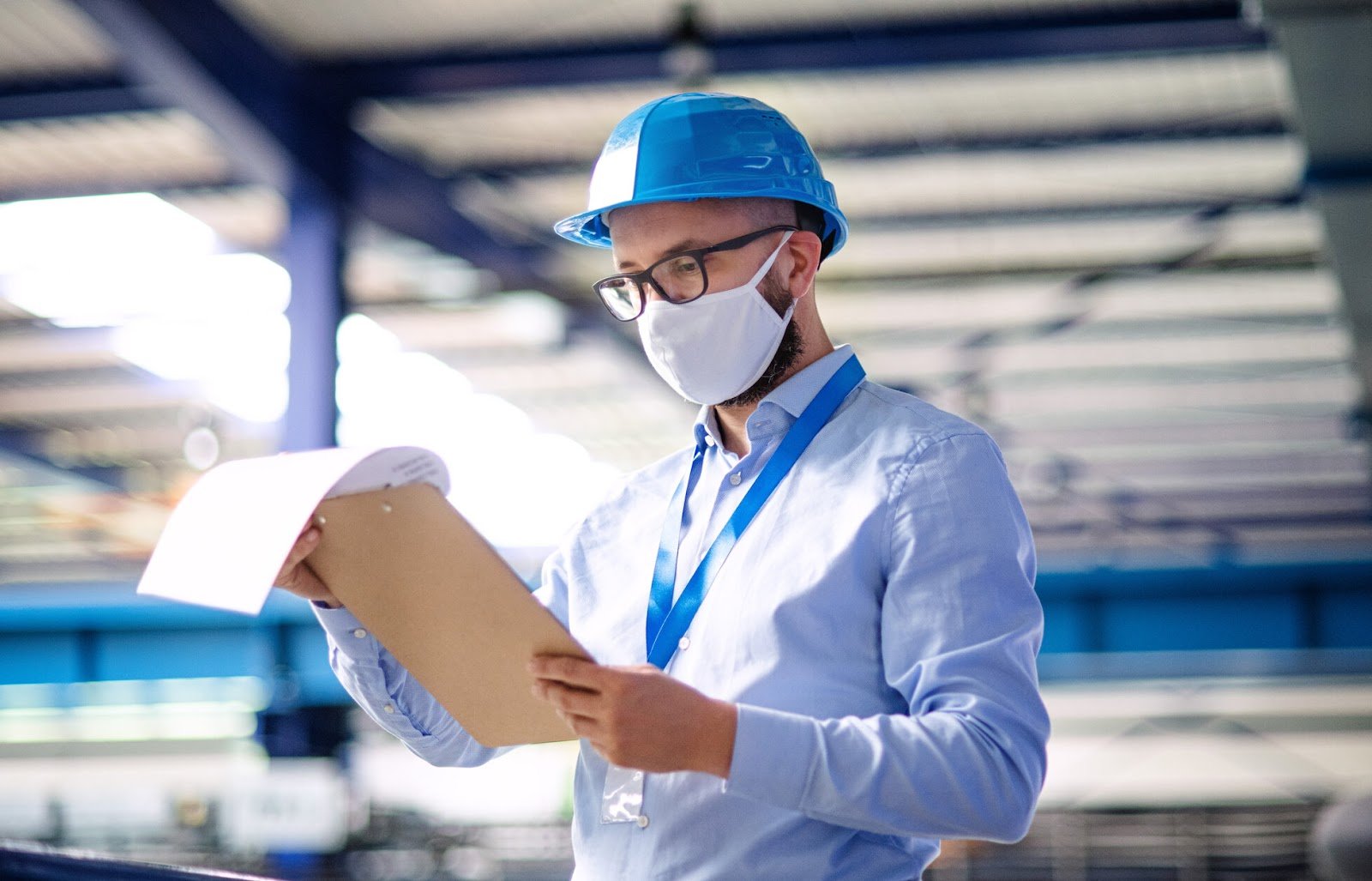 The best building contractors are not easy to find. Not only LIRE LA SUITE