Commercial design and architecture
Commercial design and architecture are an extremely important part of business planning. A business plan should be as comprehensive as possible to ensure you have considered every single aspect of your business before making important investments. Without an in-depth plan, you leave yourself vulnerable to problems that may occur, whether that is blowing your budget, not leaving yourself enough time to complete your project, or dealing with unforeseen structural issues in your building. 
It's important to factor every aspect of your business into your plan as it will allow you to see the direction that your project is going in, and whether or not it is going to be a realistic endeavor. Commercial architecture and creating commercial building plans are key elements that need to be envisioned in your business plan.
What is commercial
architecture?
Commercial architecture is the process of designing and building commercial spaces. It is a specific type of architecture which differs slightly from more conventional forms of architecture since it organizes space for the sake of efficiency, aesthetics, and the nature of the business in question.
Business model architecture focuses more on functionality and universal style that can appeal to as many people as possible, as opposed to housing architecture which is based on a subjective and individualist style. Commercial architecture contributes to the smooth running of businesses by thinking about the movement of staff and customers while ensuring the ergonomics of retail.
While the specifics of the architecture of a business firm differ based on the activity of the firm, there is a general approach to commercial architecture that differs slightly from other forms of architecture. It is therefore essential that you find architectural services that cater to your specific needs. 
How to Plan Important Commercial Remodelings
Does commercial architecture help with business planning?
Retail architecture helps in business planning because a retail architecture firm will create a retail business that will improve functionality and lead to business model innovation. Architectural design embodies the brand of your project, how workers will perform their tasks, and how customers will flow through your business.
A commercial architecture firm can create a unique environment designed to be conducive for business. The configuration of the working space can save money while simultaneously bringing business in. The appearance of a commerce can either give it credibility and legitimacy, or the exact opposite. At the end of the day, your commercial space is one cog in the wheel, and the rest of your business plan cannot be accurately made without creating an architecture business plan.
What do commercial architects do?
Tips for new commercial buildings
Here are tips for new commercial buildings and entrepreneurs :
Choose a smart location

Validate the feasibility of the project with the city

Hire a commercial architect 

Budget your building

Ensure it reflects your business
1. Choose a smart location
The first tip when you are looking to create a new commercial building is to ensure you choose a location that works for your business. For example, if you want to open a restaurant, you will need to look for a location with heavy foot traffic in order to increase the pool of people that your business is exposed to.
On the other hand, if you are looking for a generic office space, you have a bit more freedom in your location options as you do not need a storefront. Where you settle your workspace is a strategic decision, as exposure and rent must suit your needs.
The foundation of a successful construction project
2. Validate the feasibility of the project with the city
Once you have decided where you want your new space to be built, it is then important to check what permits you need for the construction you want to accomplish. Given that construction is an industry of its own, doing business with a commercial architectural business firm will ensure that your makeover is in regulation.
On top of these initial permits to give you permission to build, you will likely also need permits for certain appliances that you are going to include in the building. Every city has different building permits laws, so it is essential that you look into the provincial and municipal regulations.
3. Hire a commercial architect
Hiring a professional commercial architect is a must for a few different reasons. Firstly, the technicalities of permits are understood by architectural firms better than anyone else. You will therefore need to work alongside an architect to ensure that you meet all the required standards.
Architectural services benefit the operation of your business many years after the blueprints have been finalized. They are able to give an objective opinion that will optimize the space of your business or your industrial and commercial office. Once the structure and configuration are determined, their in-house designer can provide aesthetic recommendations that resonate with your brand.
4. Budget your build
Budgeting your commercial project is an essential part of any business plan. If you know how much you have available to spend, you can then allocate a certain amount to creating your ideal space with all the systems you need and the perfect design for your company. Investing in an architectural service firm is a must given that opening a business is a long-run venture.
Successful business entrepreneurs are those that are capable of having their heads in the clouds while keeping a firm foot on the ground. Being realistic monetarily and knowing when and where to allocate resources are some of the prime factors of success in the business world.
How to choose your construction contractor
5. Ensure it reflects your business
Just as a business model should reflect your business, so should the architectural design of your working space. For example, commercial buildings for a graphic design company will look very different than a building for a law firm, as they both exude different professional energies, which you want the design and construction of the commercial building project to convey.
As mentioned before, the appearance of a business can attract customers and provide legitimacy to a company. When we say that the commercial building should reflect your business, it is not only for the sake of aesthetics. Depending on the nature of the operation, the workspace must be functional for its day-to-day needs. 
Commercial Architecture Services
Business model innovation and commercial design can be an extremely overwhelming and stressful process in the planning stage of a business. These are important things to get right in order to ensure the future success of a business. It is therefore highly advisable to seek out the help and expertise of construction professionals.
At Spacia, we walk you through all the steps involved in commercial design, from structural change all the way to interior design. We offer a turnkey solution and our architects are some of the most experienced in the architectural services industry. Our team understands how to optimize a space to ensure you are getting the most for your money.
We also understand that you are at the heart of the project, and no one knows your business better than you. That is why we work closely with and collaborate with clients to ensure they get a result that meets their expectations.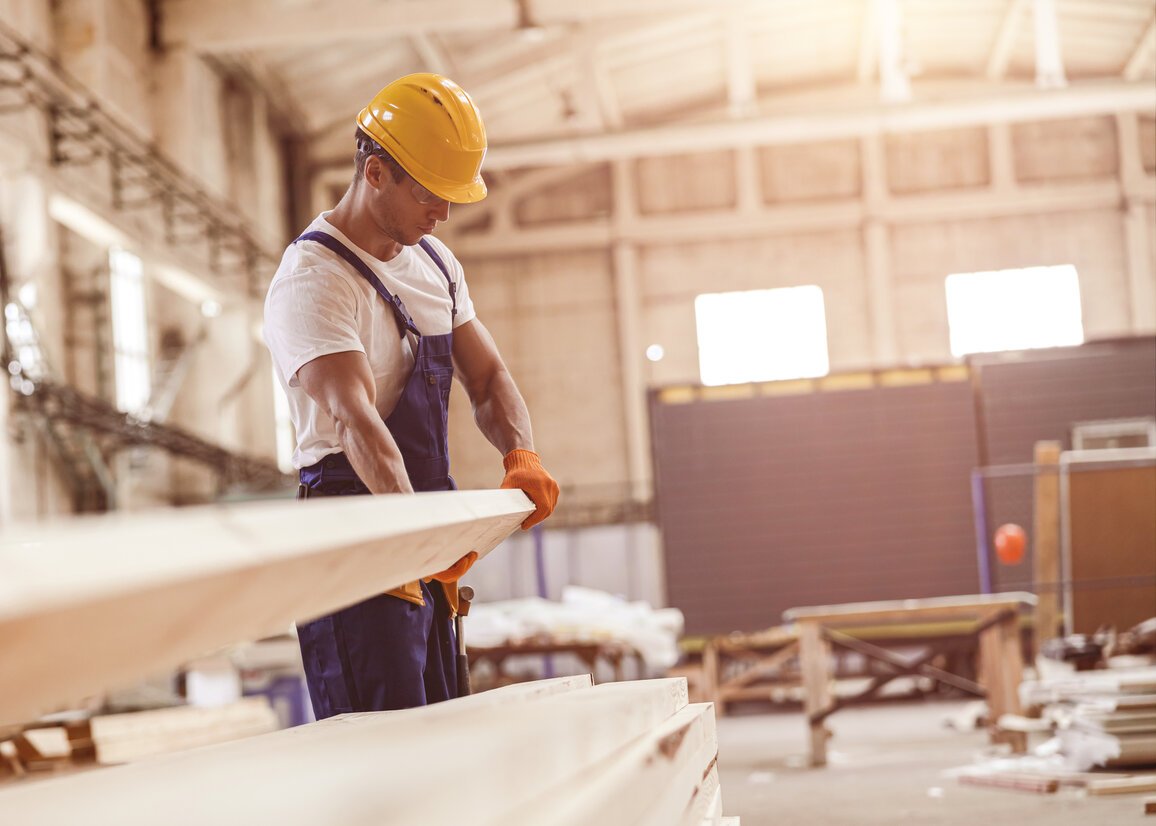 Inflation is one of the major challenges construction companies LIRE LA SUITE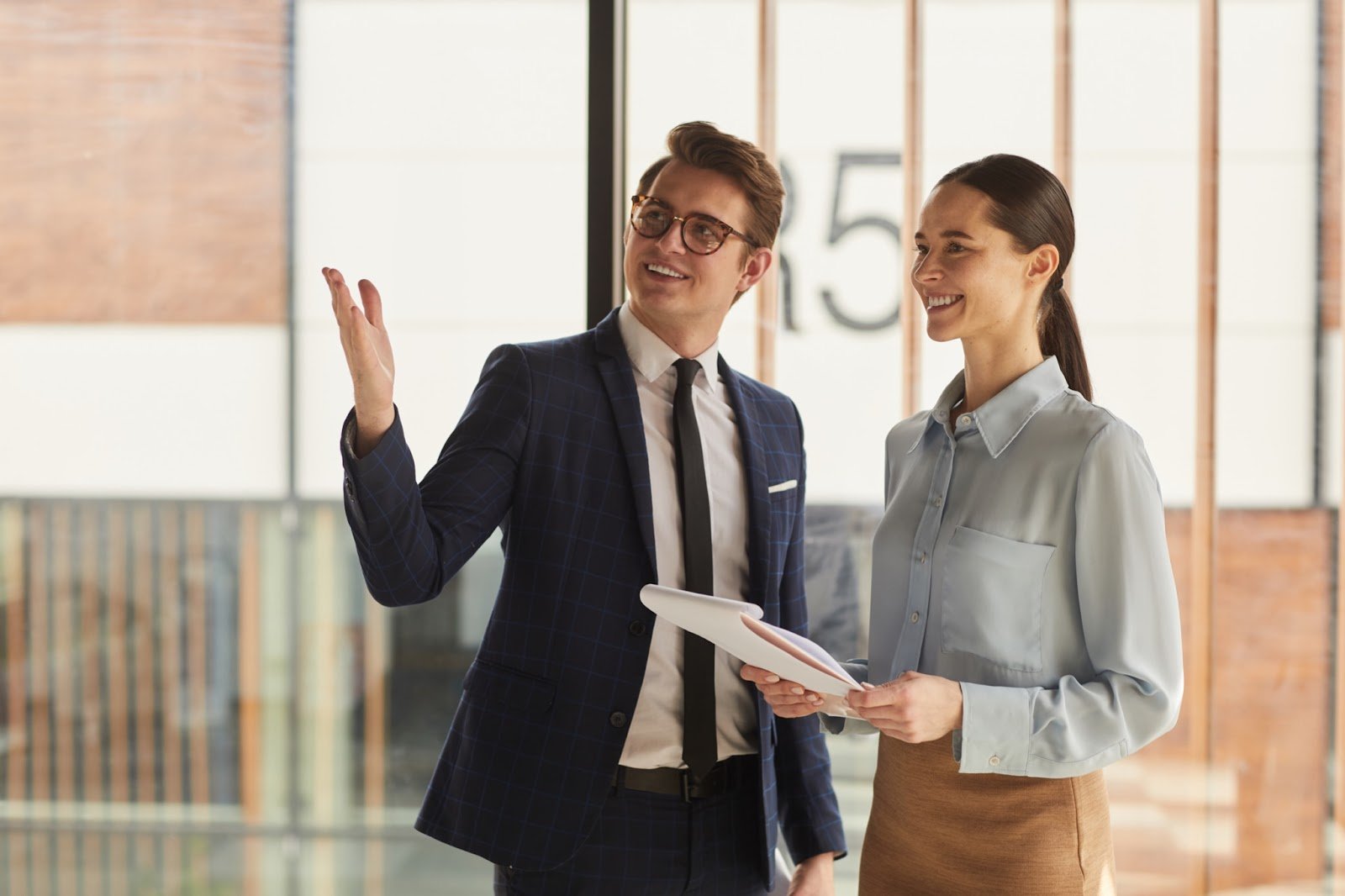 Accurately calculating the square footage of commercial buildings LIRE LA SUITE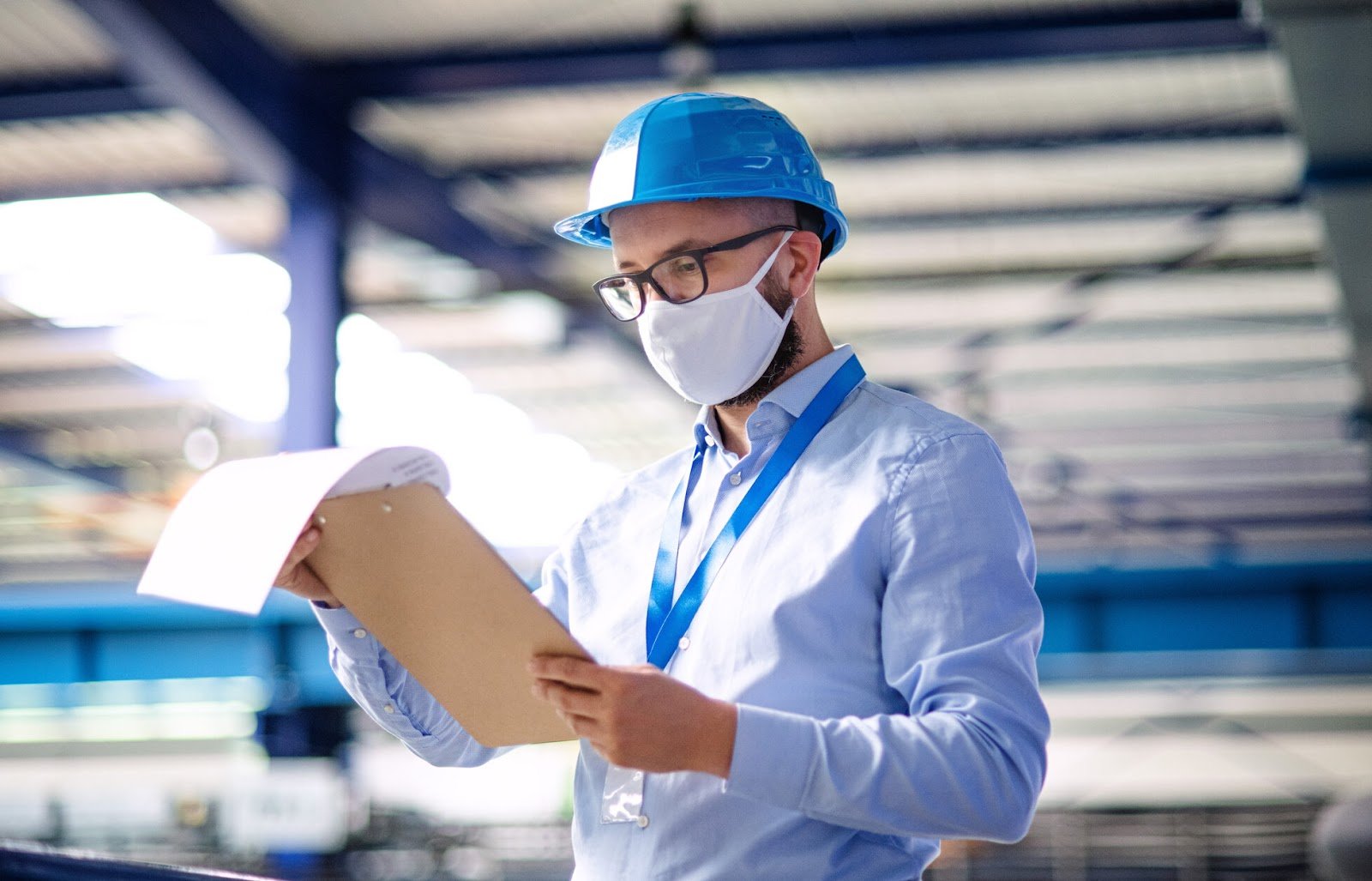 The best building contractors are not easy to find. Not only LIRE LA SUITE