Glass partitions: a trend that can be integrated into any work environment
The configuration of an office, regardless of its size or features, has a direct influence on its atmosphere and functionality. The space must be aesthetically pleasing, but it must also be designed in a way that makes the people who work there feel comfortable.
Glass partitions have been around for a long time in Europe, but their popularity quickly began to gain ground in North America. Following their arrival on the continent, they have become a well-known trend in the design of commercial and residential spaces in recent years. Gone are the days of grey cubicles, today's offices are using glass to create privacy without compromising aesthetics!
Their appearance is stylish and blends well with almost any environment. Want to implement some in your work space to prepare yourself for a future return to the office? Let yourself be inspired by this bright and practical trend that is not likely to disappear any time soon. 
Improves lighting
The #1 selling point of glass partitions is undoubtedly the brightness they bring to a space. By allowing sunlight to pass through the entire area, it reduces the use of artificial light which saves on electricity costs and increases your energy efficiency. They also ensure that everyone has access to natural light, including those whose offices are not adjacent to a window.
Numerous studies have shown that natural light reduces fatigue levels and promotes attention, health and general well-being. 
In short, installing glass partitions is an excellent alternative to create a healthy work environment that will make your employees want to be productive.
Makes your environment feel larger
For darker offices or smaller spaces, glass partitions are an ideal solution for creating the impression of a beautiful opening. They allow for an aesthetically pleasing and modern organization of the workspace and make it feel more spacious. This type of layout allows you to maximize all available space while visually enlarging it. The result? The environment is better structured, more ergonomic and, above all, more practical. Everyone will be happy to come to work in a modern and bright office!  
Reduces noise 
With glass partitions, spaces are better defined and each one has a purpose. Whether it's a kitchen, a meeting room, a break area or a private office, the possibilities are endless.
Another advantage: you encourage a better team spirit and collaboration without compromising the cohesion between your employees who will feel less alone since they can all see each other. By absorbing sound, they limit noise while giving each employee a space to concentrate. By having these installed, you avoid the cacophony of open work spaces. The principle of collective work remains in place, but each person has his or her own personal environment.
A cost-effective solution 
For a cost-effective solution that avoids changing the entire space, glass partitions are a good alternative to modernize and give a fresh look to your environment. 
There are multiple design and evolution possibilities, because glass partitions can be dismantled and reassembled. You can, in the future, modify the space according to your momentary needs, avoiding major renovation work. In addition, glass retains its appearance much longer than traditional materials, it's timeless and can be combined with almost anything.
Made-to-measure for you
Want to improve the overall appeal of your work environment? For a custom design that is adapted to your office space and your work reality, call on the experts at SPACIA. We'll help create a workplace that suits your tastes and your team's needs! Our team will be happy to assist you throughout your project.
To obtain a free quote for your office design, click here.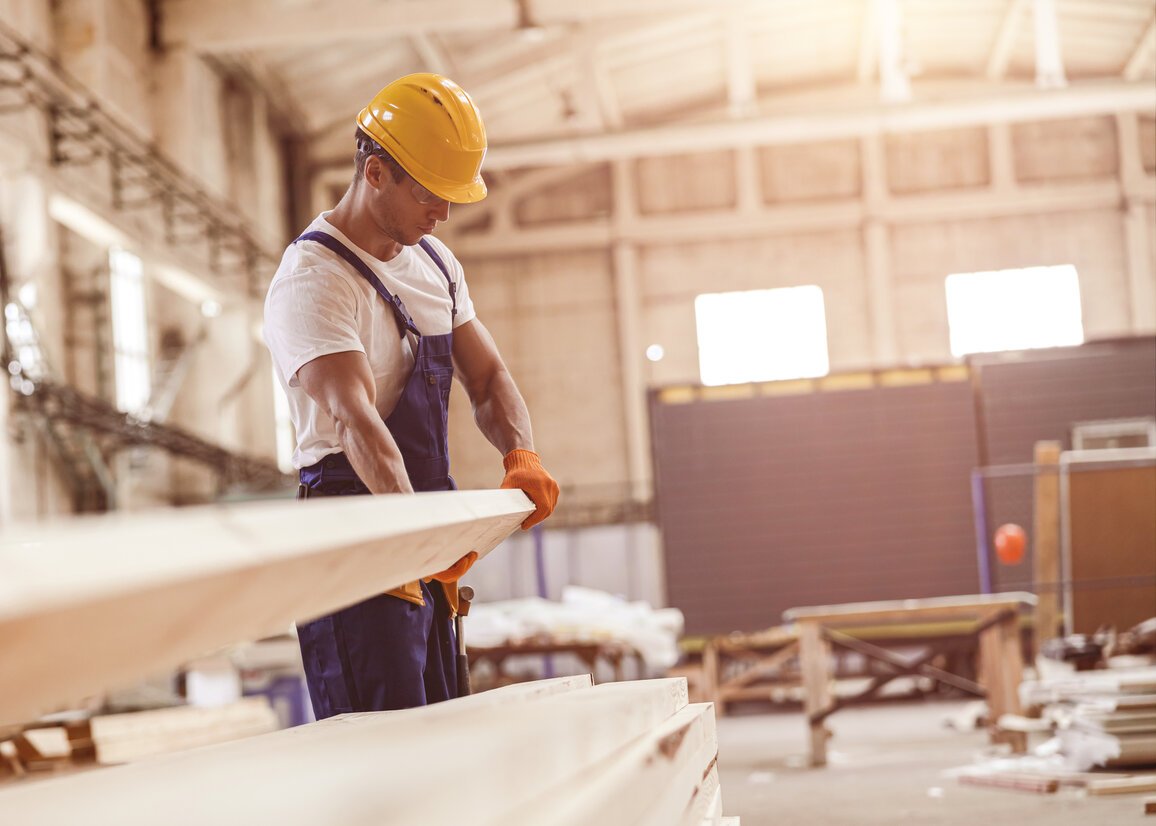 Inflation is one of the major challenges construction companies LIRE LA SUITE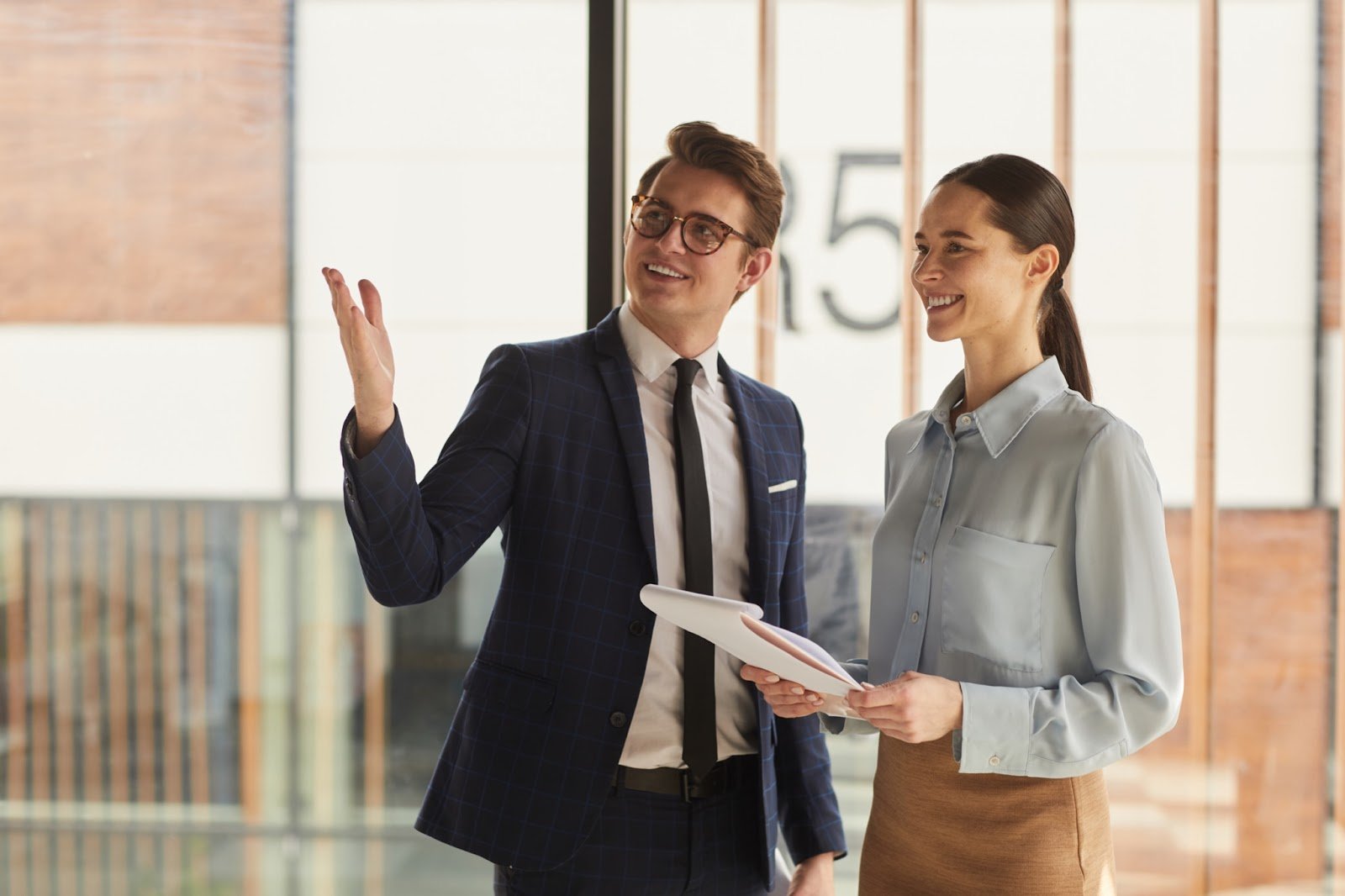 Accurately calculating the square footage of commercial buildings LIRE LA SUITE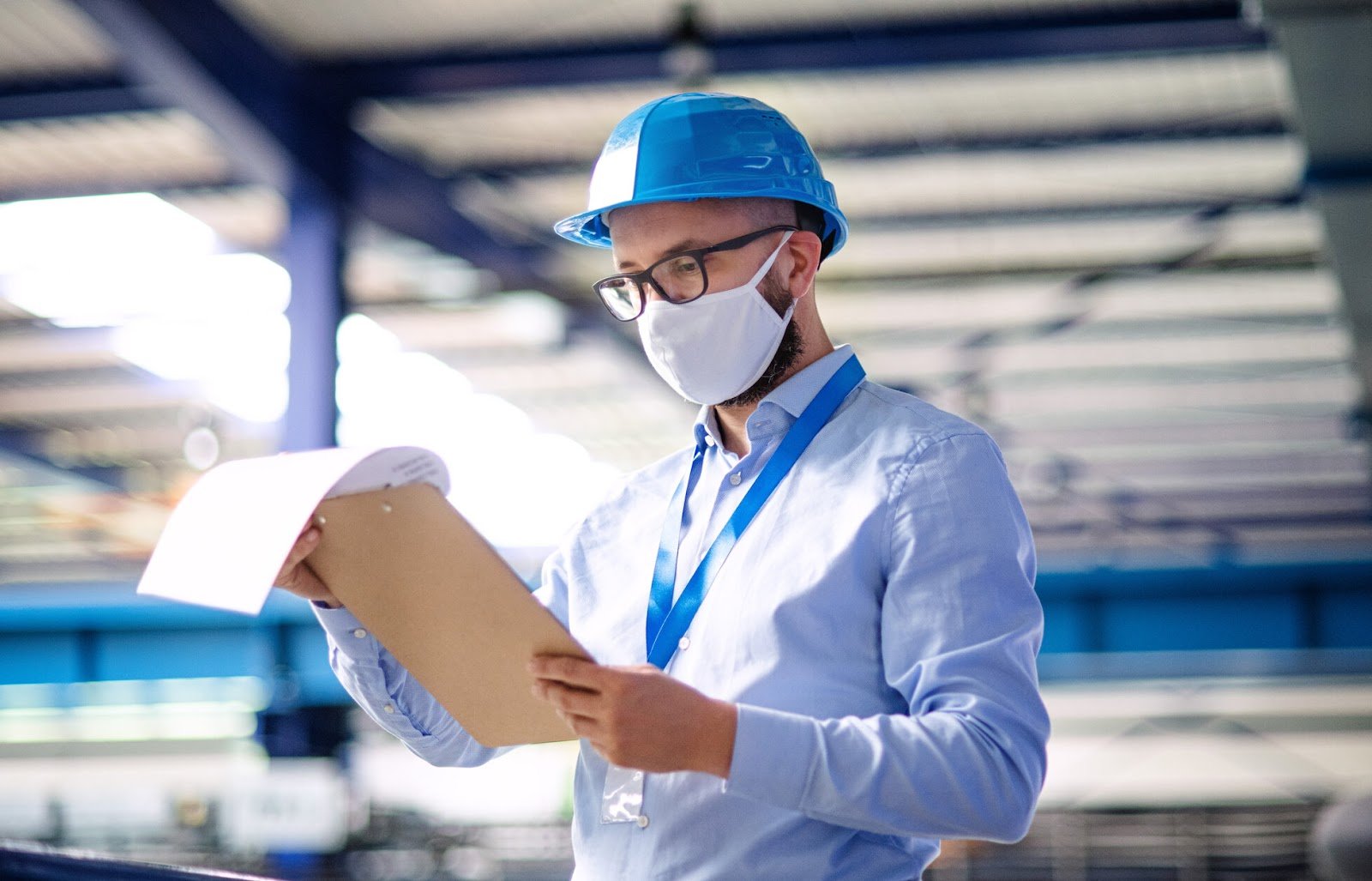 The best building contractors are not easy to find. Not only LIRE LA SUITE