What does the average retail store renovation cost?
Owning a business is a big financial commitment, so when it dawns on you that your shop floor and work space is starting to look outdated, the financial implications of that realization can be stress inducing. However, at the end of the day, updating your retail space will benefit your business in the long run thanks to an improved shopping experience.
In this article, we talk you through all the ins and outs of the average retail store renovation project. Our commercial renovation guide covers all the financial questions that you could possibly have and helps you understand the costs you should take into account to prepare your budget accordingly. 
Is it cheaper to renovate or build new?
The question as to whether it is cheaper to build new or renovate is one that is frequently asked by business owners who have recognized a need for change. Generally, it is cheaper to renovate than build new for a multitude of reasons. 
In most cases, building new is simply more complex, which incurs more costs. For example, you need to hire a structural engineer and architect in order to be able to construct a safe space that respects the laws and regulations in force. Moreover, you are responsible for installing all utilities, have to pay more workers for a longer period of time and pay for raw materials. 
Commercial remodeling services 
How long does it take to renovate a retail store?
No commercial renovation project is the same so the time it takes can vary greatly. The main factors that affect how long the renovation of your commercial space will take are the initial state of the commercial space as well as the size and scope of your project. 
If you are planning on doing an extensive renovation of your space, you can expect the store renovation to take up to eight months. This is accounting for everything from the initial design and planning stage to obtaining the permits necessary. On the other hand, a simpler project which only consists of changing the flooring and repainting could only take you a few weeks to complete. 
How much does it cost to renovate a retail store?
Just as there is a huge variation in the time it takes to remodel a store, there are also huge variations in the cost of commercial space renovations. For example, a large convenience store renovation cost would probably be a lot more than a small boutique clothing shop renovation.  However, on average, you can expect to pay around 200 $ per square foot.
This is an estimate that takes into account everything from the cost of the raw materials, to the labor costs and the design costs. However, if you have a smaller space or are doing a smaller scale renovation, you can probably expect to pay less. There is always a way to complete a project on a budget!
Costs to take into account for a retail store renovation project 
Design and designer fees
One of the huge cost benefits of renovating is the fact that you do not need to hire and pay a structural engineer, as in most cases, you won't require any kind of structural change for your remodel. However, what you do need to consider are the design fees. 
On average, you should plan to set aside 20% of your overall budget for the design fees. This is the first step in the process and also the point at which you need to lay down your budget as your designer will pick out everything (furniture, materials, etc.) that is going to go in your space to meet your expectations.
Utilities 
Whilst utilities should not be a huge problem or incur significant costs, there might be some little tweaks and changes to the utilities that you will want to make. If you have been working in this space for some time and find that things such as the AC, and the plumbing all work properly, we suggest leaving them as is, as it will save you money. 
However, one aspect of utilities that business owners who undergo remodels of their commercial space often want is a change in lighting. For this, you might need to hire an electrician to make sure that all changes go smoothly and no additional problems are encountered due to poor circuiting. 
Materials 
You will obviously need to pay for all the materials that you are going to use for your renovation. This ranges from everything from things such as the paint you use, the lights you change, and the furniture you include in your space. 
Obviously if you want to use materials and buy furniture of the highest standard, you can expect to pay more than if, for example, you took the time to go on the hunt and thrifted your furnishings. Keep that in mind when you are creating your initial budget. 
Labor cost 
The last big cost to take into account is the labor costs. The labor costs are what you are going to pay the construction workers and other professionals for actually carrying out the work. Once again, different companies charge different rates for contractors, so it is a good idea to shop around and get quotes from multiple different companies. 
Retail renovation service 
If you are at the point at which you think your business needs a remodel, Spacia is the ultimate retail renovation company. Our team is here to help you through the entire process. With 30 different highly skilled team members, all with expertise in specific areas of design and remodeling, we have what it takes to bring your vision to life while respecting your project delays and budget. 
Here is a list of some of our services: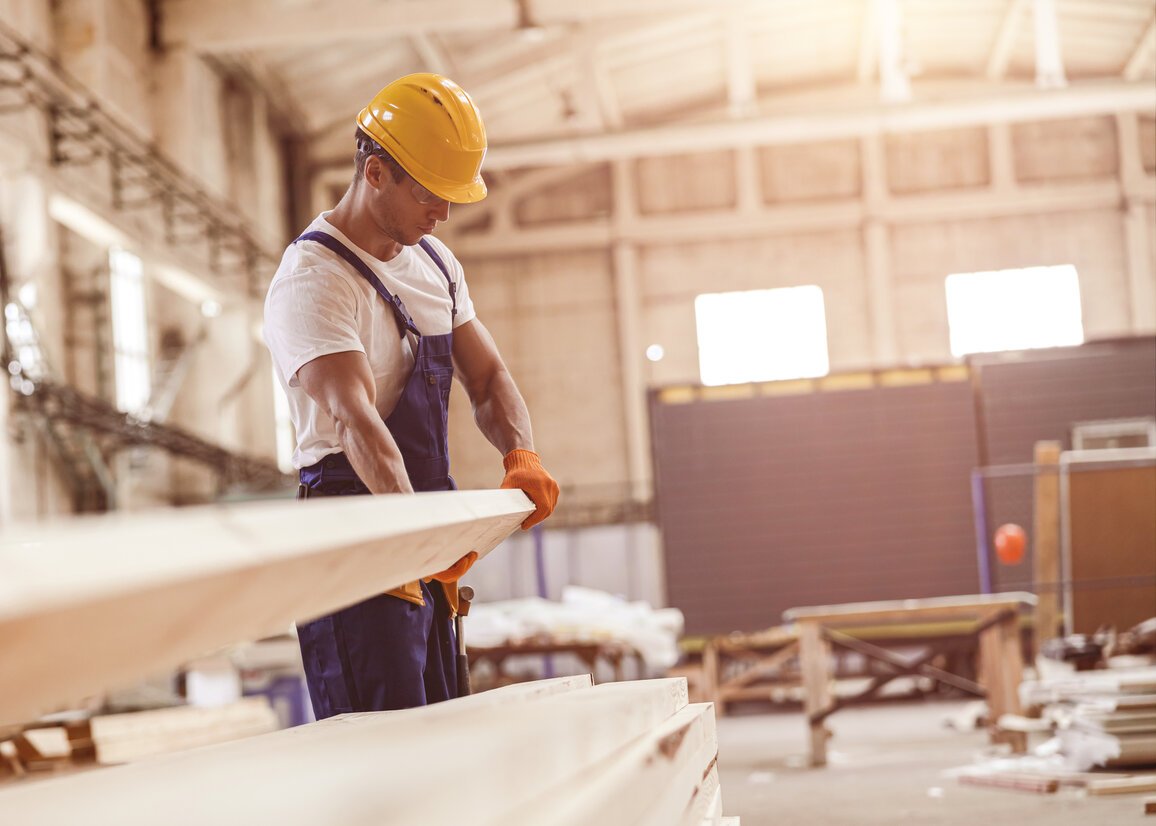 Inflation is one of the major challenges construction companies LIRE LA SUITE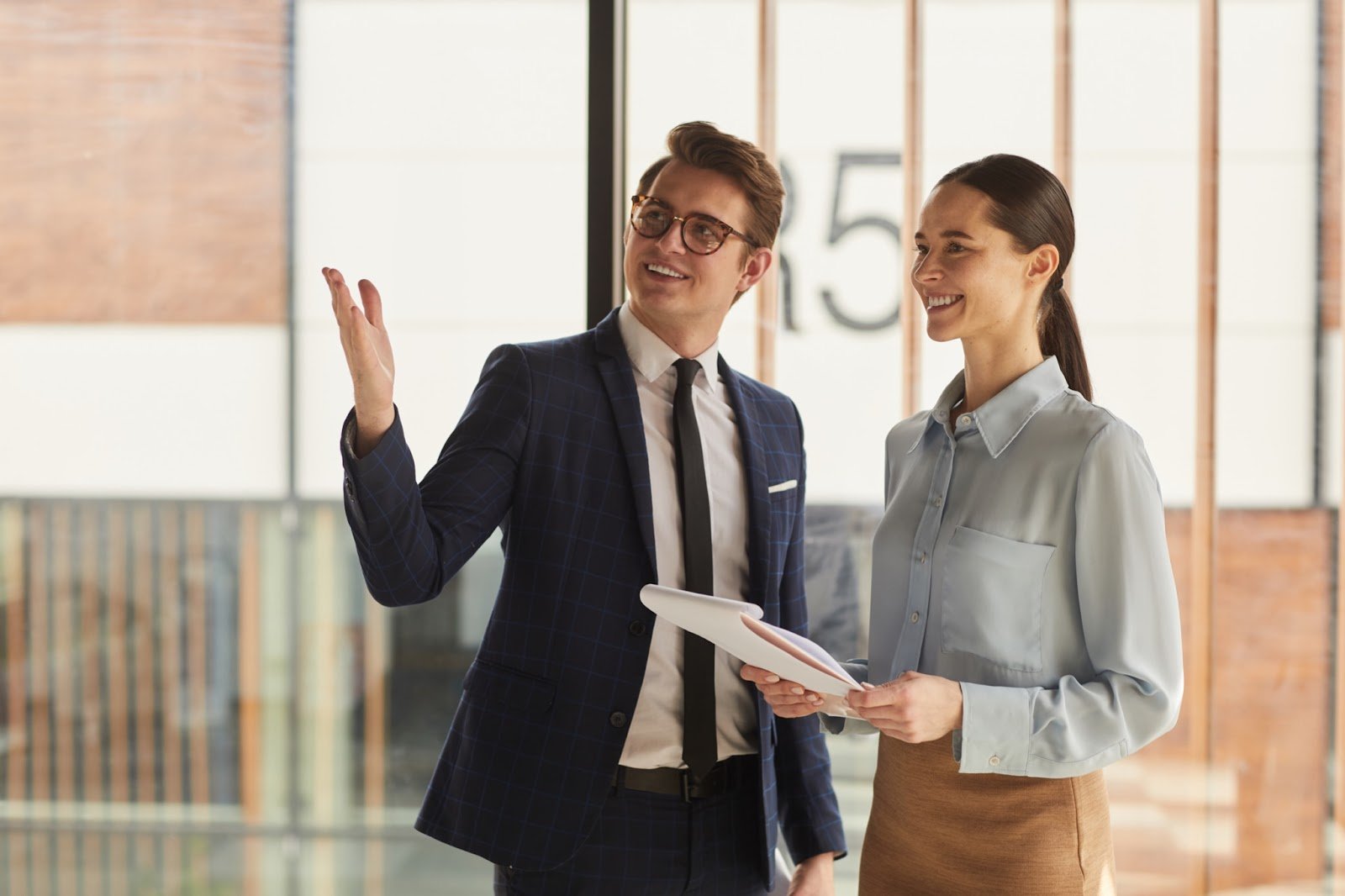 Accurately calculating the square footage of commercial buildings LIRE LA SUITE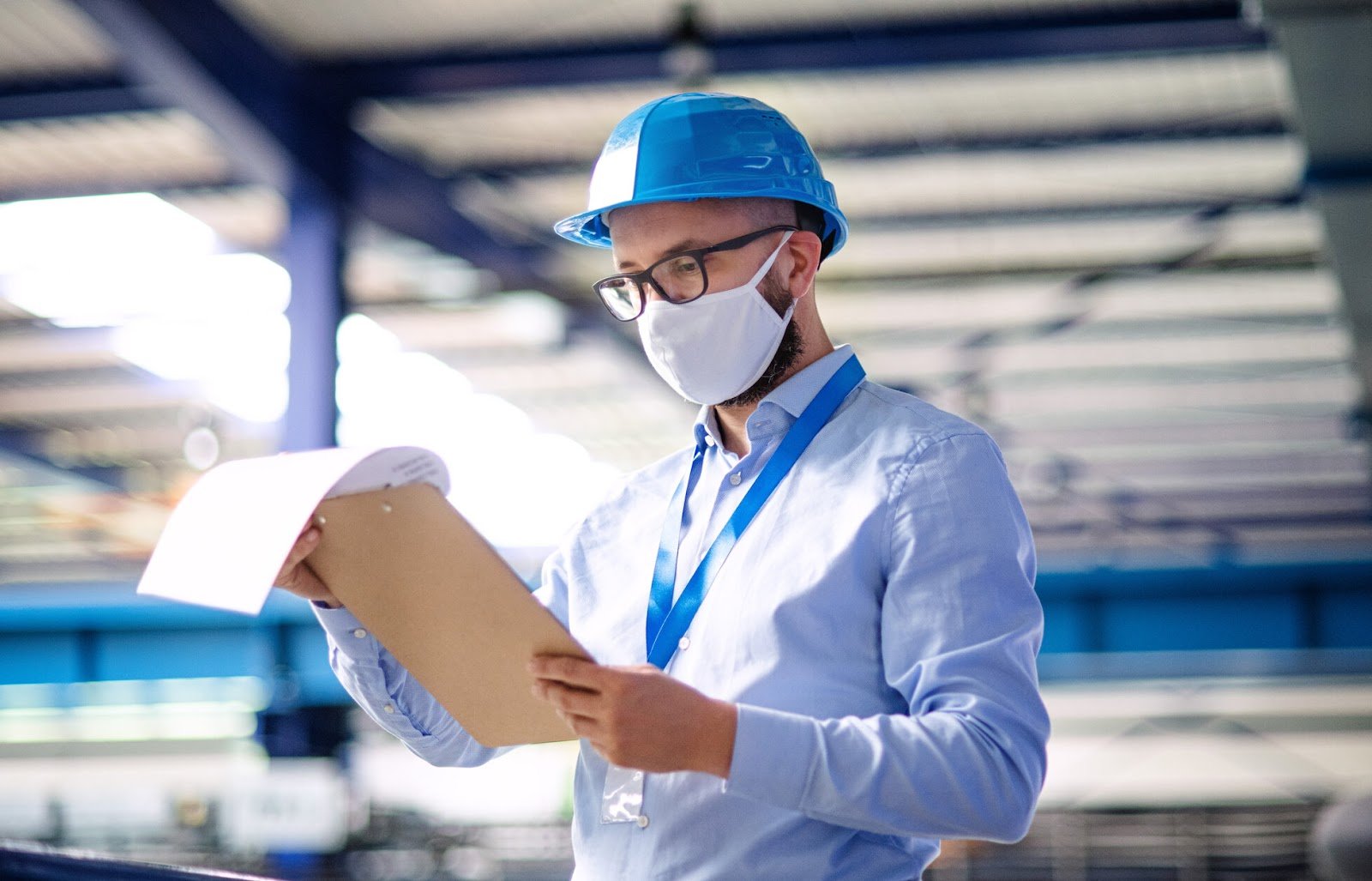 The best building contractors are not easy to find. Not only LIRE LA SUITE