What is a commercial remodel?
It is critical to know exactly what type of construction services you require before hiring a contractor for commercial remodeling in Canada. Companies that offer commercial contracting and remodeling services are not all the same. Some specialize in design-build projects, while others have extensive experience building commercial spaces. There are significant distinctions.
Since it is important to be familiarized with the jargon before undertaking either design build projects or commercial building renovation, the following is all you need to know about commercial remodeling!
What is a commercial remodel?
A commercial remodeling project is a large refurbishment that many companies choose to undertake rather than relocate. If a company doesn't have the space to expand, it may opt for a makeover that will optimize the space. This is a profitable move for a business that needs to expand but lacks the financial resources.
What are the stages of a commercial remodeling project?
The stages of a commercial remodeling project are:
Planning

Demolition

Framing

Permitting

Installation

Consolidation
1. Planning
To get started, you will need to establish a strategy. Spend time with investors, stakeholders, designers, and contractors to collaborate. Firstly, you must identify the project's objectives. Do you want to save money on utilities or increase the amount of storage space you have?
Start by meeting with architects and designers to flesh out your plans once you have defined your objectives. Then, before making any final hiring decisions, meet with several contractors to evaluate costs.
2. Demolition
The most labor-intensive stage is demolition. The length of time depends on the scope of the project. Contractors remove any materials that could obstruct the construction during this stage. You may need to turn off the water or electricity in your building. This phase can also have an impact on air quality by dispersing dust particles.
To keep your staff safe, make sure to follow safety procedures. Here are a couple of safety measures to implement:
Conduct an engineering survey to assess the structure's condition

Any neighboring utilities should be located and secured

Make a plan for prevention and evacuation

Have first-aid and medical emergency services on hand
3. Framing
The walls and flooring are constructed at this phase. This serves as the framework for your structure, ensuring that the base is secure. Wood is commonly used to construct frames. Contractors employ several different framing techniques.
4. Permitting
Building inspectors must confirm that everything is up to code before the construction process can continue. They assist in ensuring that the project runs smoothly and securely. Inspectors will also inspect the electrical and plumbing systems later in the process. You should double-check with the contractor in charge of acquiring the permission.
5. Installation
The mechanical elements of your construction are installed at this stage. Wiring, ducting, heating and cooling, and plumbing are typically included. During this process, they also insulate the walls. The mechanical stage consumes a larger amount of the project.
Maintain communication with your contractors to verify that you are satisfied with the progress of the renovation. This is critical because they may come and go during the construction.
6. Consolidation
After the mechanics have been installed, the drywall is installed. The outlets will be installed next, followed by the finishing touches, such as new paint and trim. To guarantee that your products arrive on schedule, keep in touch with your contractor during the planning stage. The process may be delayed if materials do not arrive on time. The final stage is a walk-through after the finishing touches have been applied. During this time, the contractor should be able to address any last-minute issues you may have.
Signs you need a commercial remodel
Here are the signs that your commercial space needs a commercial remodel:
Outdated appearance

Deterioration

Need for expansion

Need for greater efficiency
Commercial spaces, like all other sorts of spaces, need to be updated and overhauled. If you want to keep your business looking polished and relevant, you can benefit from professional remodeling work. It is critical to be able to recognize when the moment is right so that you don't annoy staff and customers with an out-of-date environment.
If you are unsure whether your area could benefit from a commercial remodel, pay attention to the following points.
Outdated Appearance
Examine your commercial area objectively and thoroughly. Does it have an ancient, old-fashioned, and out-of-date feel to it? In comparison to competing commercial spaces, does it look behind the times? Is it true that your competitors' spaces are more stunning than yours? If you answered "yes" to any of those questions, you have found your answer. Your commercial area is most likely in desperate need of a makeover.
Deterioration
Whether it be fading or chipped paint, cracked flooring or walls, or worn-down surfaces, deterioration is a tell-tale sign that a commercial space needs renovation. Another red flag is if the furniture appears shabby, exhausted, or aged. The roof should be inspected. Is there any evidence of leakage? Is the insolation worse than it used to be? Commercial building renovations are all the more in order when there is deterioration.
Need for expansion
If you have observed that your commercial space is cramped, it is a sign that it requires a professional commercial remodel. This could imply that your company is doing well. It could indicate that you require extra space to welcome more staff, customers, or merchandise. If your company is performing better than it has in the past, it likely needs to expand. Commercial remodeling projects do not only consist of adding rooms or reorganizing a  commercial space, they are meant to be a long-term investment.
Need for greater efficiency
Any company should attempt to make things as efficient and convenient for its operation. Inefficiency can harm workplace productivity. It might also have a negative impact on employee morale. You must ensure that your staff is as happy as possible if you want your commercial environment to be functional and comfortable.
Are there any cubicles in your office that are too close together? Is the restroom too far from the work space? Is the circulation in the commercial space optimized? Pay attention to what employees have to say about their working environment.
Want to remodel your business?
Spacia provides turnkey construction project management, architecture, and interior design services in the commercial building market. In partnership with you, we create and bring fresh, bold, and functional concepts.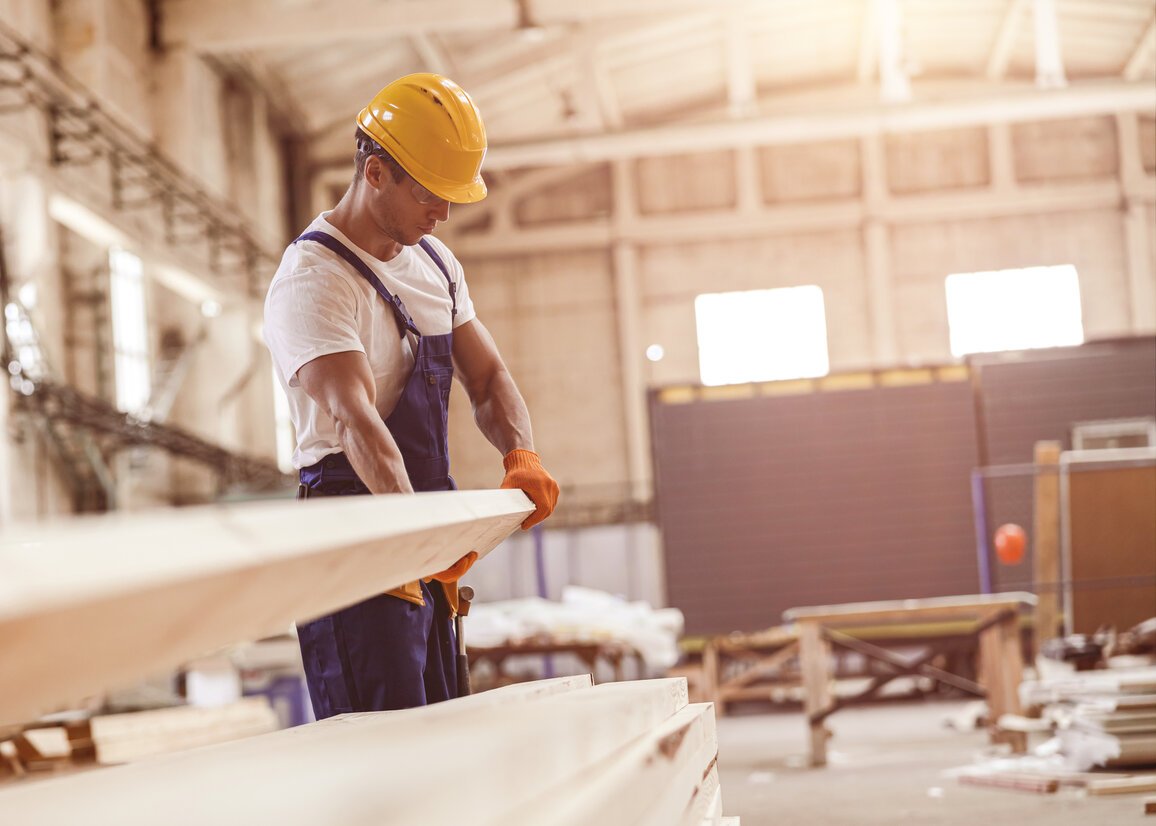 Inflation is one of the major challenges construction companies LIRE LA SUITE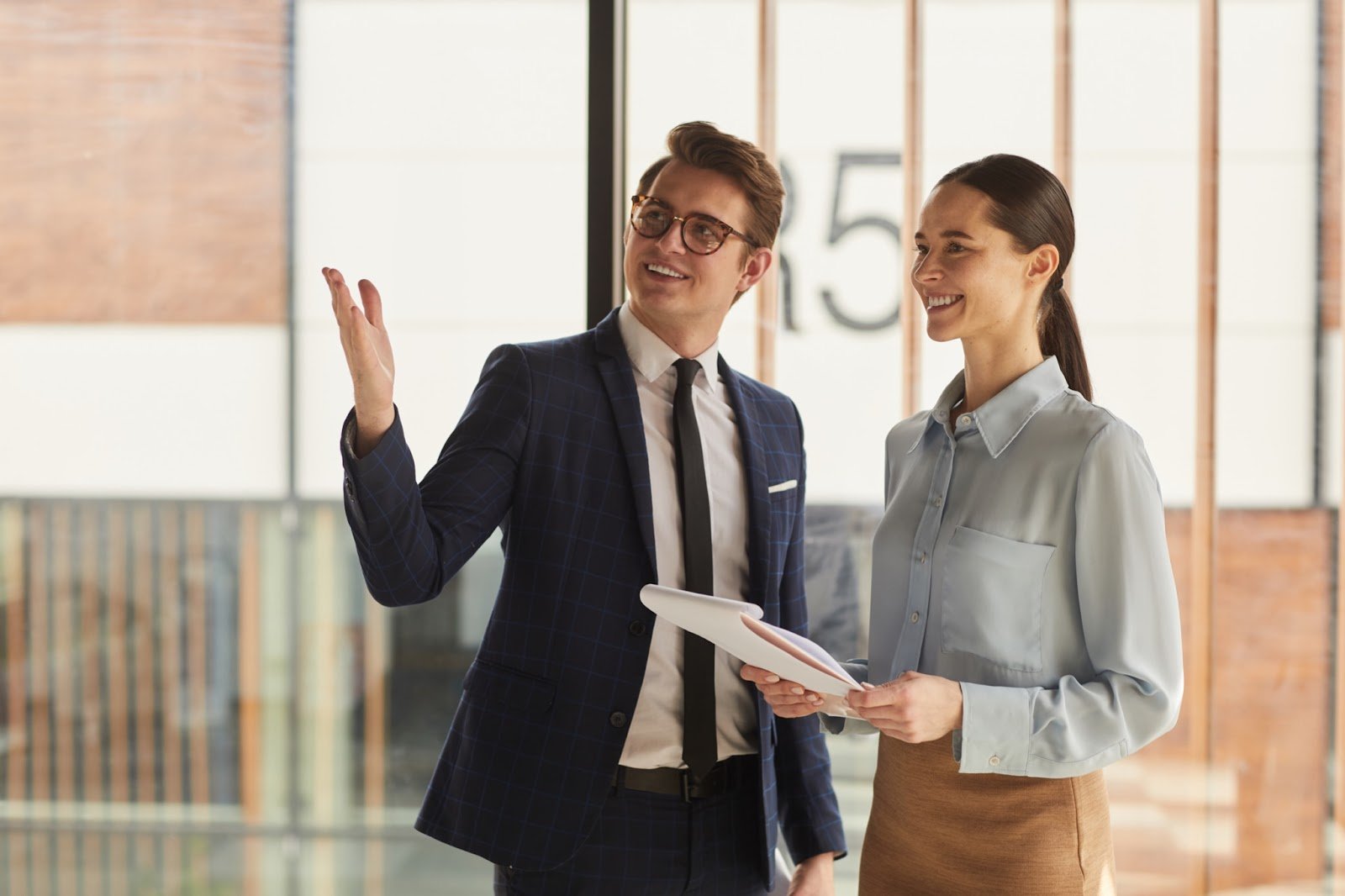 Accurately calculating the square footage of commercial buildings LIRE LA SUITE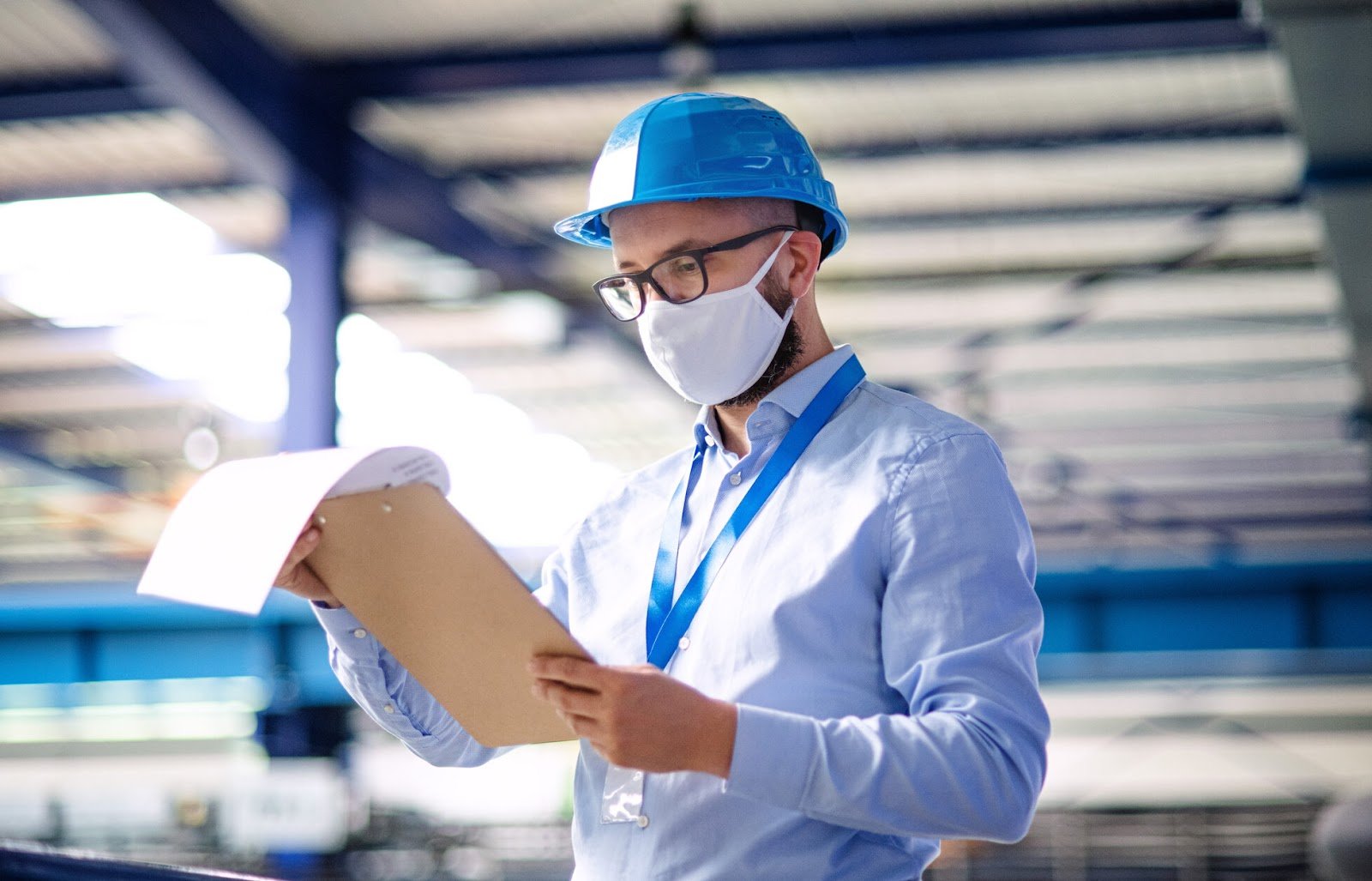 The best building contractors are not easy to find. Not only LIRE LA SUITE