Interior arrangement Kirkland | Residential and corporate spaces
Optimize your space and transmit your values
Multiple-unit residential building layout & design
The layout or development of residential spaces (residential buildings, condo towers, etc.) gives personality to your buildings while optimizing space and natural light. Not to mention that the interior design improves appearance and comfort.
SPACIA puts at your disposal a team of architects and designers in the
Kirkland area who adapt to all your requirements and preferences for your interior and exterior design needs. We offer you tailor-made creative solutions and we manage your project from beginning to end in order to exceed your expectations.
The office is like your second home, design is essential so that your employees feel comfortable and stimulated in a space where they spend almost half their time. After all, workers are more productive in design offices.
At SPACIA, our goal is to transmit the values ​​of your company in your workspaces. Our personalized approach allows us to meet all your needs and requirements. No detail escapes us. We specialize in developing custom projects that meet your budget and deadlines.
SPACIA Kirkland advantages
Energy efficient solutions
Before embarking on the project in Kirkland, we organize a meeting to get to know you. Our goal is to assess your needs, expectations and objectives (new construction, renovations, expansion, etc.). This allows us to determine the feasibility of your project and analyze the costs.
At this stage, our team takes care of developing a technical plan and creating a visual 3D modeling of your space according to your needs. Together, we choose the materials, the colors, the lighting, the furniture and the accessories. We adjust the necessary elements so that the plan suits you both aesthetically and functionally. It is also at this stage that the budgetary objectives are defined.
Once the concept has been established and the expectations are well defined, we carry out the preliminary plans to concretely represent all the elements analyzed previously. It is at this stage that the different interior design possibilities take shape. Our team also creates a cost estimate for your construction and conducts a value analysis at this stage.
Plans and technical specifications
Once we have gathered all the information necessary to carry out your project, we move on to designing the final plans. The plans and technical specifications are the final plans which will explicitly direct the construction work and ensure the success of your project.
Innovative development solutions in Kirkland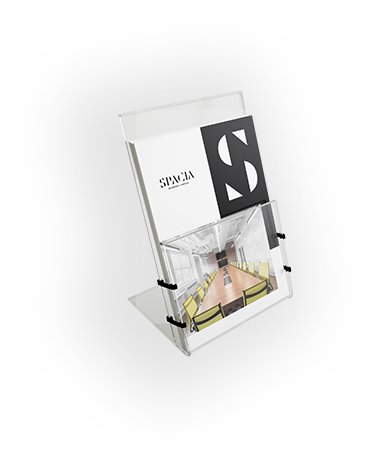 Guide to evaluating your office spaces
Your business is growing and you are planning to hire new employees? Do you have the space to accommodate them in your company?
Evaluate your spaces with our free practical guide!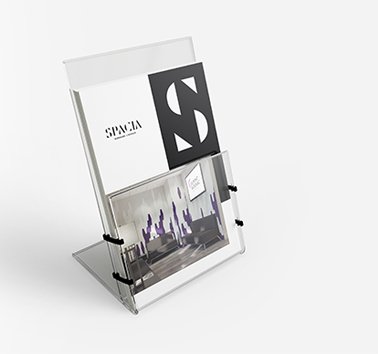 Ultimate Guide: Redevelopment, Expansion or Construction
It's time to make more space for your growing business! But what is the best option for your business?
Renovating your offices, expanding or opting for a new construction?