Specialists in interior systems
Efficient and invisible thermal insulation
Combination of comfort and aesthetics
Spacia: interior system specialists
Whether in new construction or renovation, the interior system installation work is essential to the well-being of building inhabitants (houses, offices, commercial premises, public buildings, factories, etc.). It provides significant comfort thanks to sound and thermal insulation combined with an aesthetic and functional design.
Technically speaking, it involves erecting walls and partitions, ceilings and acoustic tiles installation, gypsum installation, joints sealing and plastering and more. For more information, please refer to our detailed article about the interior systems.
Rigorous and meticulous work
Our team of experts operates in commercial and industrial interior systems. We take on projects of different levels of complexity whose precision and thoroughness are crucial to ensure high quality finishes inside your property.
Interior system installation
When installing an interior system, our team of experts and designers will perform a range of accurate and meticulous work inside your property. Here is a short list of the work it can be carried out:
Acoustic soundproofing

Mouldings and ornaments

Suspended ceiling installation

Joints sealing and plastering

Gypsum installation
Load-bearing and non-load-bearing metal studs

Fur and metal lathing

Steel nailing bases specified in the tender documents for which the elements to be supported are identified on the plans

Steel frames installation in our metal studs

JOINTS SEALING & PLASTERING
Plaster coating, historical structures as well as moldings and columns (preformed plaster)

Joints draft
DRYWALL, GYPSUM PANELS AND INSULATION
Acoustic wall panels

Indoor lightweight concrete and gypsum panels

Intermediate cladding panels such as Gyplap, Densglass Gold or others.

Thermal wool mat in exterior walls

Lead in walls for acoustic or medical purposes such as for a radiology building, etc.
SUSPENDED CEILINGS, ACOUSTIC TILES & PANELS
Suspended ceiling framework (gypsum, acoustic tiles, caissons)

Ceilings such as slat ceilings, stretched fabric and acoustic tile ceilings
Read our article to learn more about interior systems
Have a project in mind regarding interior systems?
If you're looking for the best quality work, you've come to the right place. Please feel free to use our contact form so that we can analyze your needs in detail and help you move your interior project forward.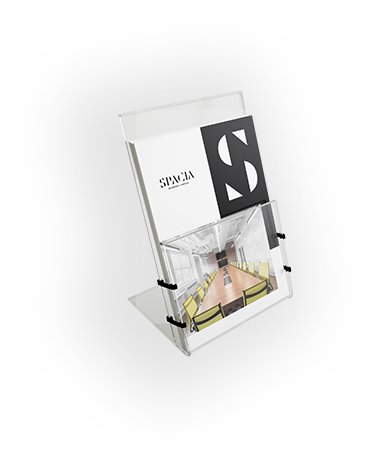 Guide to evaluating your office spaces
Your business is growing and you are planning to hire new employees? Do you have the space to accommodate them in your company?
Evaluate your spaces with our free practical guide!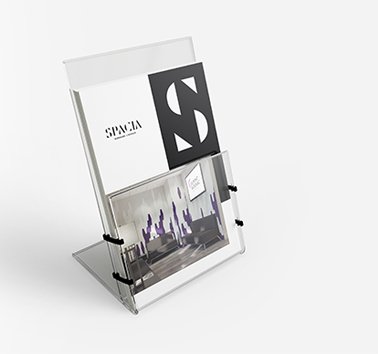 Ultimate Guide: Redevelopment, Expansion or Construction
It's time to make more space for your growing business! But what is the best option for your business?
Renovating your offices, expanding or opting for a new construction?