Multi-unit development Brossard specialists
We manage your entire construction project for you
Optimization of the value of your real estate investments in Brossard
What does multi-dwelling construction consist of?
A multi-residential construction project (also called multi-unit construction) concerns a building made up of several dwellings, whatever the form: whether they are condominiums or rental units, complete dwellings or rooms. It is a type of construction that is growing in popularity. Multi-unit building construction projects are booming in Brossard due to population aging and the obsolescence of buildings that make up urban areas.
Types of multi-residential dwellings
Several options are available to you when developing your multi-unit construction project. Depending on the area of land available and your objectives, you can choose from the following types of buildings, among others:
Building with more than 3 dwellings, in particular:
6-unit building plan
8-unit plan
12-unit plan
24-unit plan
Whatever type of multi-unit building you wish to build in Brossard, we can take charge of your project from its ideation to its completion. Doing business with Spacia means adding more value to your real estate projects compared to their construction cost.
Benefits of multi-unit construction
Since the required exterior area is minimized by the superimposition and juxtaposition of housing spaces, savings can be made:
In terms of materials

In terms of exterior cladding

In terms of energy costs
Optimization of the use of land space in Brossard
Multiple inhabitants can occupy a small area. With the appreciation of the value of land in Brossard - particularly in urban areas - densification through multi-dwelling construction is a definite advantage in optimizing the cost of housing. By working to build more housing units on a smaller surface, we are able to increase the value of our investments.
Project for an individual or a company
Construction of a multiple-dwelling building for an investment or property management company
As an investor or investment company, you might be tempted to start your own multi-unit construction project. To this end, trust specialists who will be able to take charge of the project for you, from its development to its execution, in every detail.
By having perfect control over all the elements of your construction projects, Spacia assures you of the proper use of the sums invested. We have been working with solid and reliable partners for many years: the choices we make with you will guarantee more quality, more durability and more profitability of your investments.
Build a multi-dwelling unit to live there yourself in the Brossard area
Most of the time, real estate is a wise personal investment. Why not make your place of residence a means of generating income and reducing your housing costs? The construction of a multi-unit building is a stimulating residential project that can pay big dividends. While there are advantages to living in a single-family home, the multiple housing model in which a landlord lives can spread the cost of his mortgage and allow him to enjoy more leeway from rent income.
Contact us for more details on our services!
1. Turnkey project: Design and construction service (design build)
2. Professionalism and meeting deadlines
3. Optimization of costs and investments
4. Transparent and constant communication
You have a project in mind?
If you're looking for the best multi-unit building in Brossard, you've come to the right place. Please feel free to use our contact form so that we can analyze your needs in detail and help you move your project forward.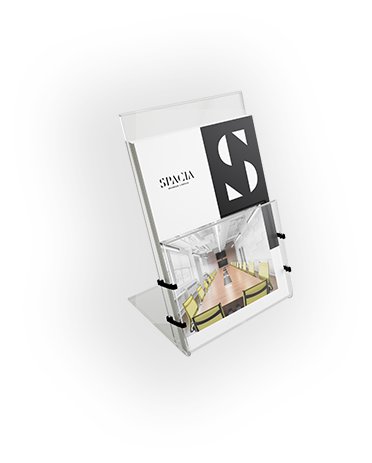 Guide d'évaluation de vos espaces de bureau
Votre entreprise est en croissance et vous planifiez embaucher de nouveaux employés? Avez-vous l'espace nécessaire pour les accueillir dans votre entreprise?
Évaluez vos espaces avec notre guide pratique gratuit!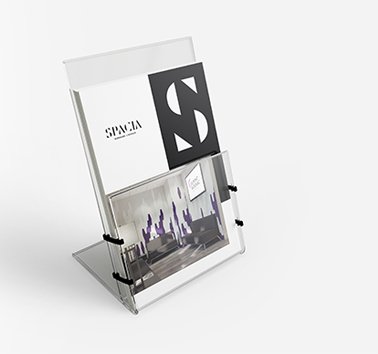 Guide ultime: Réaménagement, agrandissement ou construction
Il est temps de faire plus d'espace pour votre entreprise en croissance! Mais quelle est la meilleure option pour votre entreprise? Rénover vos bureaux, agrandir ou opter pour une nouvelle construction?