Turnkey Construction Services Montreal
SPACIA is an ally of choice for businesses and individuals. We create functional and unique living environments in Montreal.
Tell us about your project.
What is Turnkey Construction?
Turnkey construction consists of signing a contract with a contractor that undertakes to manage the entire project from start to finish; whether it be for building construction or office design. With a turnkey contract, the contractor is responsible for managing the entire project from design to delivery.
Getting started in a commercial or residential construction project can take a lot of time, management and involvement. You must hire professionals for financing, building acquisition and the preparation of plans and specifications for construction, in addition to coordinating all the subcontractors.
SPACIA makes it easy for you by coordinating the whole process thanks to its turnkey design-build services. Our general contractor's license from the Régie du bâtiment du Québec (RBQ) allows us to manage your entire construction project for you, from drawing up the plans to delivery.
Advantages of turnkey construction
Save time

More competitive prices

Effective communication

Single supplier

Risk reduction

Performance guarantee
Spacia is licensed by the RBQ
How does a turnkey contract in Montreal work?
You only sign one contract and we take care of everything else, it's that simple. Let Spacia simplify your life, with a turnkey agreement, we take care of everything. We assign you a project manager who will be responsible for communicating with you regularly in order to fully understand your needs and expectations. He will regularly track and share the progress of the project with you and will be available to address all of your questions. Whether for the refurbishment of your professional office or the construction of a new building in Montreal, Spacia has the expertise and know-how to deliver impeccable, professional and on-time solutions.
Why choose Spacia's turnkey services in Montreal
If you do not have the experience, the skills, or the time to follow up on your construction or renovation project, you are likely to make costly mistakes. Let Spacia plan and execute all the elements of the project; you will save time, money and hassle.
Our fields of expertise in Montreal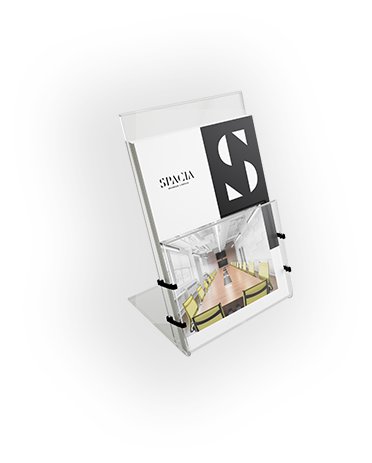 Guide d'évaluation de vos espaces de bureau
Votre entreprise est en croissance et vous planifiez embaucher de nouveaux employés? Avez-vous l'espace nécessaire pour les accueillir dans votre entreprise?
Évaluez vos espaces avec notre guide pratique gratuit!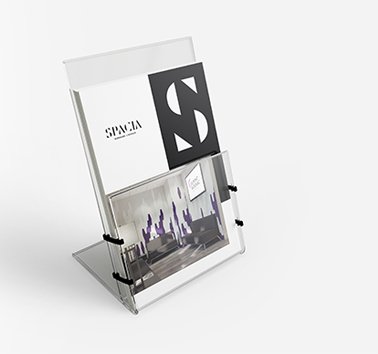 Guide ultime: Réaménagement, agrandissement ou construction
Il est temps de faire plus d'espace pour votre entreprise en croissance! Mais quelle est la meilleure option pour votre entreprise? Rénover vos bureaux, agrandir ou opter pour une nouvelle construction?