How to encourage local purchasing in construction and renovation?
Buying local in construction isn't easy, we admit it; however, if it's part of your values, it starts with the choice of suppliers for your materials. Even though local purchasing requires more research to ensure their origin, you should know that it's possible to encourage local companies in the field. Here are some tips to ensure that your work is done with local materials and products.
1. Buy your materials at a local store
There are many hardware stores on the market, but do you know which ones are Canadian-owned? For your small projects, consider independent hardware stores that do not belong to any big-name brand. This way, you are assured of dealing with a local business that operates alone.
For 100% Quebec options, think of Canac, BMR and Matério.
Other alternatives also exist on the Canadian side. Home Hardware, which is entirely Canadian owned, Timber Mart and Castle. Most recently, Patrick Morin was still 100% Quebec owned; although, last month, Groupe Turcotte and Home Hardware acquired the company and its 21 stores. Patrick Morin will still keep its head office in Quebec. 
The American giants remain formidable and occupy a large part of the industry in Quebec. Rona and Réno-Dépôt, two very popular hardware stores in Quebec, belong to the Lowe's group. Along with Home Depot which is also American owned.
2. Choose materials and tools made here
For your commercial and industrial projects, be sure to choose suppliers and manufacturers who manufacture in Canada. Ask your suppliers about the origins of the materials they sell. Click here for a list of Canadian manufacturers.
With the exception of power tools, which are often imported from Asia, Canadian-made products can be found in every department of a hardware store.   Ask the staff where their products come from or look for the Well Made Here logo during your next visit. 
If you shop at a U.S. store, consider choosing products that are made in Canada, not in the U.S. or elsewhere. Between one-third and one-half of the tools and materials sold in hardware stores are of Canadian origin, but it can sometimes be difficult to identify them. That's why the Quebec Hardware and Building Materials Association (AQMAT) introduced a logo in 2018 to address the situation. Consumers are now more aware of Canadian-made products thanks to the Well Made Here logo.
In order for a product or material to address this endorsement, it must ensure it meets two requirements. First, at least 51% of its direct manufacturing costs must be incurred in Canada. Secondly, it must meet the rules, standards, and construction codes enforced (environment, safety, quality, etc.). The products and materials must therefore be manufactured in a plant in Canada and be intended for the residential market. As its name indicates, this label emphasizes the quality and manufacturing location of the products and materials bearing it. 
In addition to being a logo, Well Made Here is a non-profit organization founded by banners and trade associations. Six major hardware stores are partnered in the project: Castle, Home Hardware, Lowe's, Patrick Morin, Réno-Dépôt and Rona. However, it is possible to find "Bien fait ici" products in stores that are not partners. To discover a selection of Canadian-made products, go here.
3. Choosing a general contractor
When thinking about your next renovation or construction project, consider asking around for references from local contractors. Doing business with them can be a good alternative to big city or multinational contractors.
The "buy local" movement is becoming increasingly popular and people want to encourage local businesses in every way possible, even when renovating and building. Contractors who focus on using Canadian-made products could win bids by assuring their prospects that they are using quality Canadian products in the homes and buildings they renovate and build.
Why choose Canadian-made products?
Many consumers and building contractors trust products and materials made in Quebec and Canada as a promise of quality. Some are also encouraged to use products made here because they simply want to show solidarity with our businesses.
Buying local also ensures a reduced environmental impact by reducing the number of kilometers travelled for the transportation of materials and goods. 
The construction and renovation industry is unique to Canada. Products made here meet Canadian standards and codes, making them better suited to the diverse Canadian climate.
You have a construction or renovation project in mind and you wish to include local products and materials? Our general contractor's license from the Régie du bâtiment du Québec (RBQ) and our turnkey services make us your best ally for all your construction and renovation needs.
Doing business with SPACIA is encouraging a 100% local company that makes your satisfaction a priority and that accompanies you throughout the process.
To obtain a free estimate, click here.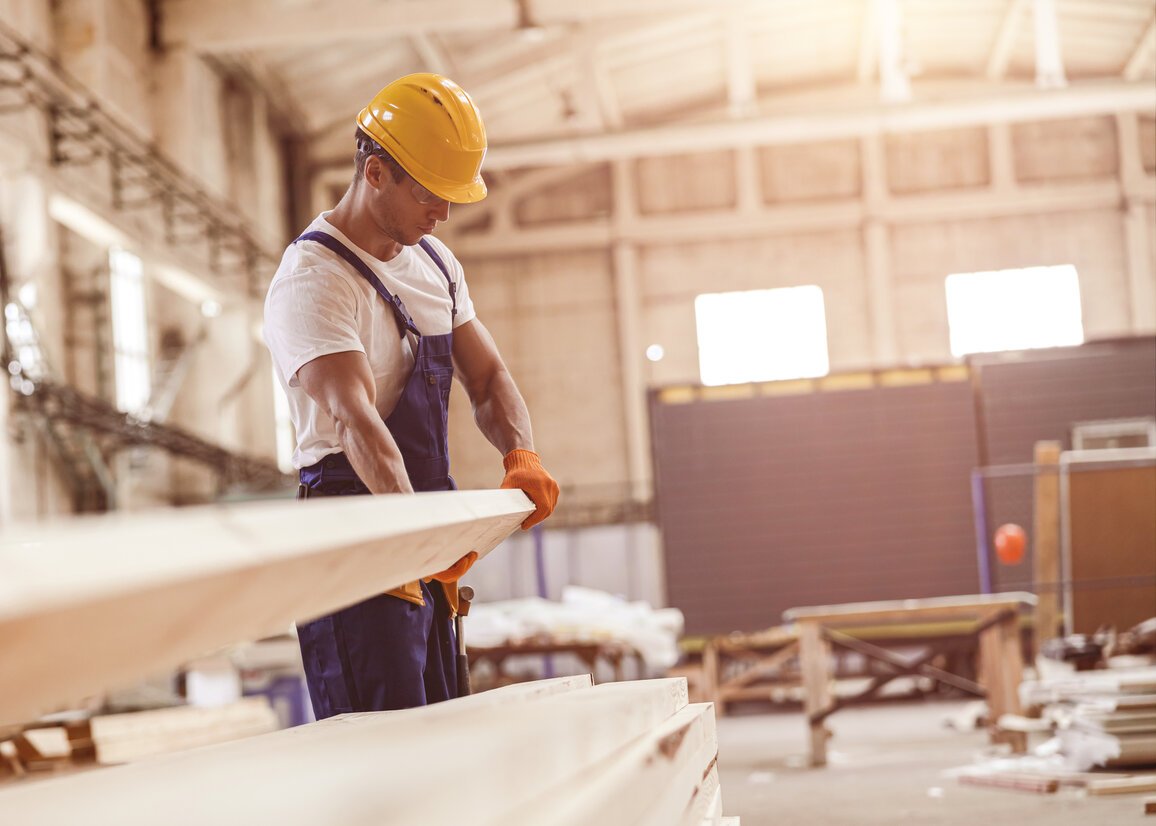 Inflation is one of the major challenges construction companies LIRE LA SUITE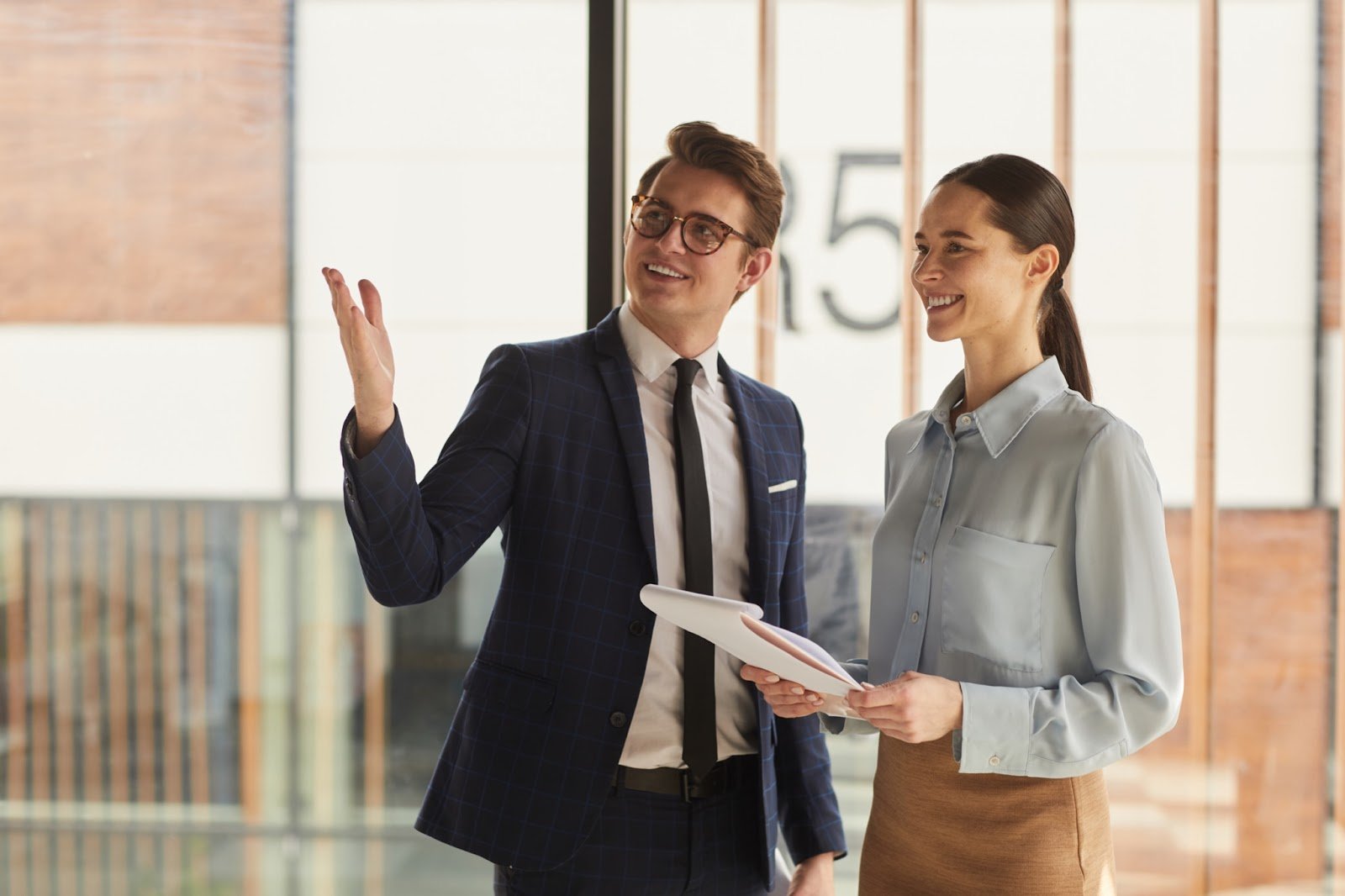 Accurately calculating the square footage of commercial buildings LIRE LA SUITE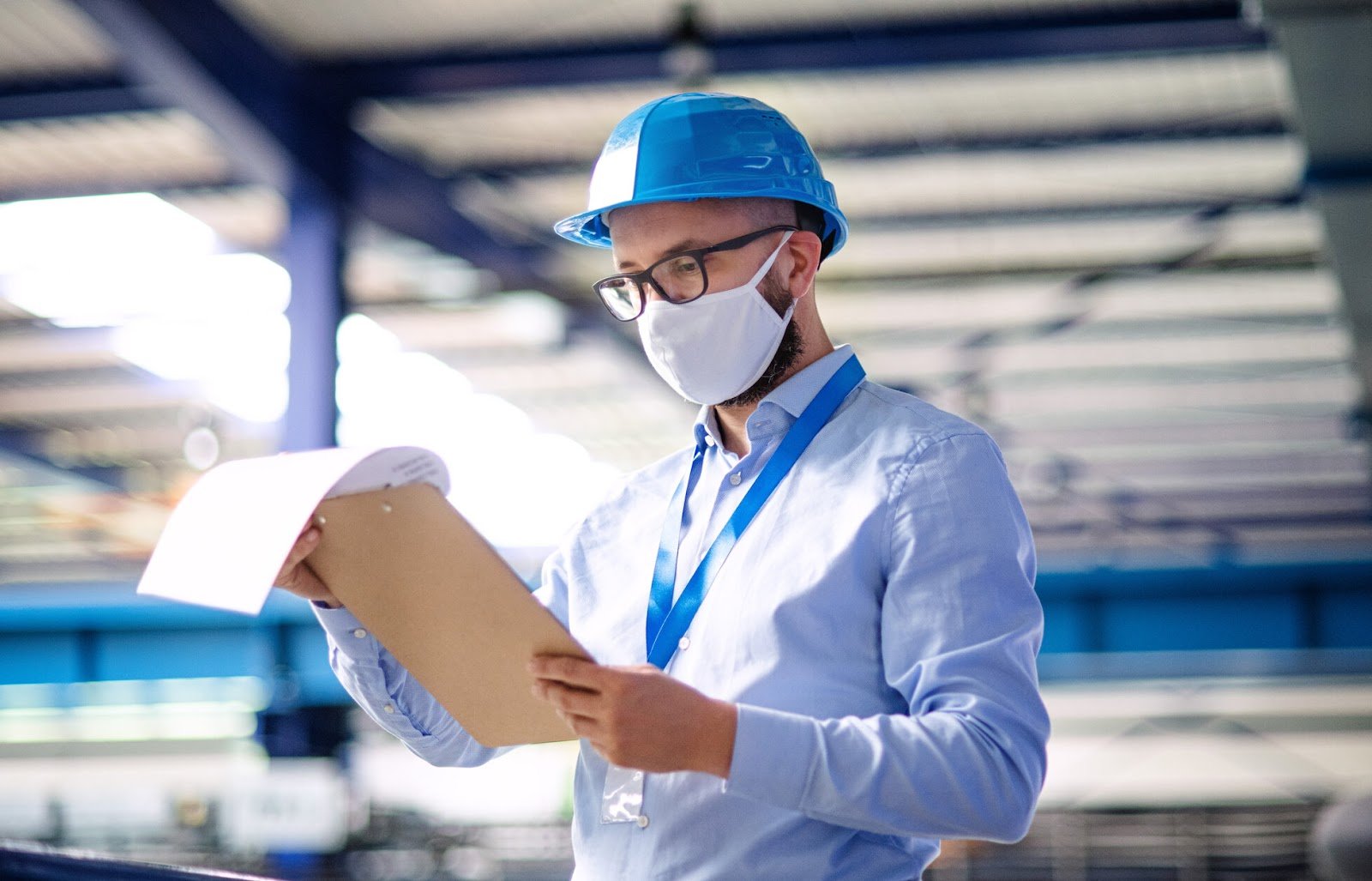 The best building contractors are not easy to find. Not only LIRE LA SUITE