Rethinking space
Create, structure, revisit, develop or transform it: space is at the heart of the company's raison d'être
Turnkey Construction – Commercial Architecture Service –
Commercial Interior Designer
Construction and renovation in Montreal and its surrounding areas
SPACIA offers turnkey construction project management, architecture and interior design services in the commercial construction sector. Together with you, we create and realize innovative, daring and functional concepts. 
Whether it's for your business project, we maximize space, optimize investment and bring considerable added value to your environments. Our multidisciplinary team develops customized solutions adapted to your needs and budget for assignments of all sizes.
Our Approach
Faster and more economical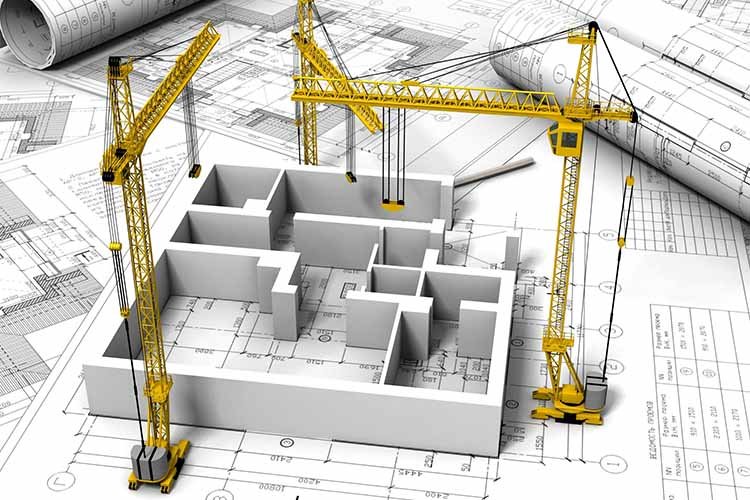 Our Portfolio
Discover some of our workspace design projects in the Montreal region
Our Services
Turnkey services
A different method for carrying out your renovation or construction project. We carry out 80% of our projects in design-build mode, which ensures risk control and avoids errors during implementation. 
This saves time, reduces costs and avoids a multitude of disappointing situations. Where to start to get off on the right foot? Here are the services with which we will adequately meet all your needs: 
Turnkey Construction
Do you have a construction or renovation project? SPACIA helps you carry out your project from A to Z, from design to delivery.
Commercial Architecture
SPACIA offers you its commercial architecture services to maximize your space and optimize your investment.
Interior arrangement
SPACIA provides you with a team of professionals for the interior renovation of your space.
Office layout
SPACIA helps you transmit your company values in your workspace.
General contractor
SPACIA can support you in all stages of your construction and renovation projects, whatever their size.
Multi-unit development specialists
We manage your entire construction project for you. Generate new income. Optimization of the value of your real estate investments
Commercial and industrial interior designer
Balance beauty and functionality. Classic, contemporary and timeless design. Personalized and balanced spaces.
Interior Systems
Take advantage of the outstanding know-how and expertise of Spacia in terms of commercial & industrial interior systems construction & renovations.
Why Spacia?
1.
WE RESPECT YOUR BUDGET AND YOUR SCHEDULE

Our turnkey approach saves time and money from conception to delivery of your project
Why Spacia?
2.
OUR TEAM MAKES THE DIFFERENCE

Our team of project managers, superintendents, engineers and interior designers has all the skills, know-how and experience to design your construction project.
Why Spacia?
3.
WE DO MORE WITH LESS

By integrating design above all, we optimize the construction process in order to deliver on time and according to the pre-established budget.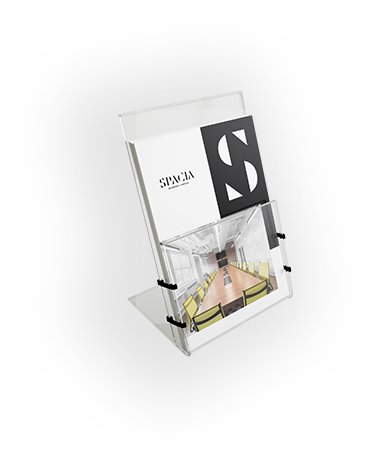 Guide to evaluating your office spaces
Your business is growing and you are planning to hire new employees? Do you have the space to accommodate them in your company?
Evaluate your spaces with our free practical guide!
GET YOUR GUIDE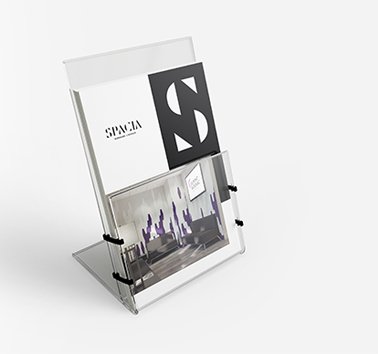 Ultimate Guide: Redevelopment, Expansion or Construction
It's time to make more space for your growing business! But what is the best option for your business?
Renovating your offices, expanding or opting for a new construction?
Latest articles