4 advantages of the flex office — the new office trend
As we all know, this past year has marked a major shift in the way people work! Being forced to work remotely has led many employees to finally take a liking to it, sometimes against all expectations. Office spaces are being abandoned, and we wonder what will happen to them when the health measures are lifted.
As they await government confirmation for the official return to the office, employers find themselves in a dilemma as to the importance "telecommuting" will have within their organization; however, many want to see employees return to the office. 
How do you go about this? By reinventing office design! The first step is to regain their trust, mainly by offering them innovative solutions to create flexible work spaces.
New expectations, new trends
Many companies won't turn towards a return to the office 5 days a week. Often, we'll see a hybrid formula such as 3 days in the office and 2 days at home (or vice versa). However, for employees to voluntarily return to the office, it has to be attractive, whether it's one day a week or full time.
Everyone's expectations have changed in recent months, and there is no longer any place for sternness. The employer must above all, adapt to the daily life of his employees and lenience is expected. For example, going to the office has to offer more value for a person to decide to get out of the house and get on the road.
This is how this new trend is established: the flex office, which gives way to a hybrid work mode and a more collaborative environment. If you're looking to innovate your office workspace, we invite you to discover more about the flex office.
What exactly is the flex office?
"Flex office" is the absence of closed offices and workstations for each employee. In an organization that adopts this dynamic way of working, the premises, when there are any, generally offer different spaces, each allowing the employees to settle where they want. Employees can choose the location that best suits their tasks: an office space, a meeting room, a corner in an open space, or even the house! The traditional sedentary lifestyle is no longer an issue.
Since there are no fixed workstations, each space is designed to adapt to the needs of the person occupying it. Employees therefore have a great deal of freedom in choosing their workspace. For example, meeting rooms can be modified according to group size and meeting needs, and an employee can choose to work in a partitioned niche or in a shared area. An individual's equipment does not usually remain at their chosen workstation, but private storage such as lockers or locked drawers are often accessible.
The advantages of the flex office
The flex office offers multiple advantages for both the company and the employees. The flexibility of this type of work environment allows, among other things, to:
1– Reduce costs
With today's technology, it's quite easy to access our tools and accomplish our tasks from almost anywhere. It goes without saying that we can afford a better work-life balance by making more use of the flexibility suggested by the flex office!
In Montreal, the office vacancy rate is currently 11.2%.
"In terms of space, 4.2 million feet of office space has been lost since the beginning of the pandemic. This decline has been ongoing for the past four quarters and is particularly affecting the downtown area, where several companies have not renewed their leases in the midst of the pandemic." —Agence QMI 
Workspace rental costs are also greatly reduced in a flexible office setting because the company that chooses this shift requires a much smaller average space. One space can function to meet multiple needs!
Also, renting coworking spaces, like those of 2C2B Coworking, are significantly cheaper than signing a lease for an office. Not only does it represent a reduction in costs of about 40%, but it's also turnkey! Using coworking spaces generally requires no commitment and someone is in charge of the maintenance of the premises.
To learn more about it, read this article from 2C2B Coworking (only available in French): Hybrid work and commercial rent: how to reduce expenses?
2– Fueling creativity
The flex office allows us to set up wherever we want, depending on our needs and the tasks at hand. Changing environments and interacting with other people makes it easier for workers to find new perspectives and ideas. Being able to work freely and get out of the routine fuels creativity and that's obvious!
In addition, these flexible workspaces are designed for collaboration. By reducing constraints and relying more on common spaces, we encourage exchanges, improve coordination between different departments and facilitate team projects.
3– Improve productivity
Another advantage that comes with adopting a "mobile" work life and being able to organize yourself as you wish: better productivity. Of course being able to choose our environment and the workspace in which we feel comfortable, according to the task at hand and our state of mind, has an impact on improving the quality of our work life, and therefore on our productivity.
Thanks to the flex office, an employee who needs a lot of concentration will be able to isolate himself in a closed office or choose to work from home, although, if he's looking for some creativity and stimulation, he can opt to settle in a common space and socialize.
4– Meet with colleagues
The flex office gives us the opportunity to meet colleagues with whom we do not usually work with. Moreover, if we work in an outdoor coworking space, we can meet new people entirely!
It's great for both the sense of community and networking.
Revolutionize the way you work
Traffic is frustrating and demotivating. Telecommuting, on the other hand, causes a sense of isolation for many people in the long run, as well as physical health problems since most people aren't properly equipped in terms of office furniture. Motivated by these issues, entrepreneurs have designed coworking spaces.
2C2B Coworking is a company that is revolutionizing the way organizations work! They specialize in creating the perfect compromise between working at home and at the office, by recreating the best of both worlds. They offer a stimulating proximity solution with spaces adapted to all types of needs so that a worker actually wants to be there.
In these premises, there are no fixed workstations, but it's possible to rent a closed office on a long-term basis. In addition, those who are paying for their workspace can also take advantage of all the common areas, it's included! It's a great way to socialize and network. With modular furniture, the meeting rooms can be modified according to the size of the group using them. Finally, what sets them apart is that their furniture is 100% ergonomic.
Visit their website to learn more about their spaces in Boisbriand and Mascouche.
If this isn't accessible for you at the moment, stay tuned because 2C2B plans to open coworking spaces all over Quebec!  
The flex office is a new trend that is here to stay! Will you adopt this way of working? 
Do not hesitate to contact SPACIA for your office reorganization ideas.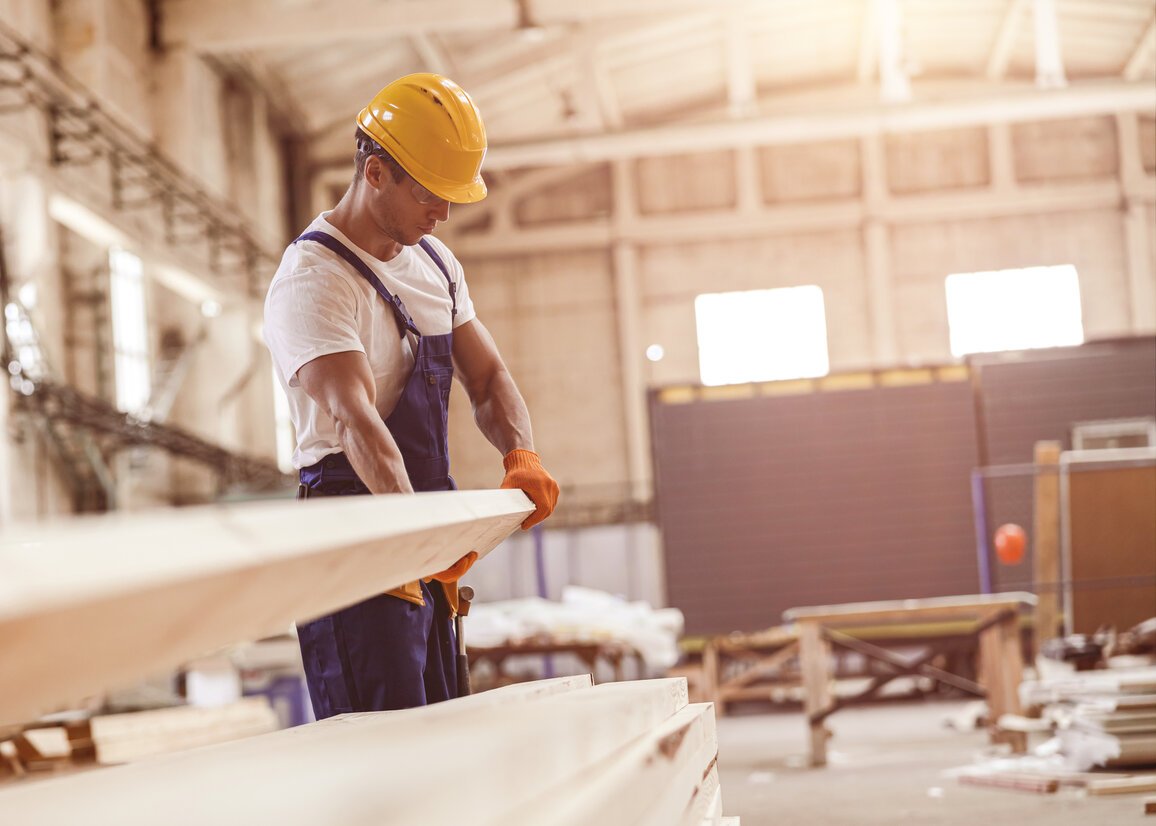 Inflation is one of the major challenges construction companies LIRE LA SUITE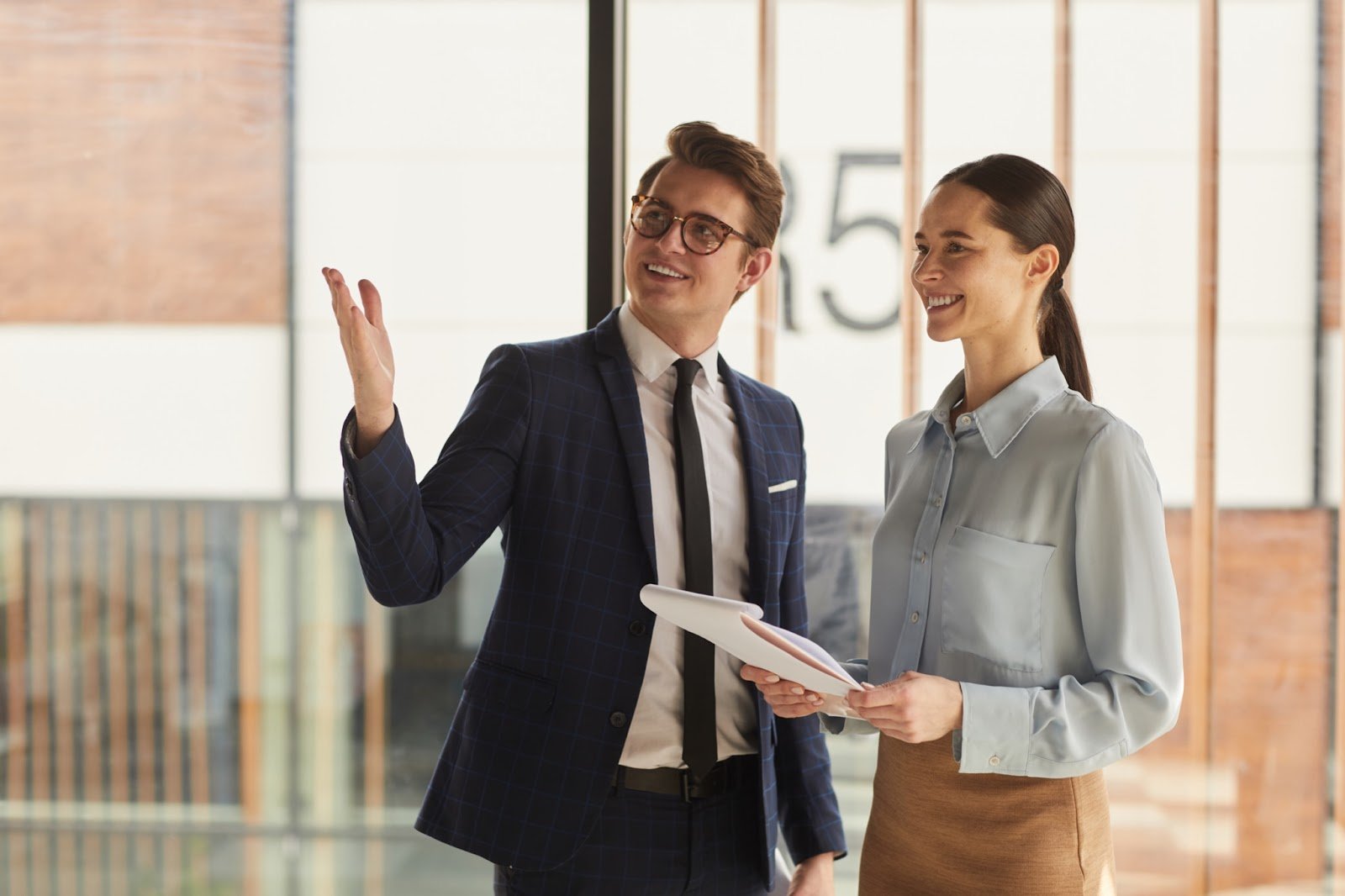 Accurately calculating the square footage of commercial buildings LIRE LA SUITE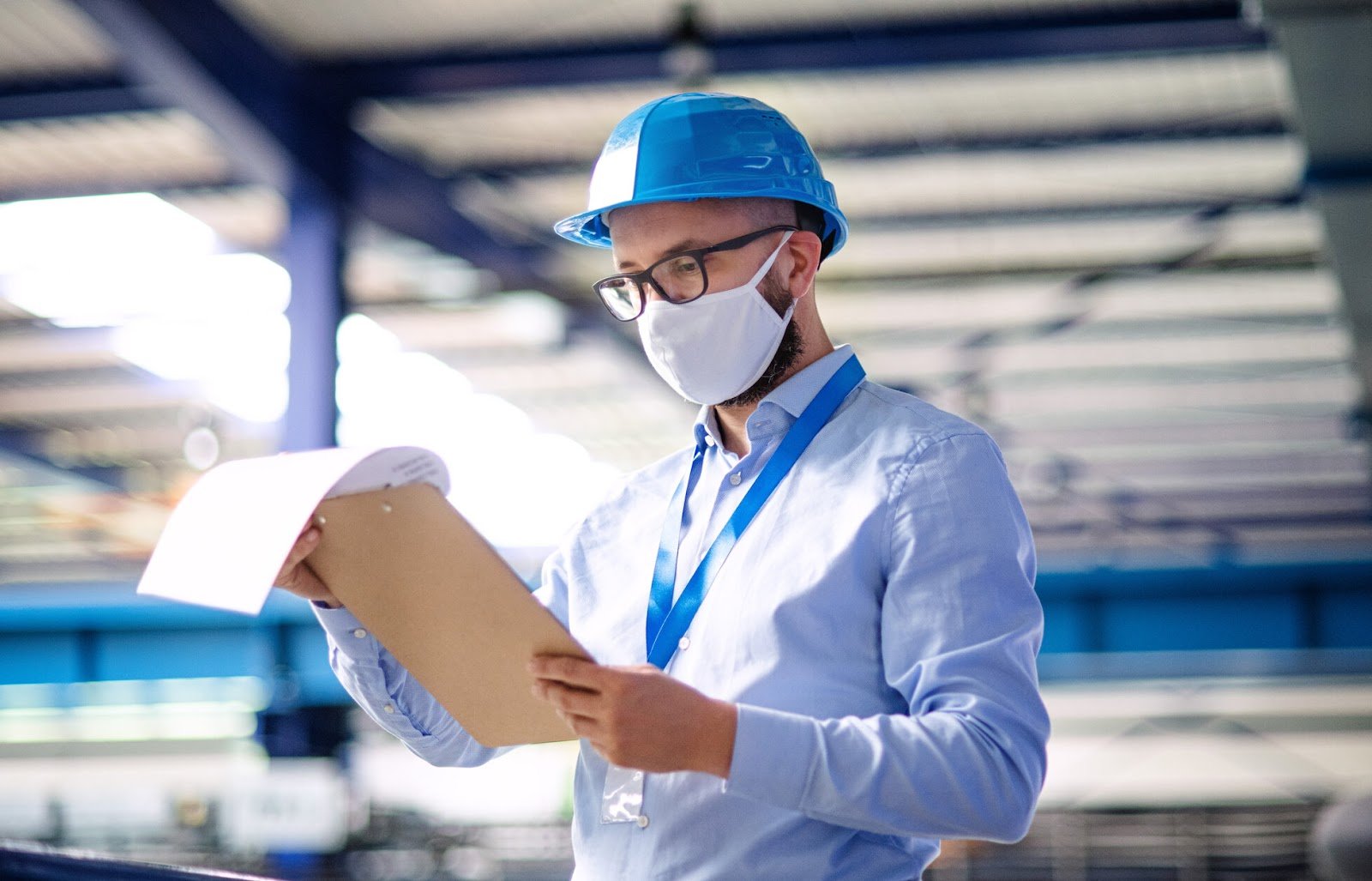 The best building contractors are not easy to find. Not only LIRE LA SUITE