Consumer habits and industrial construction
Since the beginning of the pandemic, much of the focus has been about the impact on our personal and professional lives. What about consumer patterns ? Consumer behaviour has certainly changed, affecting the type of construction in demand. 
Increased demand for storage
Increase in online shopping
Online shopping was already well established, but the pandemic restrictions have amplified it more than ever. However, with e-commerce comes the need for warehouses to store, pack and prepare the millions of packages ordered online ! The demand for logistics space has inevitably increased.
Rapid evolution of large-scale retail outlets
Retail marketing has never evolved as rapidly as it has in recent years. Many observers agree that the emergence of big-box stores is the most important development of the last few decades. 
Especially since the start of the pandemic, big box stores have been the only consumer venues open to the general public at all times. 
Technology and logistics
Retail transactions account for 50% to 55% of Canadian consumer spending on goods and services ! The main cause: the evolution of technology. It is indeed the most important of the many factors that have transformed retail markets over the past 20 years.
Building logistical spaces
It's understandable that the demand for logistical spaces is growing at the moment ; however, with such construction comes several challenges and factors that must be considered before embarking on any project. 
Construction cost of an industrial building
Throughout the entire construction process, costs can vary considerably depending on various factors. 
The materials chosen will obviously depend on the strength required, the budget allocated and the time frame. For example, a wood structure will be more affordable than a brick structure, but will not be as strong as a steel structure ! This is why industrial buildings such as warehouses are usually built with steel.
Employees are also a significant part of the construction budget, so consider a team of the most cost-effective professionals. Hiring a team without considerable experience for less could end up costing you more in the long run. That's why the SPACIA team is an excellent choice for your industrial construction projects. Our processes are rigorous and our team members are all qualified to handle large projects. 
Thus, the cost of an industrial construction can vary between $90/sq. ft. to $140/sq. ft. depending on its size, without forgetting the acquisition of the land, the hiring of professionals, etc.
Best place to build an industrial building
There are several factors to consider when deciding on the best location for a building. Will you need easy access to transportation infrastructure such as highways, a port or rail lines to transport your goods ? Do you want to be located close to a majority of your employees and/or suppliers ? Is it in your interest to be close to your customers ? 
It can be quite complex to find the best place to build your industrial building ! Being accompanied by a real estate broker can be a great help. At SPACIA, we can accompany you through the decision-making process. 
The challenges associated with industrial construction
Today more than ever, it's important to combine sustainable development, electrical efficiency and operations in an industrial building. With the changing price and availability of steel, delays of several months must be considered to receive a steel structure. In addition, safety and accident prevention cannot be neglected, especially in the industrial sector where anything can happen ! 
In addition to the future growth of your business, which may require modifications to your construction. 
An industrial construction is a major project ! It's essential that it be handled by a trust worthy company, that shares your values and has the necessary experience. 
SPACIA is the company you need for your future projects ! We offer complete industrial construction services, from planning to conceptualizing your building to construction. Get a free estimate.
Sources :
20minutes.fr
mieuxvivre-votreargent.fr
ici.radio-canada.ca
ic.gc.ca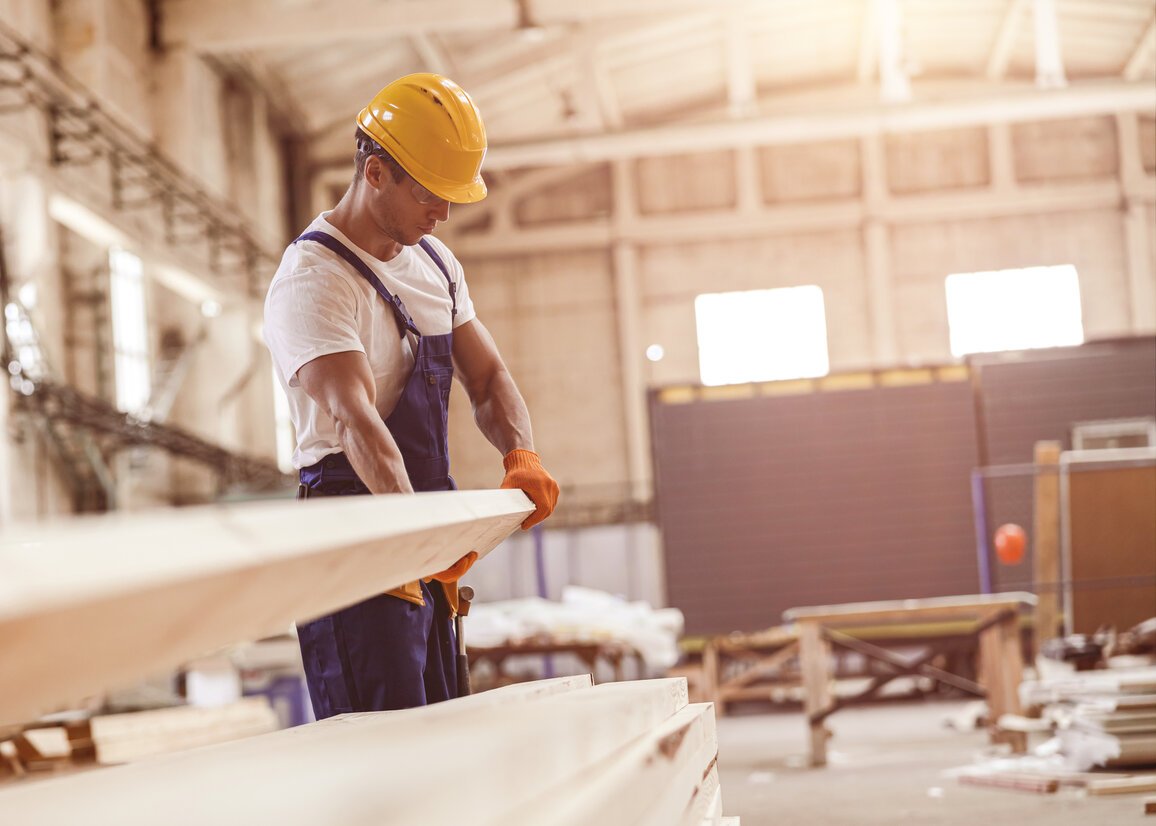 Inflation is one of the major challenges construction companies LIRE LA SUITE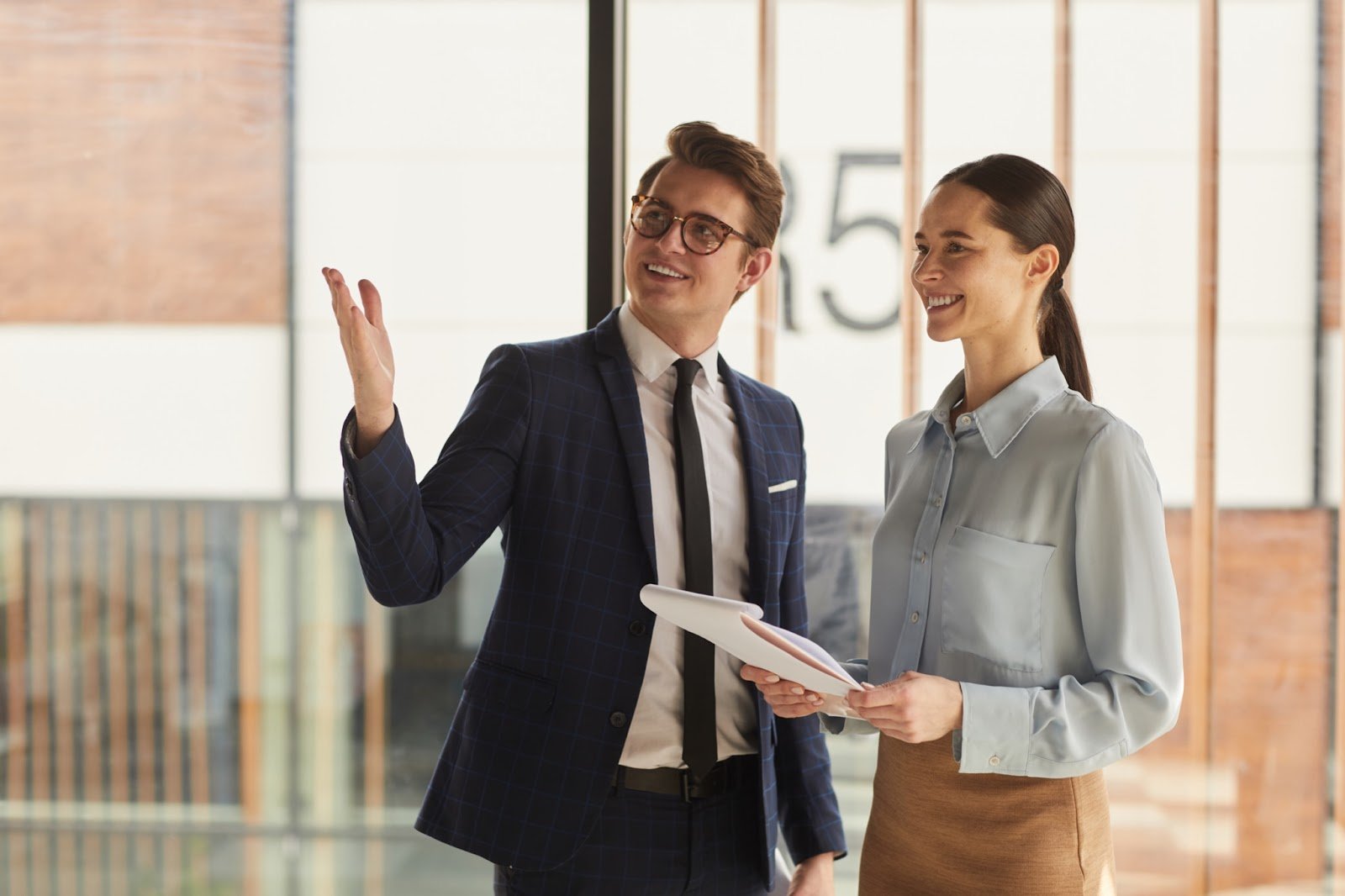 Accurately calculating the square footage of commercial buildings LIRE LA SUITE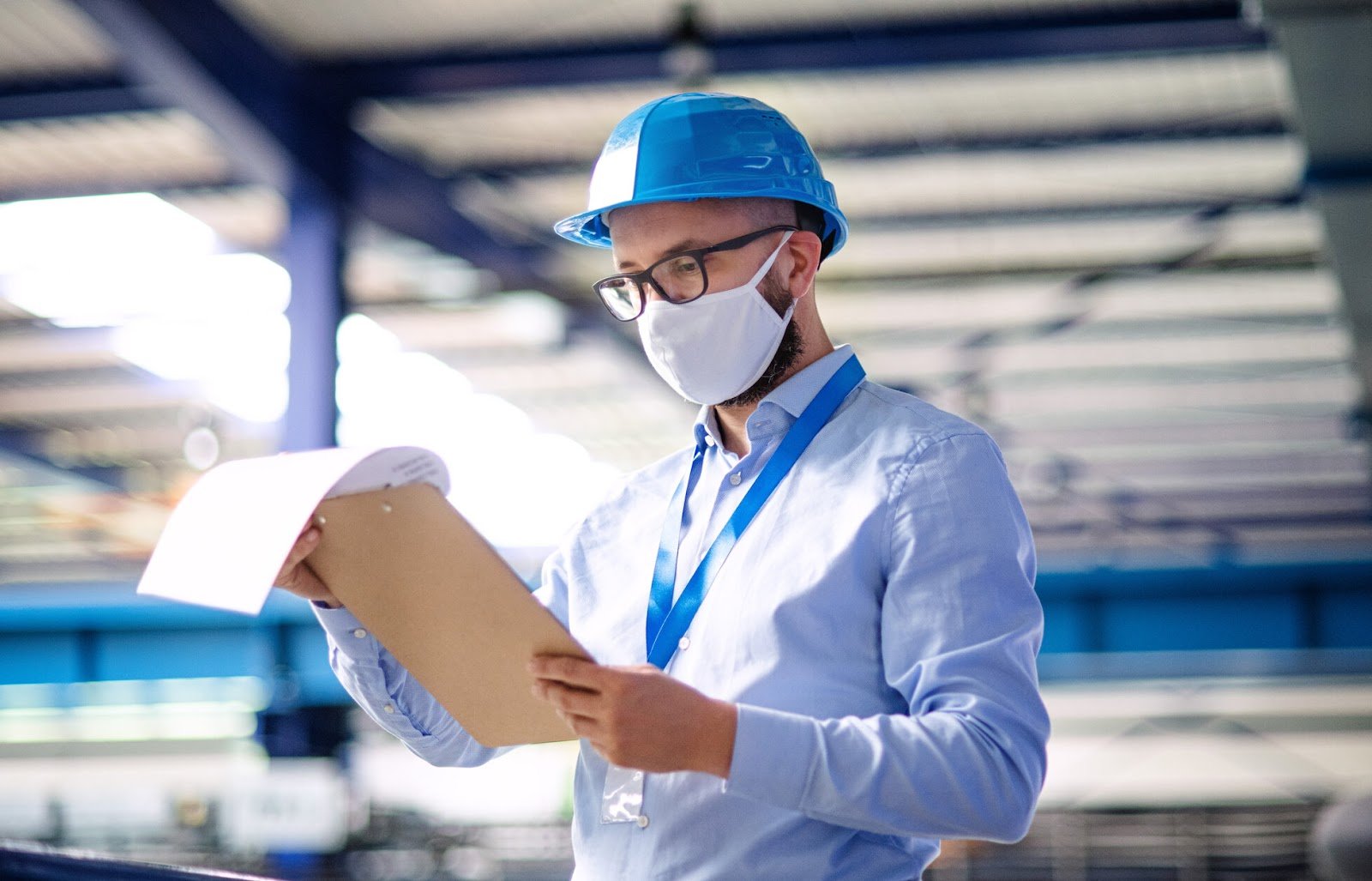 The best building contractors are not easy to find. Not only LIRE LA SUITE