How to run a construction project in 5 steps?
Do you want to renovate your commercial offices? Does your restaurant need a new layout? Is the office adjacent to your clinic finally free and allowing you to consider an expansion? A commercial construction or renovation project is always very stimulating, but if you want a great experience… The key to success is to plan your project well. This will save you a lot of unpleasant surprises, including cost overruns and failure to meet deadlines.
1. Determine your needs
Take the time to make a list of your needs related to your activities, the work habits of your employees, your daily problems, etc. Don't neglect to survey your employees as they are undoubtedly in the best position to tell you about the shortcomings of your current facilities. To make sure you don't forget anything, use our Guide to evaluating your office spaces to help you complete this first step. Finally, create an inspiration folder and put in the style, mood, colors and textures you want.
2. Establish a budget
From the outset, establish how much you plan to invest for your project. With this information, the professionals hired to design your plans can offer you different options depending on your financial goals. It is often recommended to set aside 10 to 15% of the budget for contingencies, job site conditions and last-minute extras.
Already at this stage, it is recommended to call in a construction professional. His expertise can help you save significant costs because he takes into account a multitude of elements such as:
The feasibility of the ideas proposed according to the budget;
Alternatives and quality economic solutions;
Indirect costs according to general requirements;
Project planning and schedule optimization based on deadlines and supplier availability;
Maintaining existing arrangements and refurbishing items such as partitions, finishes and frames and doors;
Minimizing modifications to the fire system, electrical and ventilation systems as much as possible as these are usually the most expensive parts of a project.
3. Confirm the type of construction project
Before starting anything, it is important to determine what type of construction project that best suits your needs and your business: a renovation, an expansion or a new construction? Our Ultimate Guide to Renovation, Expansion or New Construction will help you better understand your needs and make an informed decision.
4. Determine the type of contract
When it comes to choosing a general contractor, you need to determine the delivery method and type of contract that is right for your project. Five factors will influence your decision:
Your risk tolerance;
Transparency and trust with your contractor;
Budget constraints;
Project deadlines;
The requirements in terms of quality and safety.
Based on the factors listed above, three main types of construction contracts are available to you:
Cost plus construction;
Fixed price construction;
Turnkey construction (design-build)
To simplify your task and avoid unnecessary stress, hire a general contractor using the design-build mode. This method brings together the architect, designers and general contractor under the same team. This synergy enables better communication and simplifies project coordination, which saves time and reduces the risk of errors. Your contractor thus becomes the point of contact between you and all the other professionals. Unlike other construction methods, it is not up to you to manage all contracts with professionals, subcontractors, equipment suppliers and material suppliers, but rather the contractor who will take care of your project.
5. Choose the company that is right for you
If you are not fortunate enough to have the recommendation of a good contractor, it is safer to check whether the professional found on the Internet or in the directory holds a license from the Régie du bâtiment du Québec and if his file is blank on the website of the Office de la protection du consommateur. During the interview, make sure that the contractor asks you questions about your project and your needs and that he is able to complete the work on time. The contractor can then write a contract according to your plans and specifications. Insist that this contract be very detailed so that the document reflects reality.
So you are finally ready to start your project. Remember, improvisation has no place in construction. Also, avoid hiring unqualified professionals to save money. This kind of decision often turns out to be more expensive since errors generally cost more to repair!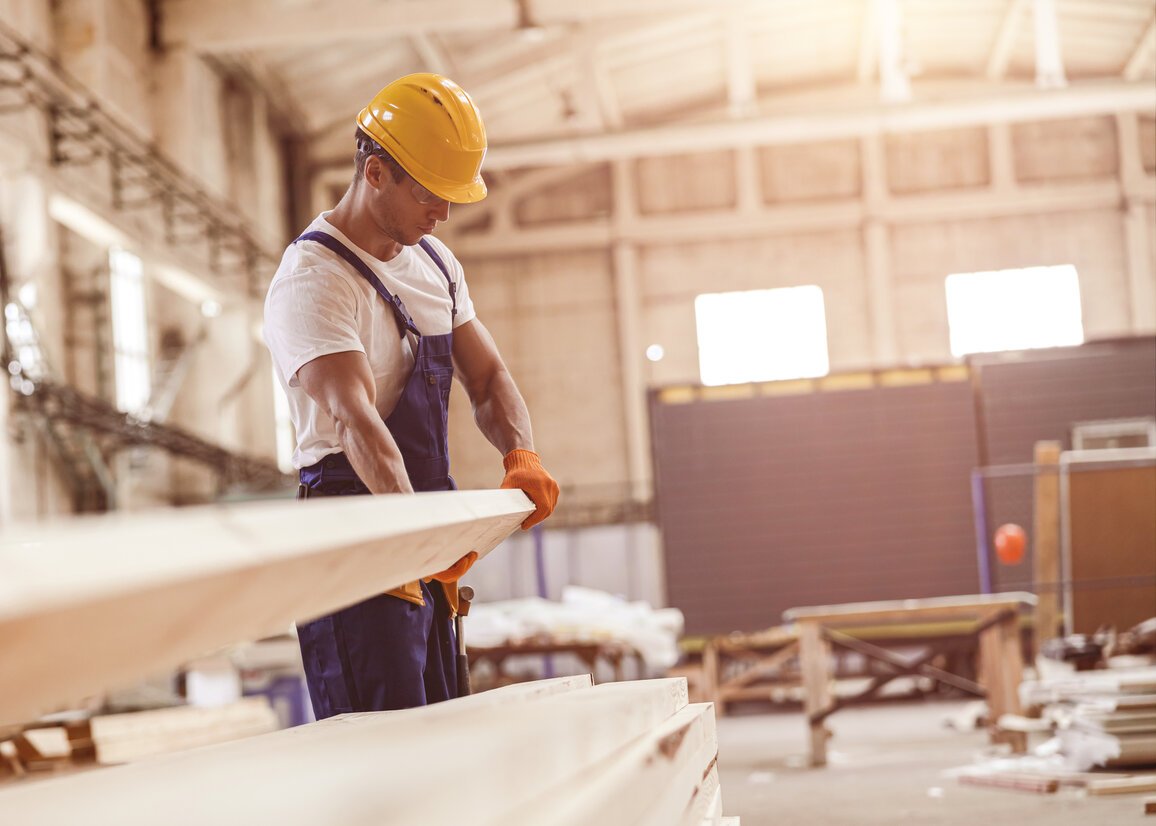 Inflation is one of the major challenges construction companies LIRE LA SUITE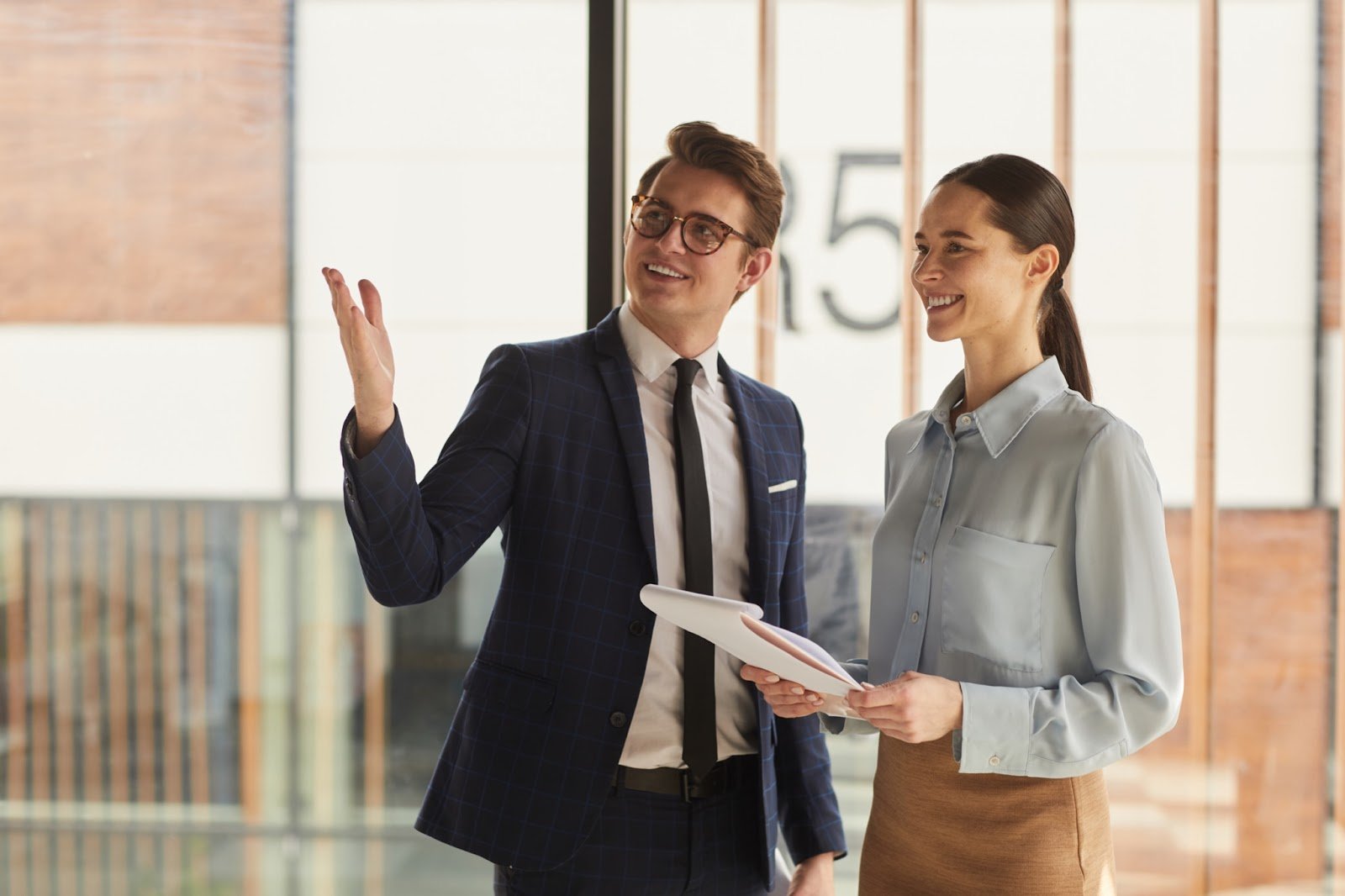 Accurately calculating the square footage of commercial buildings LIRE LA SUITE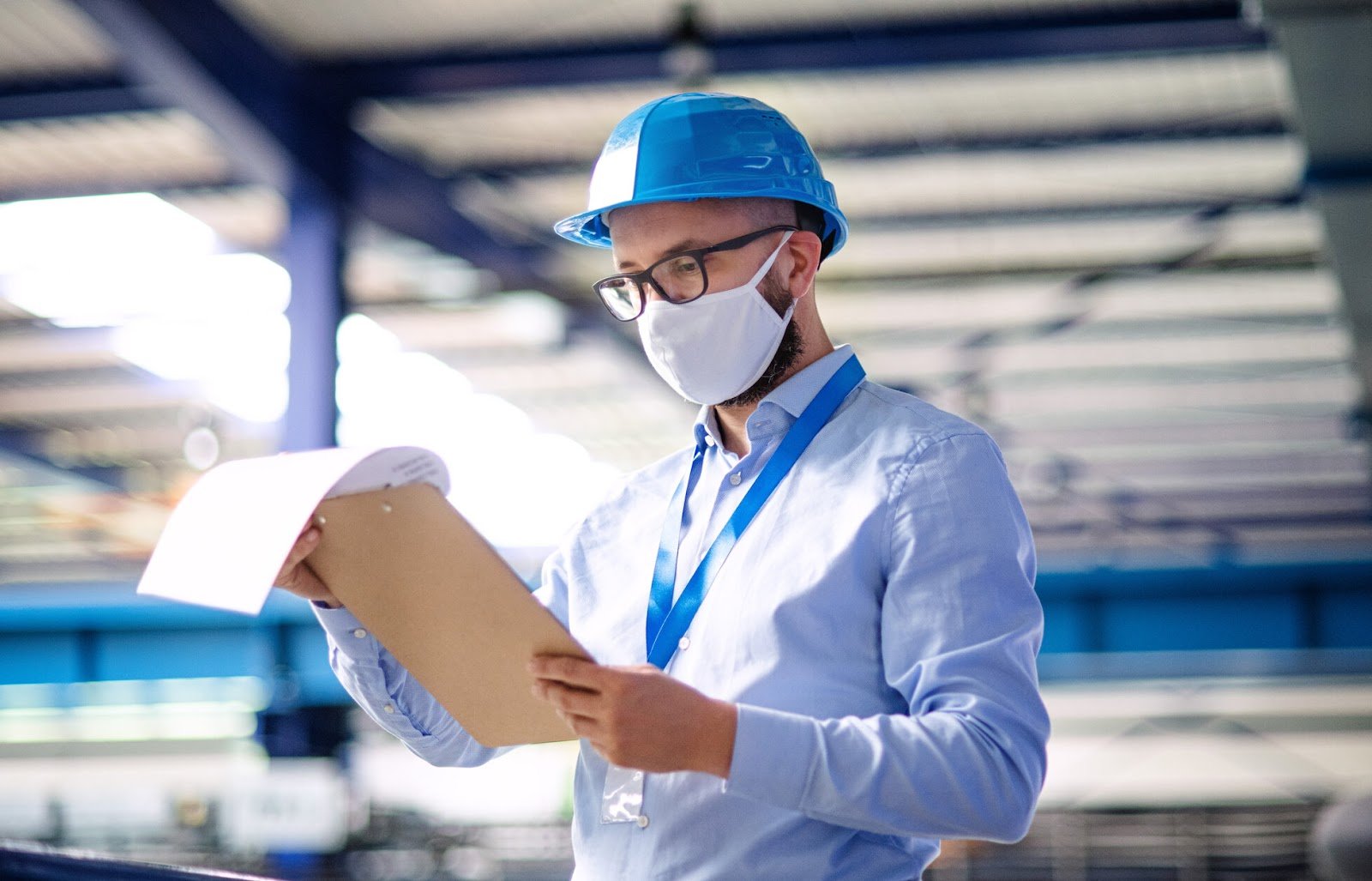 The best building contractors are not easy to find. Not only LIRE LA SUITE