The ideal temperature: optimizing your employees' thermal comfort
As the season changes, it's time to adjust your office's temperature. We say "goodbye" to air conditioning and "hello" to heating! However, finding the ideal temperature for your space is quite a challenge. Some people are always cold, while others are always hot…
Not only is it important for each employee to be comfortable, for their own well-being, but the temperature can also influence their productivity and job satisfaction. So every dollar invested in your employees' comfort counts!
What is thermal comfort?
It's the feeling of physical comfort linked to a temperature that is specific to us and which we are comfortable with. At any given time and place, we all want to be as comfortable as possible, and that means with a pleasant and suitable temperature.
Although, we don't all react the same way to different temperatures seeing as everyone's definition of  "comfortable" differs. So keep in mind that it's almost impossible to satisfy all of your employees in the same building.
How does room temperature affect work performance?
A variation of a few degrees can affect one's mood, productivity, and even the health of an individual. We often talk about the ergonomics of workstations, or office trends that help limit stress and demotivation among employees. The same is true for an office's temperature!  In fact, thermal comfort is important for both their well-being and to ensure their productivity at work.
According to several studies, temperature does not have the same impact on men and women. In fact, women perform better at higher temperatures, while men are less tolerant to heat, thus performing better at lower temperatures. However, men are less affected by heat than women are by cold. So it makes sense to choose a higher temperature, doesn't it?
But be careful! This is still a sensitive topic, as other studies have shown that a warmer work environment promotes creative thinking and increases "warm feelings" between colleagues, while a cooler environment allows workers who perform repetitive tasks to remain more alert, among other things. 
The table below illustrates the strong effects on comfort and productivity due to temperature differences:
  Ambiant temperature

24 °C (75 °F)
People are hot; they get lethargic and somnolent.
22 °C (72 °F)
The ideal year-long temperature for sedentary people.
21 °C (70 °F)
Temperature that suits the environment for intellectual work.
18 °C (64 °F)
Physically inactive people start to shiver and those who move feel good.
What temperature should be maintained in the office?
According to CNESST (PDF only available in French), at 50% relative humidity, "operable" temperatures are between 23 and 26°C in the summer, and between 20 and 23.5°C in the winter. They vary this way due to the indoor clothing worn depending on the season. Therefore, the optimal temperatures would be 24.5°C during the summer and 22°C throughout winter.
How to optimize your employees' thermal comfort
There are several factors that can help provide a suitable work environment for your employees. Here are some of them:
1– Floor temperature
If your floors are generally cold, you may want to consider adding carpeting or installing heated floors. If you need to keep costs down, you could suggest that your employees bring slippers. This makes for a more relaxed work atmosphere, which can be beneficial to both everyone's comfort and the atmosphere in your office!
2– Drafts
Is your building well insulated? If not, it might be time to have your windows and openings checked. Drafts can play a major role in the temperature of your offices.
3– Windows
Think about your windows! They also play an important role in the temperature variations of a room. During winter, the sun's rays can reduce heating costs, as well as provide a dose of vitamin D. On the other hand, it's preferable to cover the windows in the summer to limit the entry of heat.  
If your employees disagree on the "comfortable" temperature, you could also use your windows to meet everyone's well-being. For example, if your space permits it, employees who get chilly more often could be located near the windows (if they are well insulated), and those who are generally warm, in an area that does not receive direct sunlight. 
So, do you believe that the temperature of your premises is adapted to your personnel? We can probably help you achieve thermal comfort for a large majority of your staff in order to increase performance. Listen to each of your employees, we'll  take care of the rest! Get a free estimate.
4– Heating, Ventilation and Air Conditioning (HVAC) System Upgrades
HVAC is the comfort of your building's indoor environment. This system is responsible for the quality of air indoors by regulating the air exchanges every hour, the air flow, as well as the temperature and humidity.
4.1– Industrial and commercial ventilation and air conditioning
Problems related to temperature, employee comfort and air purity in your office are probably related to your air conditioning/ventilation system.
Because of its many advantages, rooftop systems should be considered! Among other things, it offers significantly more precise temperature controls, better energy saving controls and better air purification than a commercial wall mounted system.
4.2– Industrial and commercial heating and ventilation
By 2030, the goal is to create commercially feasible net-zero energy solutions (producing at least as much energy as is consumed over an annual period) and to reduce peak electricity demand. To do this, new HVAC technologies are required in commercial and recreational buildings.
Review your commercial air conditioners and central air units!
4.3– System maintenance
An efficient and well-maintained HVAC system allows you to ensure healthy indoor air quality and maintain ideal room temperatures throughout the seasons.
It is therefore important to have a maintenance and prevention program for your equipment.
We're aware that finding and maintaining the ideal climate in your commercial premises is quite a challenge! SPACIA is a specialist in interior systems and we are here to help you achieve thermal comfort in your building. Contact us for a free estimate.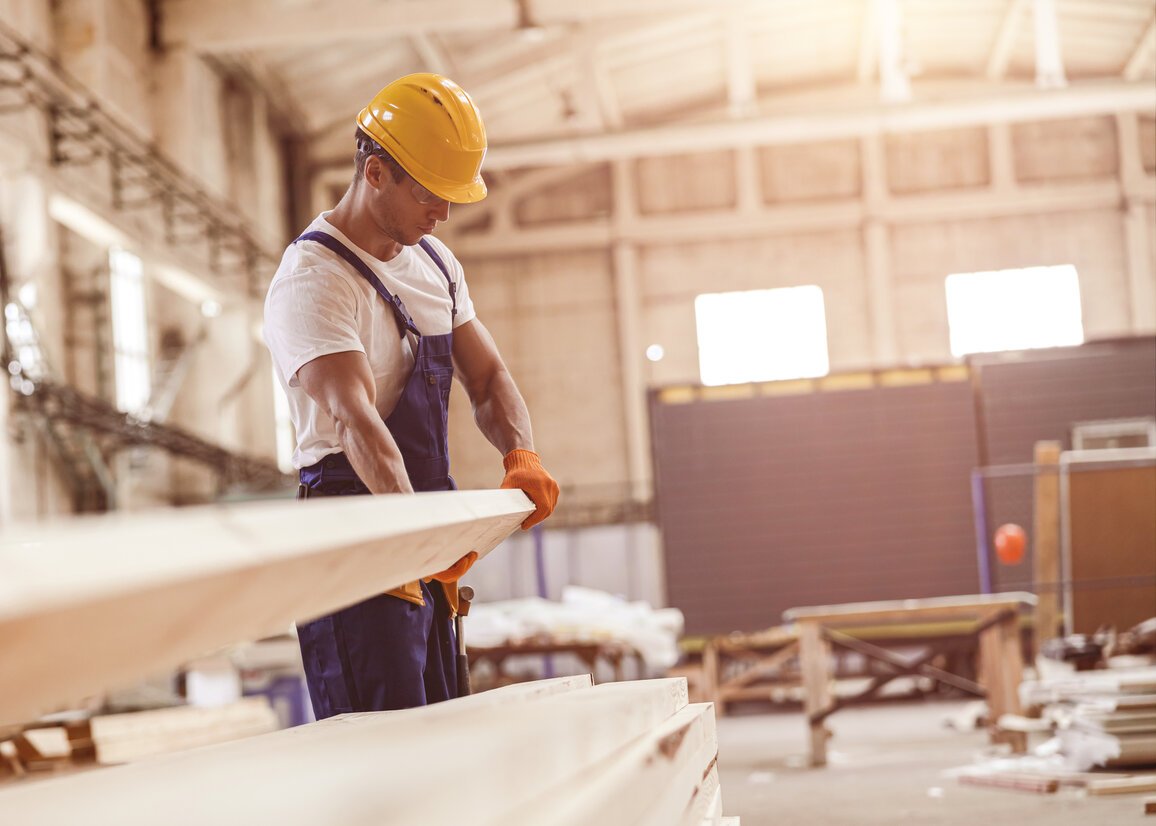 Inflation is one of the major challenges construction companies LIRE LA SUITE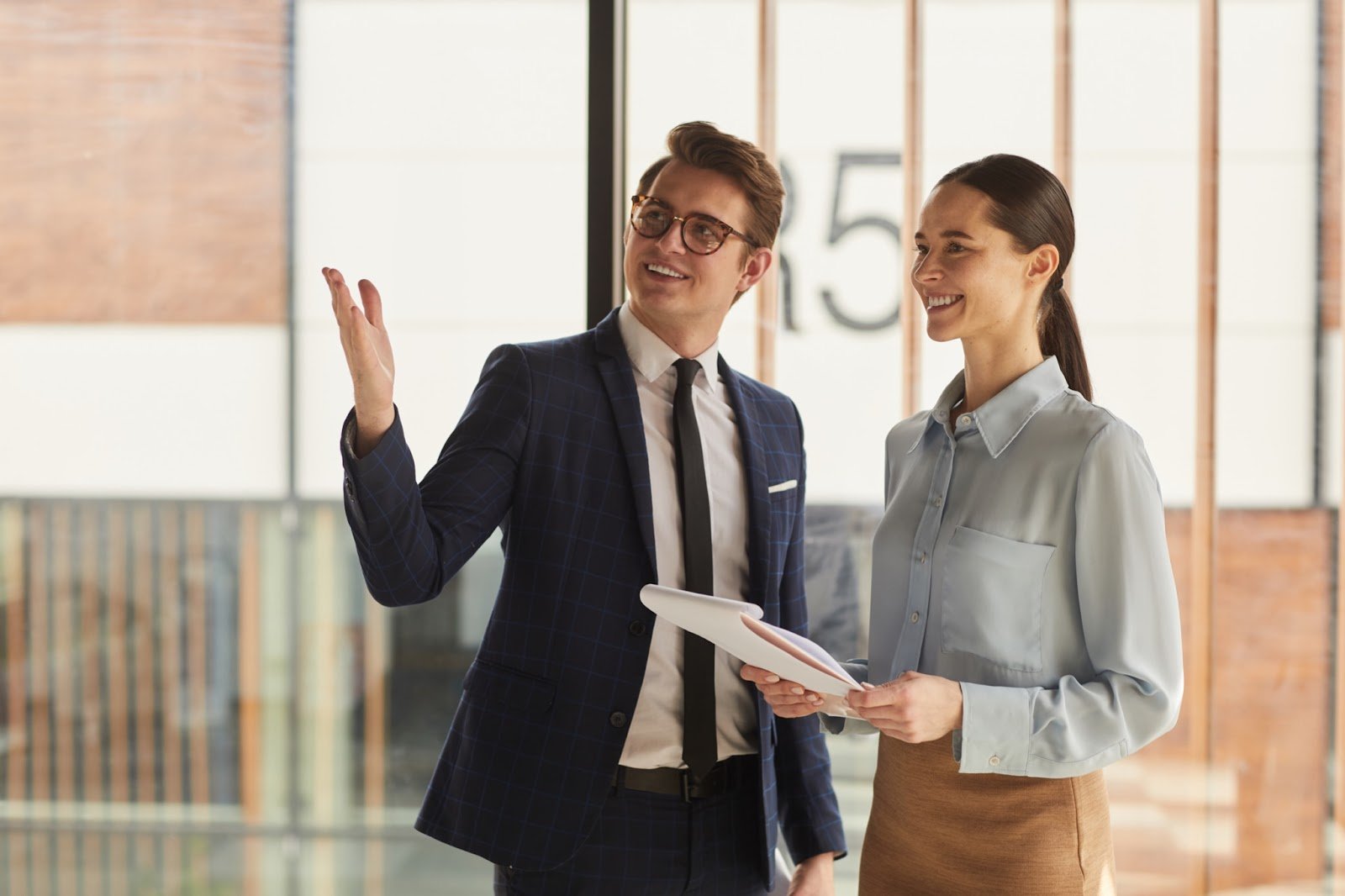 Accurately calculating the square footage of commercial buildings LIRE LA SUITE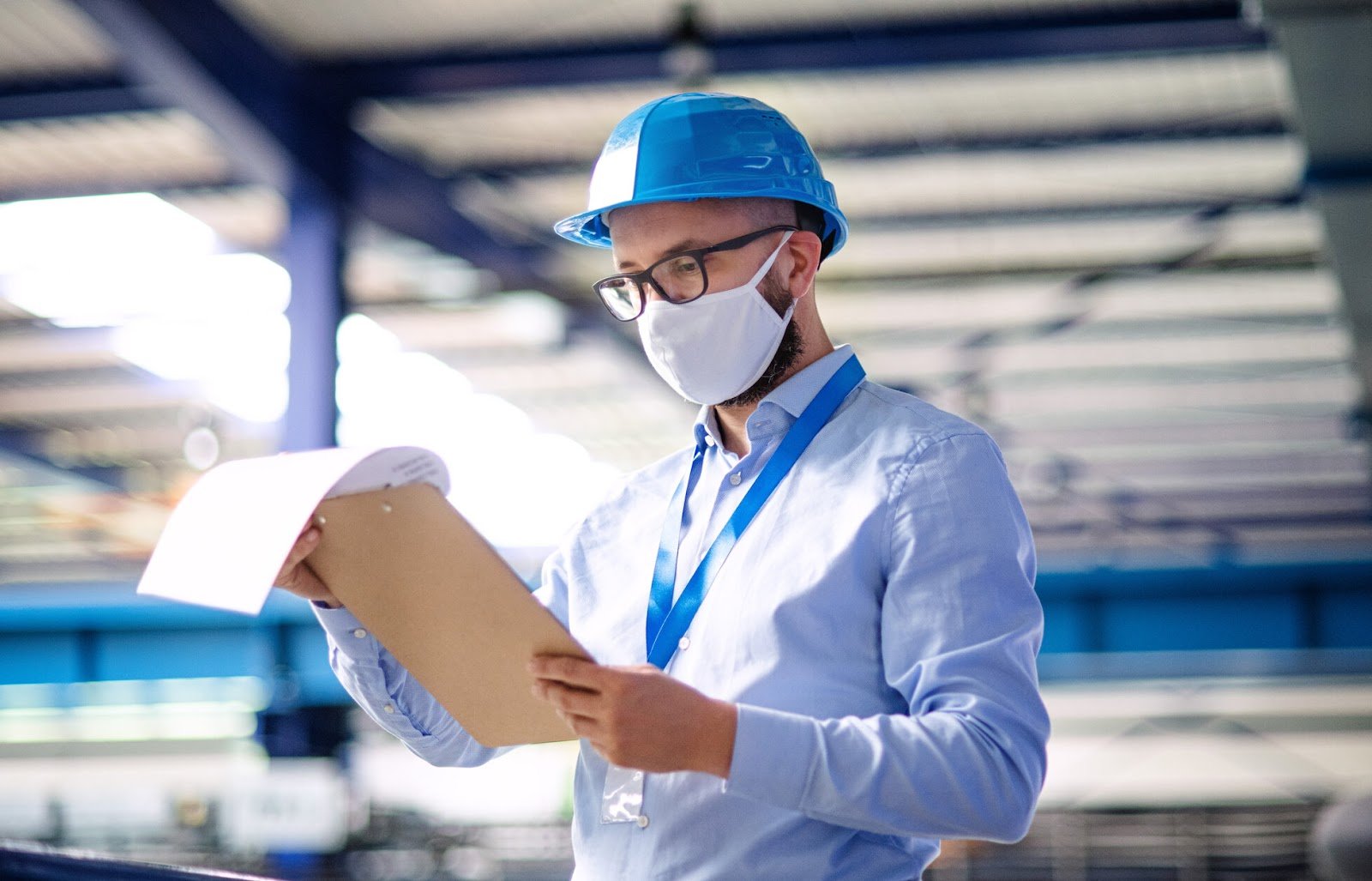 The best building contractors are not easy to find. Not only LIRE LA SUITE