The feasibility Study: The foundation of a successful construction project
As summer comes to an end and autumn begins, a need to revamp is felt. For many, September coincides with the end of vacation and the return to the office. 
During this period, it may be an ideal opportunity to make some changes to your work environment; however,  realizing your goals will be a challenge and that's why it requires great preparation. No matter what your construction project is, it's imperative to plan it well!
In order to maximize your chances of success, we suggest that you start with a feasibility study. It allows us to analyze the current situation and make appropriate recommendations.
What is a feasibility study?
A feasibility study takes into account the different aspects of a construction project in order to ensure its success. By evaluating your needs, your budget, the type of project and the way it will be carried out, we'll be able to determine the best strategy to carry out your project. This step is crucial because it allows us to evaluate the feasibility of the proposed construction, as well as to anticipate any difficulties you may encounter. Without this preliminary step, you could be in for some very unpleasant surprises; delays in the schedule, budget overruns, and many more.
For example, you probably want to anticipate at the get-go how much risk you're willing to take if something goes wrong. Listing all the things that could go wrong is the first step in doing this!
What are your needs? 
First of all, it's important to make a list of your needs whether it be in relation to your activities, your employees' habits or your daily irritants. What should be kept? What needs to be changed or improved? Ask your employees these questions! They're the ones in the best position to answer. Not involving them at this stage of the construction project would be a missed opportunity!
What's your budget? 
Once you have determined your needs, you will need to decide on the budget. At this stage of the process, it's recommended that you call on a professional. They'll have a lot of details in mind that you may not have thought of:
The feasibility of the ideas within the budget;
Less expensive alternatives of equivalent quality;
The availability of suppliers and how this might affect the feasibility of the project;
If possible, avoid the most expensive modifications (fire, electrical and ventilation systems)
Which type of construction project are you considering? 
Obviously, you'll also want to identify the type of construction you require. An extension, a renovation project or a new construction? Which procedure will best meet your needs and those of your company's?
How will it be executed?
At SPACIA, we use the design-build method in 80% of the projects we carry out. In short, this method favors collaboration between the various professionals involved in the project. The architect, engineers, designers and general contractor work together and form a team of experts. This method is particularly effective in reducing unforeseen events and delays during the construction process. It also aims to reduce costs throughout as well. Combined with a well-executed feasibility study, this method guarantees the success of your construction project. To learn more about this method, please refer to this article: Why choose the design-build method?
So, will you call us? 
Are you excited about returning to the office and want to give your space a new look? Don't hesitate to contact us for a free estimate!
Thanks to our experience and our general contractor's license from the Régie du bâtiment du Québec (RBQ), we offer to take charge of the entire construction project. From establishing the plans to delivering the project. We provide a turnkey service and a complete accompaniment. We also ensure your satisfaction by making sure that the project runs smoothly and is completed in a timely manner and within budget!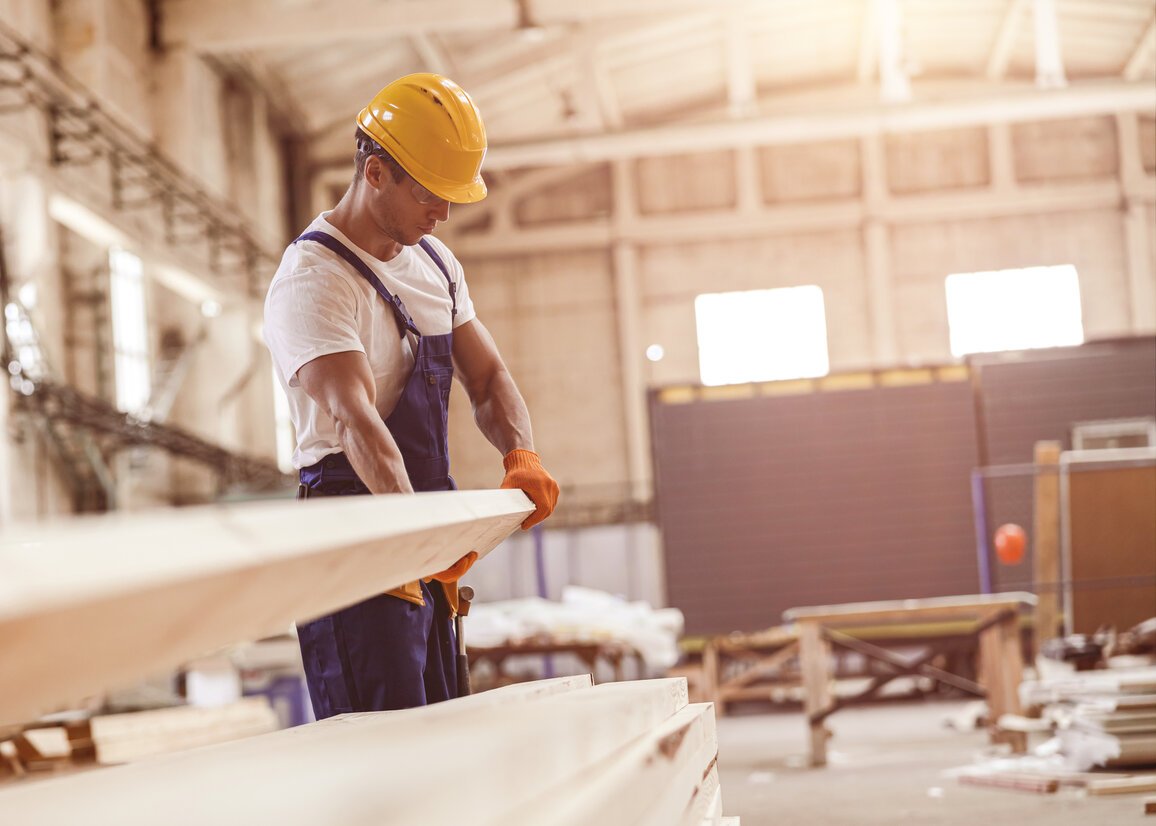 Inflation is one of the major challenges construction companies LIRE LA SUITE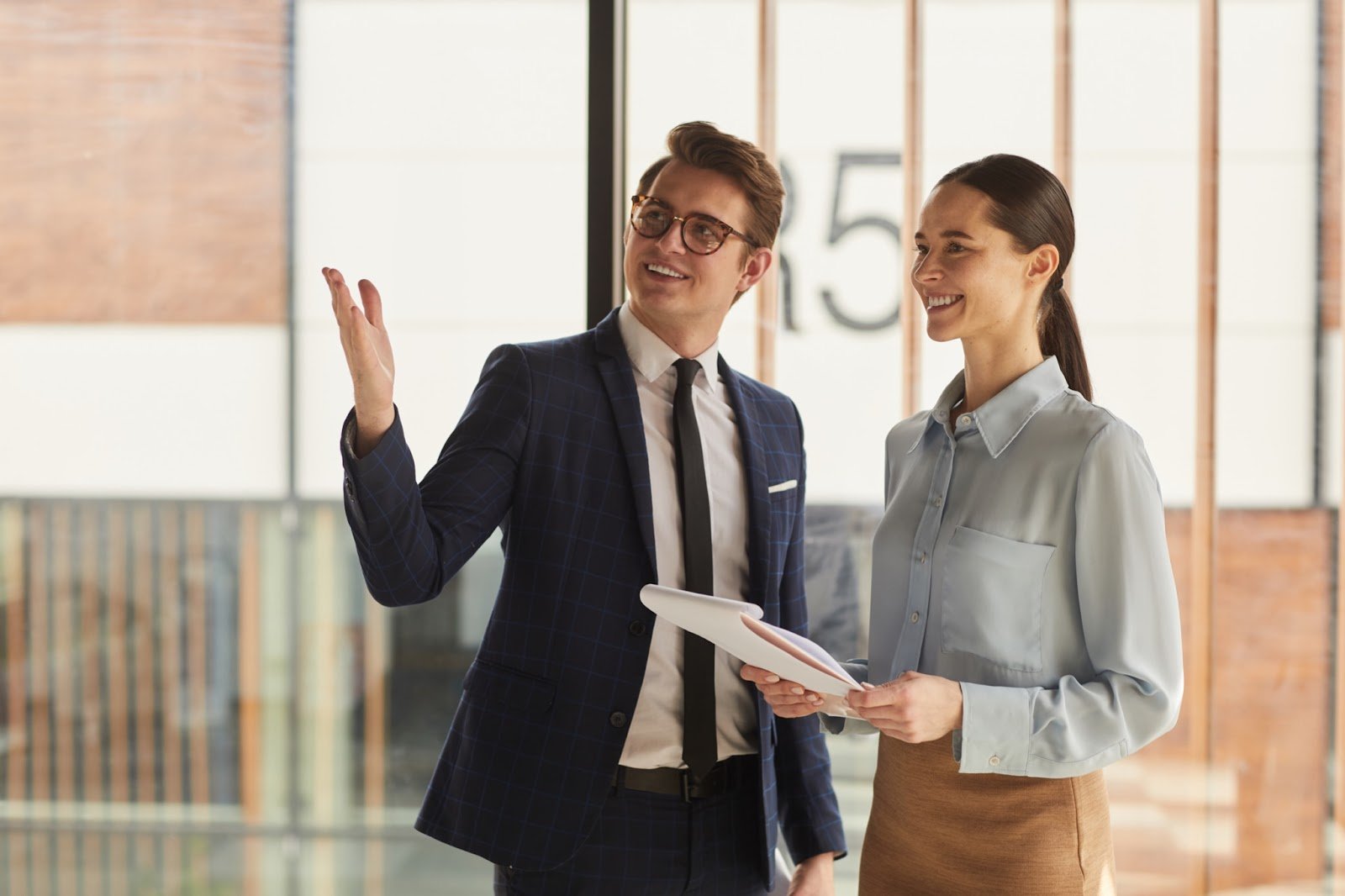 Accurately calculating the square footage of commercial buildings LIRE LA SUITE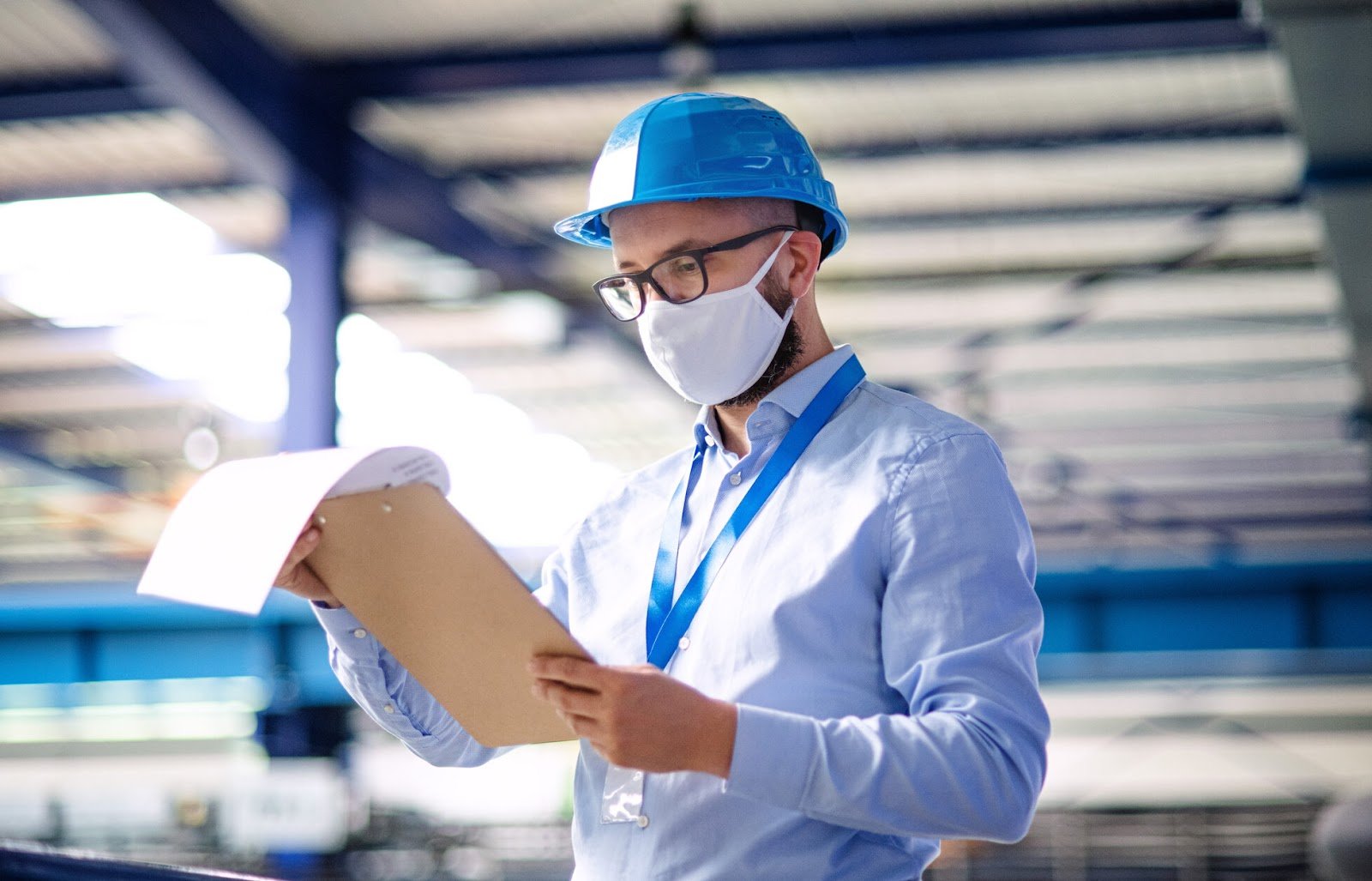 The best building contractors are not easy to find. Not only LIRE LA SUITE