How to choose your construction contractor?
Have you finally decided to embark on construction or renovation work? You have a lot of ideas in mind and now it's time to hire a construction contractor to take charge of your project, but you don't know how to go about it? 
It is certainly a delicate choice and careful research is required. You can use a referencing service and get information from the consumer protection office, the Quebec Building Authority or the Consumers Association for Quality in Construction (ACQC), which could provide you with some relevant information regarding your choice. However, you must make sure to make the necessary verifications and obtain all the necessary information before signing a contract.
In order to guide you in the choice of the contractor who will carry out your work, we offer you advice for a successful research methodology and especially to ensure that the chosen company will provide you with a quality service.
How do I find a good construction contractor?
When you decide to undertake renovation work, the first thing to do is to check with your municipality to see if the work requires a special permit to make sure you take the right steps and get it in time.
Then, to make sure you find the right building contractor, use all the resources you have, ask friends, co-workers or family, look for people who have already done renovations and try to get recommendations from them.
You can also consult the lists of contractors shared by various professional associations or corporations. You can get information from the Provincial Association of Home Builders of Quebec (APCHQ) or CAA Québec, which offer recommendations.
Important things to check before choosing your contractor
We recommend that you check certain criteria before choosing your construction contractor. Construction contractors must be licensed by the Quebec Building Authority. To be certain, you can check on the site, this license guarantees the professional qualifications and solvency of the contractor. The company must also be listed in the Quebec business register.
It is equally important to choose a contractor with workers' compensation and liability insurance, because no one is ever safe from accidents. And if the unexpected does happen, you'll be reassured to know that your contractor has the resources to deal with it.
Also take the time to ask for references from the contractor and then confirm their veracity by looking for photos or obtaining references from former clients. Obtaining a testimonial from customers about the work they did, any problems they encountered and their impressions could be a great guide in your choice.
If a renovation contractor comes to your home to sell doors, windows, thermal insulation or siding, it is because he is a travelling salesman. This type of salesperson must have a permit from the Consumer Protection Office to sell certain products or services outside the workplace. The work regulations of an itinerant merchant are different from those of a general contractor and you can get more details from the commercial certification Office of Quebec.
When you get in touch with a contractor and they don't bother answering your phone calls or emails, consider finding another one. It is important to have a contractor that is available and to check how many projects they are managing at the same time to make sure they can meet deadlines.
Know that the more information you have about your contractor, the more certain you will be to make an informed choice, so don't hesitate to ask the contractor any questions that come to mind. Here are the important things you should know about your contractor before you begin your construction or renovation projects:
Certification and Licenses 

Experience

Insurance

Specialization

Expertise

References

Availability

Submission

Materials used
Submission and signature of the contract
Solicit bids from multiple contractors to compare
Once you talk to a contractor about your renovation project, they should provide you with a quote. You can submit your renovation plan to different contractors and compare their evaluations. Certain information should be included in all quotes:
A description of the work

The necessary materials

Detailed prices

Terms of payment

The duration of the work 
Before choosing your contractor, get at least 2 to 3 bids to be able to make a good comparison. A detailed and enlightened quote is a testament to the company's professionalism. Don't choose the lowest bid, but the one that best suits your needs. You can then use this quote as an appendix to the contract.
The contract must always be detailed
It is important to always conclude your agreement with the construction contractor with a detailed contract. Know that the contract is your only insurance and, in case of a problem, you can always refer to it to cover your back and ensure your safety.
Before signing, read all the points and make sure that certain details are mentioned:
The name of the contractor

Its commercial address

License & permits (if needed)

Compliance with municipal regulations

Public liability insurance

Description of the work

Materials needed

Cost of the realization

Method of payment

Start and end dates

The materials necessary to carry out the work;

The necessary time;

The cost of realization;

Difficulties that could be encountered (for example, obtaining permits)
You can obtain information through the website of the Consumer Protection Office, which provides all the necessary details regarding the wording of construction contracts. If you do not understand certain points in the contract or you would like more clarification, do not hesitate to contact the contractor you wish to do business with.
Discover the design-build method 
Advances, how to proceed?
There is no legislation specifying the terms of payment for the work. So don't make a huge down payment, always give a small amount as an advance and pay in installments according to progress. Don't trust people who ask to be paid in full or more than half before the work begins.
Depending on the type of work you want to start, the contractor may ask you to pay an amount when the contract is signed. In this case, you can start with an amount that does not exceed 20% of the total cost of the project. Then, you can follow the payment terms you have agreed upon while trying to keep a sum of money to pay when all the work is completed.
Why choose Spacia?
SPACIA holds a general contractor license from the Quebec building authority (RPQ) and has a team of experts ready to take charge of all your construction and renovation projects. We specialize in renovation, expansion and new construction. We offer turnkey services according to the design-build method.
SPACIA allows you to rethink space and guarantees to orchestrate an optimized work plan while respecting deadlines and budget. You can look at our portfolio to discover our various achievements in Quebec or contact us for more details.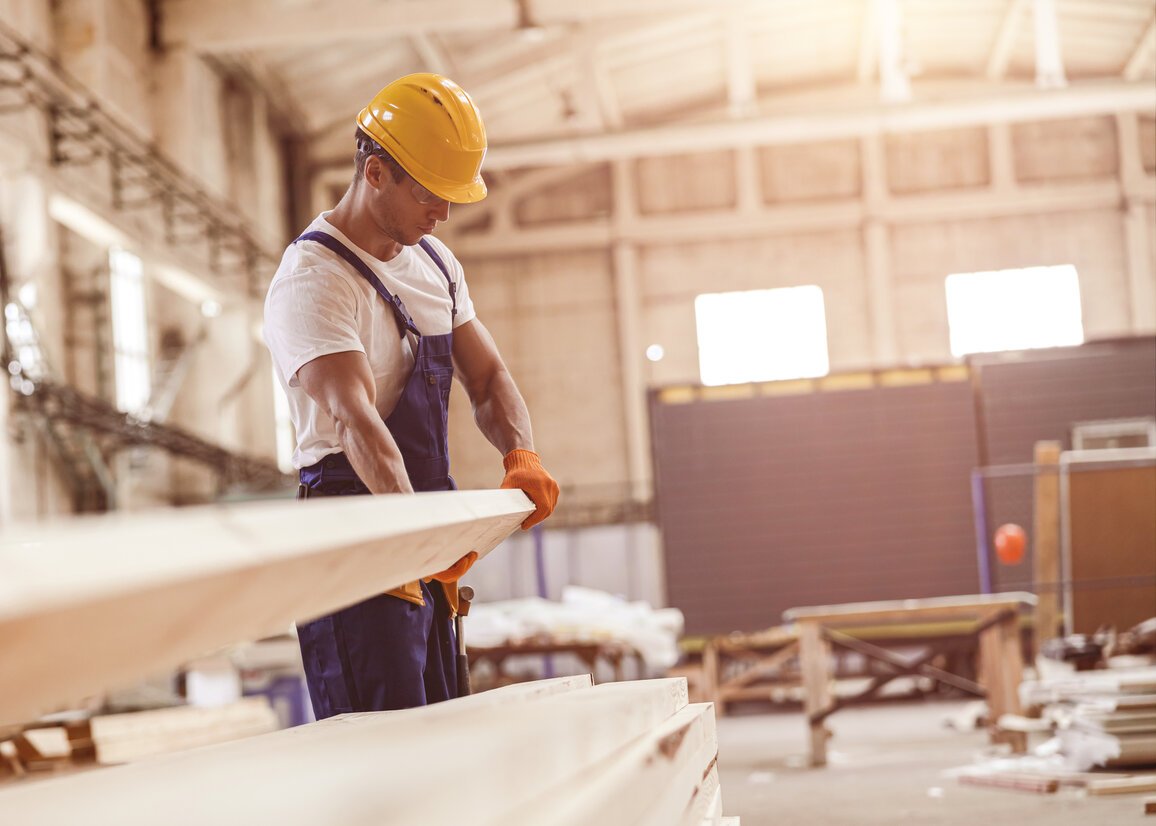 Inflation is one of the major challenges construction companies LIRE LA SUITE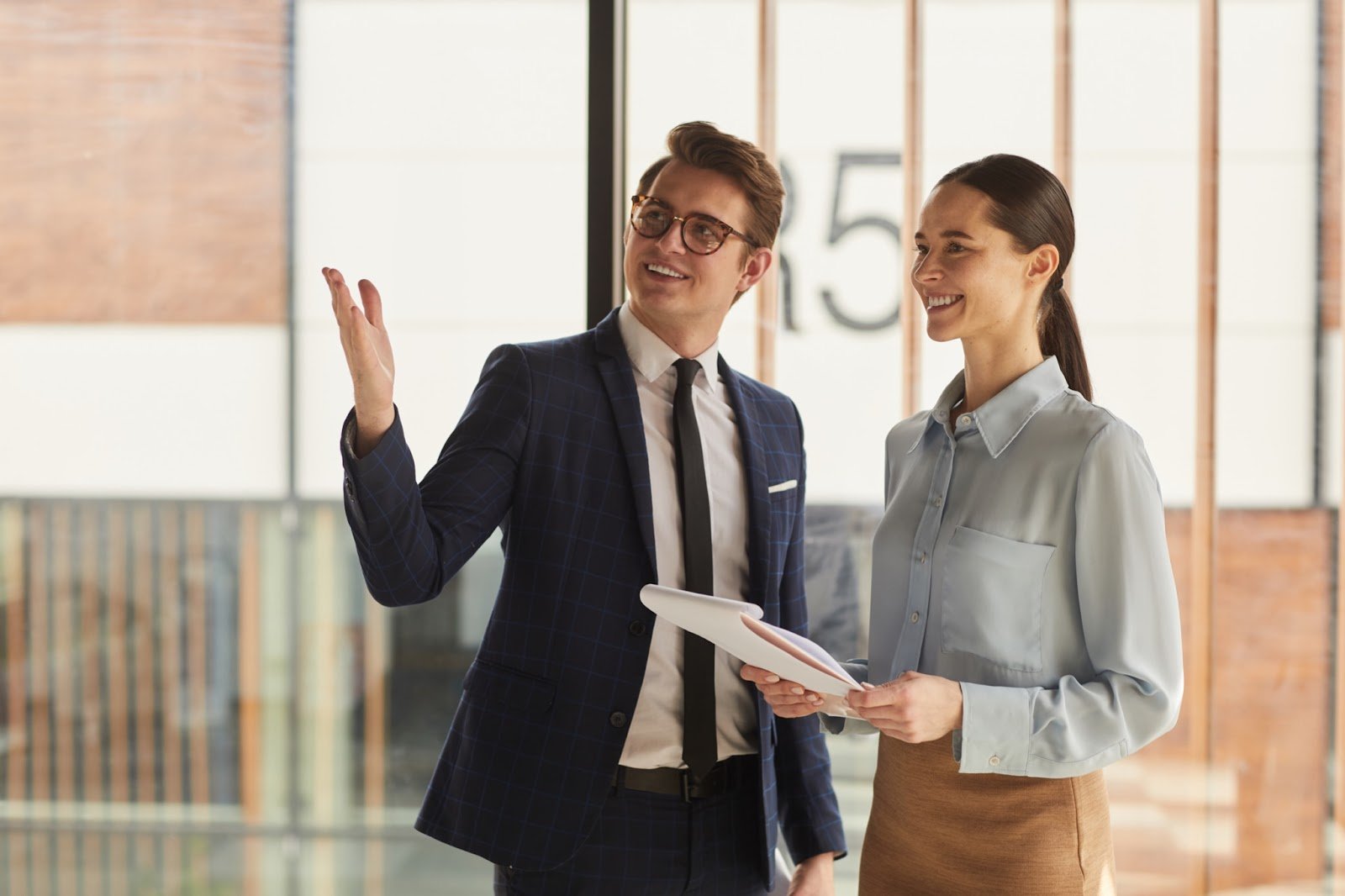 Accurately calculating the square footage of commercial buildings LIRE LA SUITE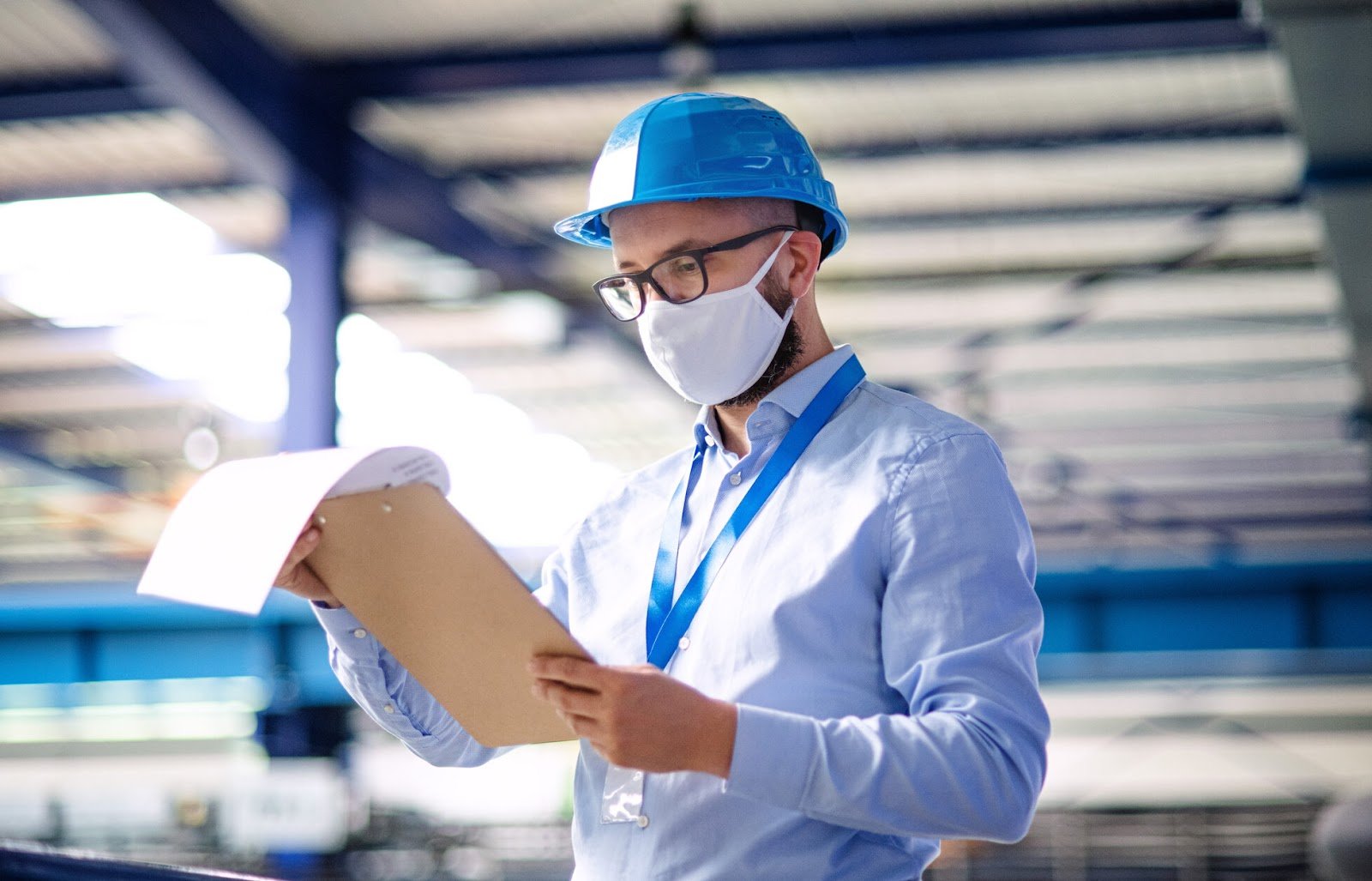 The best building contractors are not easy to find. Not only LIRE LA SUITE