What is an interior system?
In any construction or renovation project, you need to think about the smallest detail in order to properly arrange and optimize the space the way you wish. These works require meticulousness, finishing and the help of an expert. There are many factors to consider and it is often difficult to make the right choices that fit your budget.
To help you and guide your projects in the greater Montreal area, we offer a turnkey service that ensures you a functional and unique environment. In this article, we explain the different activities that define the interior system so that you can get a better understanding of the work that is done on construction and renovation sites.
What is an interior systems contractor?
An interior systems contractor performs a variety of key tasks in new construction or renovation projects. He/she performs several operations such as erecting exterior walls and partitions, installing lath, assembling and preparing materials needed for the suspended ceilings installation. He/she is also in charge of installing the drywall panel, the insulation and soundproofing. Interior systems are essential for comfortable and aesthetically pleasing homes and require high precision and meticulousness.
Interior systems work is the cornerstone in all industrial, commercial or residential construction projects. Spacia will be pleased to support you and accompany you in all your projects from start to finish. Take a look at our portfolio to discover the projects we led in the greater Montreal area.
Metal stud framing
Metal stud framing is the backbone of your building. This is the first stage of construction that will subsequently be used to support the gypsum panels and the various materials used for both interior and exterior cladding.
Types of metal partitions
There are permanent fixed partitions (plasterboard, plasterboard tiles, aerated concrete), and movable partitions (removable, sliding, Japanese, etc.) that are made of paper, plaster or wood and are used to separate rooms. We also distinguish dry walls from masonry partition walls depending on the materials.
The role of metal partitions
Metal partitions installation work requires compliance with the applicable construction standards and is a crucial step in ensuring a solid structure. The choice of materials depends on the construction site and the budget. The cutting and installation of metal studs define the structure that must be straight and durable. They have two roles: a separative role between the dwellings and a distributive role between the various rooms of the same dwelling while contributing to sound insulation.
Gypsum board application
Gypsum board application requires a great finishing and is an important step in the interior system installation work. Whether for renovation or new construction, different types of gypsum can be installed: ordinary, water repellent, reinforced or fire and sound proof which differ in thickness and use. When their installation is completed, comes the turn of finishing products such as latex paint, acrylic paint, wallpaper or ceramic. These products are  suitable for all types of buildings whether institutional, commercial or residential, but must be handled carefully for optimal results.
Joints sealing and plastering
In any interior system installation, joints sealing must be done with care and precision to ensure a perfect finish. This work is carried out on partitions and walls both inside and outside the building. It requires a delicate process to achieve perfect corners and smooth curves in your construction. Depending on the desired final appearance, several types of plaster can be used, giving a smooth, licked or textured effect.
For any renovation or construction work, plastering must hide all imperfections and guarantee cleanliness and quality. It is a finishing and repair work on plaster or other similar materials that gives a uniform look while ensuring the insulation and solidity of the walls.
Suspended ceilings
A suspended ceiling installation, commonly called a "false ceiling" has several benefits. It is useful for concealing ducts, mechanical systems, pipes and electrical wires. The inter-ceiling can be used for sound or thermal insulation. Suspended ceilings are very functional, easy to modify or repair and can add an original style to your construction.
Depending on the material used (plasterboard, equipped with a vapour barrier or acoustic tile, etc.), the suspended ceiling absorbs noise, increases light, ventilation, and reduces heating and cooling costs.
The tiles or panels used in modular suspended ceilings are offered in a multitude of materials (plaster, mineral wool, wood, metal…) and guarantee acoustic correction. Polystyrene or polyurethane tiles are the cheapest alternative. Others choose wood for its glamorous look.
Soundproofing
Good soundproofing means quiet and peace in your home. To eliminate vibrations inside, several materials can be used such as wall panels, rock fiber wool or acoustic tiles. 
Wall or suspended acoustic panels
These panels are available in different aesthetic and functional models. Most of the sound that reaches our ears is the sound bouncing off hard surfaces (floors, drywall ceilings and furniture). It is enough to arm a room with a few panels to absorb noise even in a large space.
In addition, these acoustic panels are easy to install during renovation work and can easily be adapted to your design. They can also be installed in a suspended ceiling system.
If you need help with your construction or renovation work, ask for a free estimate and learn more about our design-build method!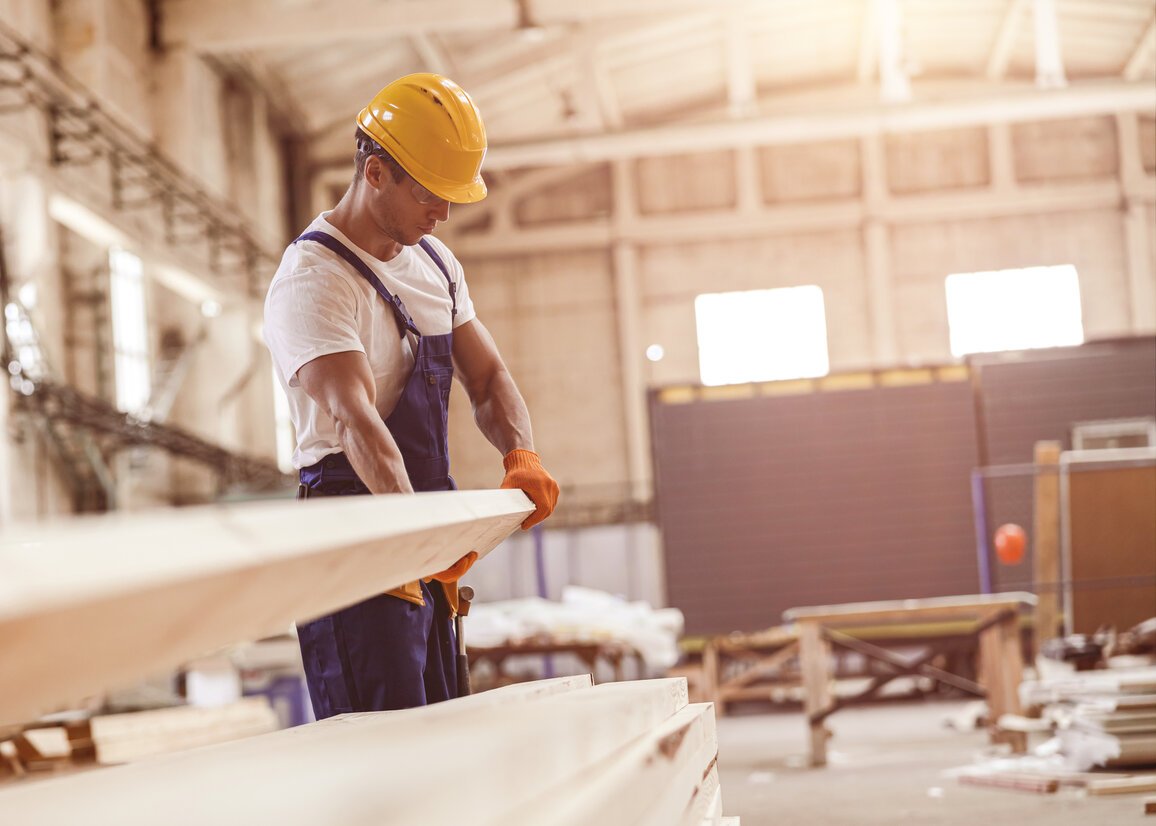 Inflation is one of the major challenges construction companies LIRE LA SUITE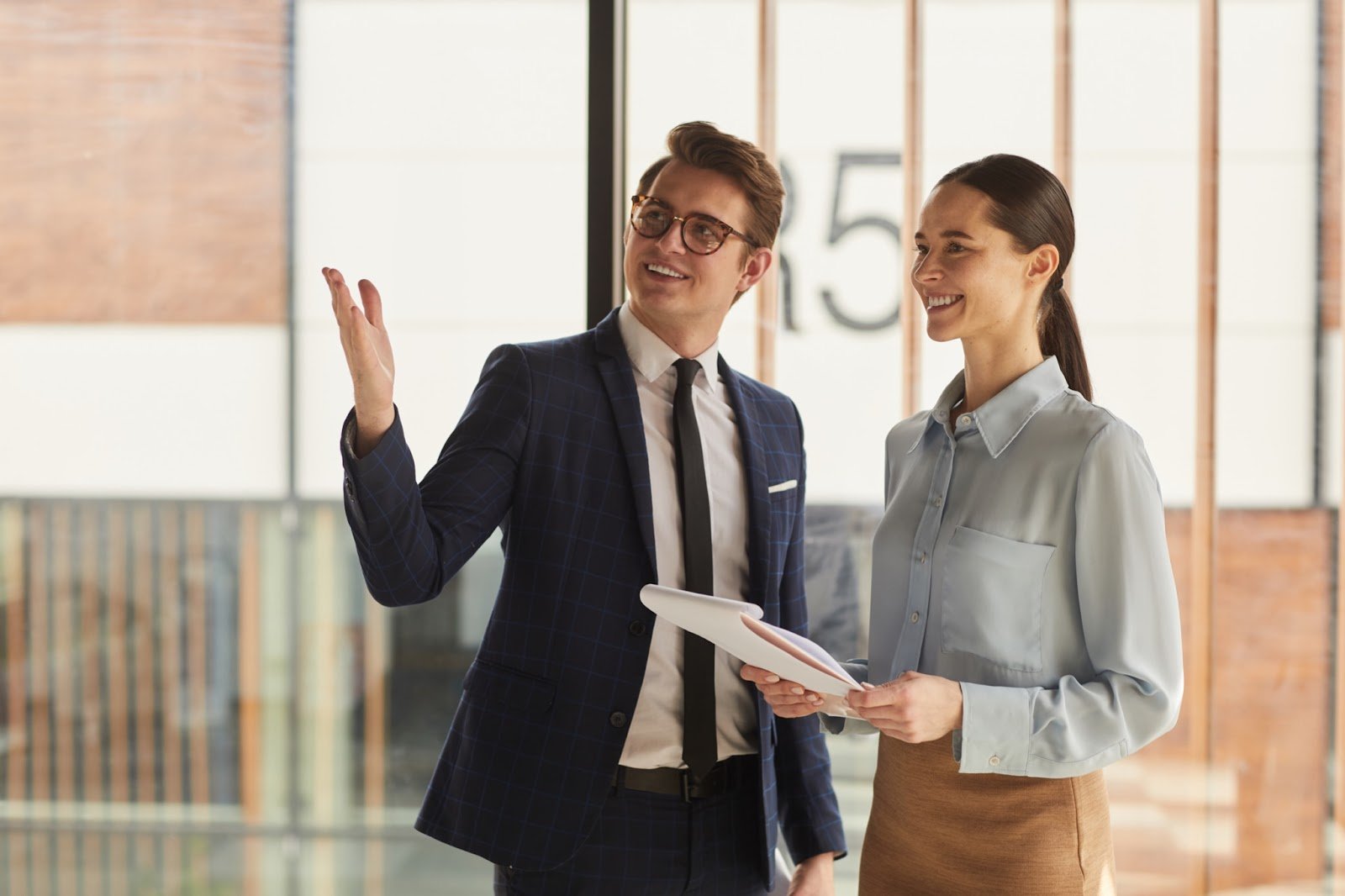 Accurately calculating the square footage of commercial buildings LIRE LA SUITE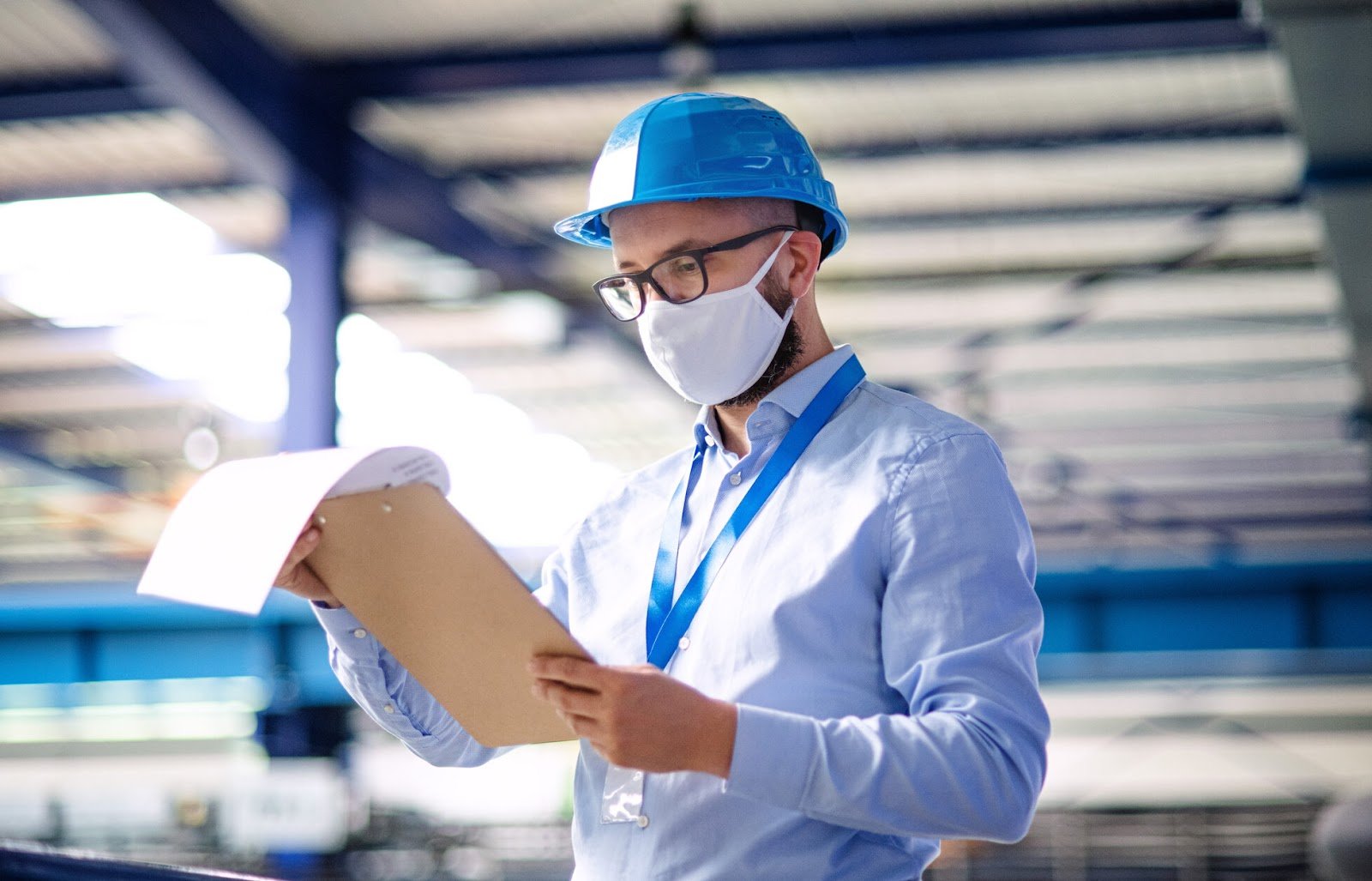 The best building contractors are not easy to find. Not only LIRE LA SUITE