What is industrial interior design?
The industrial trend in interior design has not been overlooked in recent years. We notice its emergence in restaurants, offices, shops, hotels, homes… in short, this style is everywhere. Attributed to the conversion of old factories into condos or commercial spaces, this decor reminds us of the hyper-trendy lofts of New York.
What is industrial style?
Also known as urban style, industrial style refers to unpretentious decor with an appeal that highlights the nudity of the structures and materials that make it up. It combines old elements, such as rusty or worn furniture from the passage of time.
It's a style inspired by the noble look of warehouses, factories and industrial spaces. The decor includes stripped-down architectural details, including the use of bare bricks, metals, and wood, as well as recycled materials. Industrial-style furniture is generally resistant to wear and tear. The advantage of this style is that you can personalize the decor using furniture and elements that are unique to your home.
The origin of the industrial style
Industrial style, urban style, loft style… are different ways of referring to this interior design style which is inspired by the aesthetics of old industrial spaces. The Industrial Revolution was a very important turning point in interior design as it gave rise to a series of social and economic changes that made more and more people take an interest in interior design.
During the 1950s, many New York factories closed their doors and were converted into homes. It is in these spaces that this style of interior design as we know it today was born. It is characterized by large spaces with few divisions, in which the materials are presented as such, without aesthetic pretension.
Brightness plays a key role in industrial style. Old New York factories had large windows, through which a large amount of natural light flooded into the space.
Characteristics of industrial interior design
1. Materials and textures
The industrial style is a versatile and neutral style that stands out for the combination of different materials such as wood, metal, concrete, leather and iron, but also for the brick walls, the stripped floors, the visible beams and the concrete floors.
2. Main colors
For this style, different tones of yellow, white, dark gray, brown and black are favored. You can use these colors on your wall and floor coverings or highlight them using different furniture textiles and accessories.
3. Furniture
For furniture, leather, old wood and stainless steel are key. An industrial space must have at least one table or one piece of raw wood in order to achieve a real industrial decoration. Then, think about adding furniture and metal accessories (bronze, steel, iron, brass, etc.).
4. Textiles
To complete your industrial space, you can use patterns or designs with a sober, geometric or worn character. For a more distinctive style reminiscent of the 19th century English clubs, you can use any other pattern like plaid or tartan.
If you want a more neutral, bright, or chic space, you can use softer fabrics with light, muted colors to reduce the sense of decadence and drama, which is typical of the industrial style.
5. Decoration and accessories
When it comes to decor, one of the great advantages of this style is that it is timeless (it never goes out of style!). In addition, it is eclectic, in an industrial space, a table with iron legs, a Louis XV chair and a blue fiberglass lamp can coexist.
You have a lot of freedom to combine different accessories to create an industrial-style space. It all depends on your tastes and preferences. Another advantage of the industrial style is that its base is purely neutral so you can introduce your favorite color through accessories and furniture.
Some tips for achieving an industrial style
What is industrial interior design?
Choose furniture with a simple design and solid padding
Promote natural textures and neutral colors
Bet on an open-concept design
The furniture and accessories should ideally be of rustic wood, untreated steel, leather, used materials and textures which in their raw finishes provide contrast and warmth.
SPACIA and industrial style interior design
Four of our urban-industrial projects were carried out for clients occupying premises located in the former Northern Electric plant, in the Griffton district of Montreal. Get inspired and check out our GSOFT, C3 Solutions, Voyou Creative Performance and Algolux projects in our portfolio section.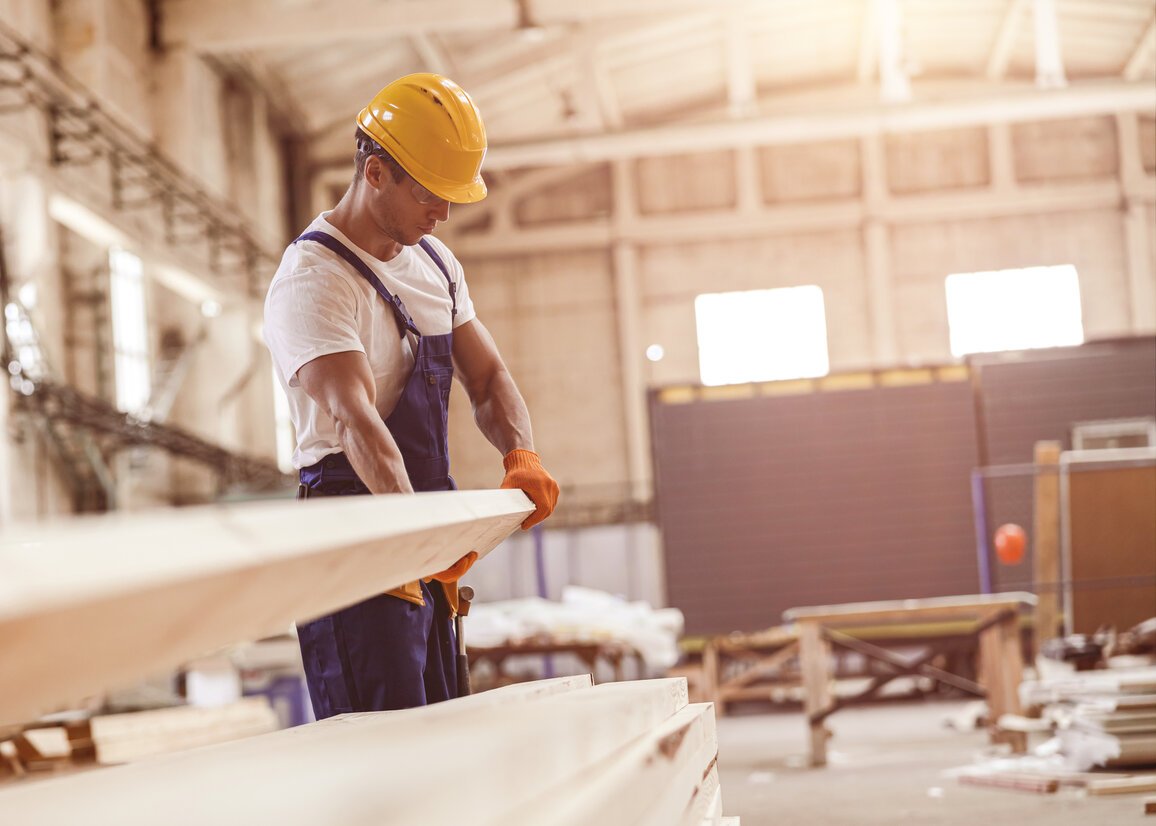 Inflation is one of the major challenges construction companies LIRE LA SUITE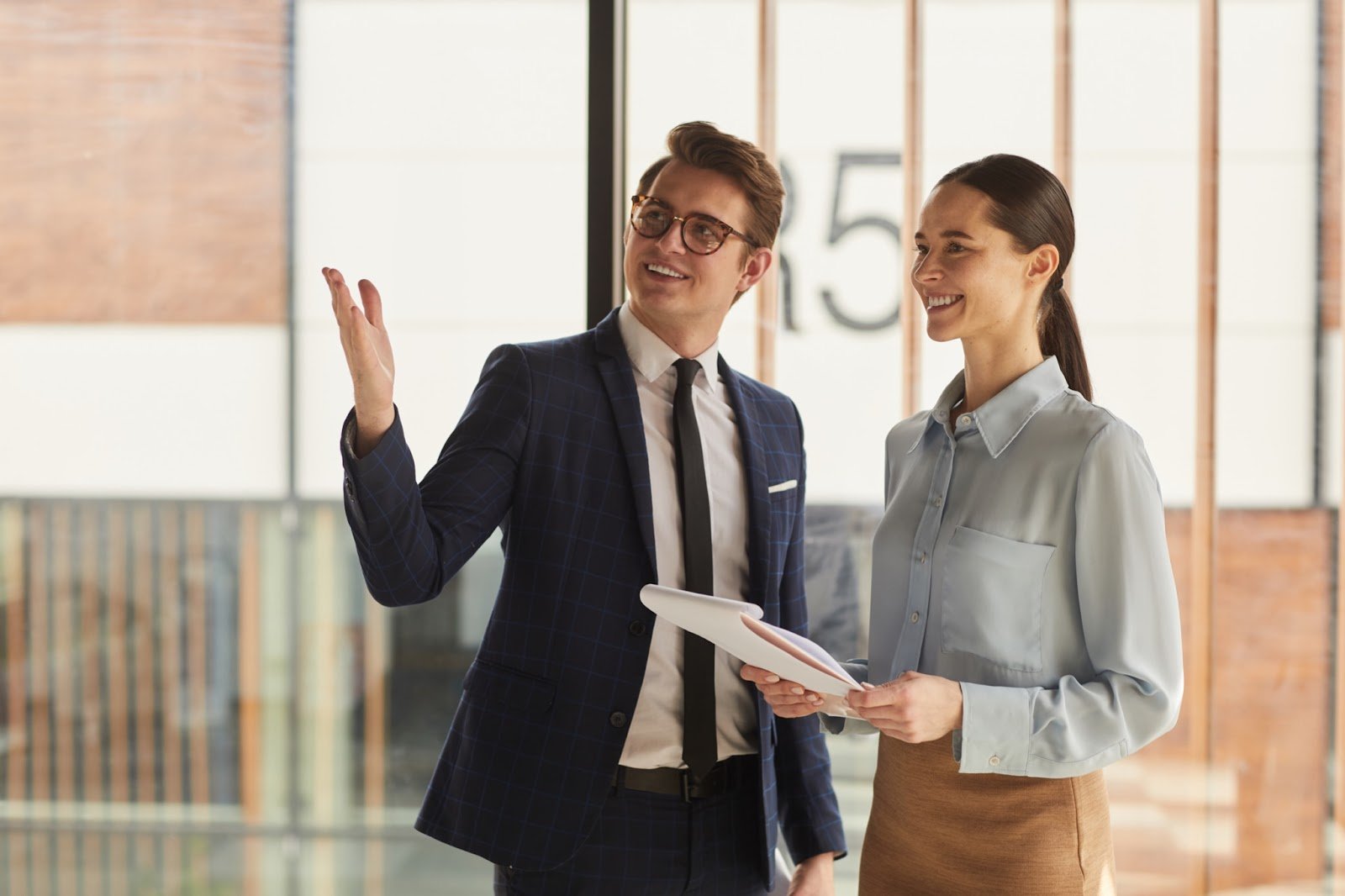 Accurately calculating the square footage of commercial buildings LIRE LA SUITE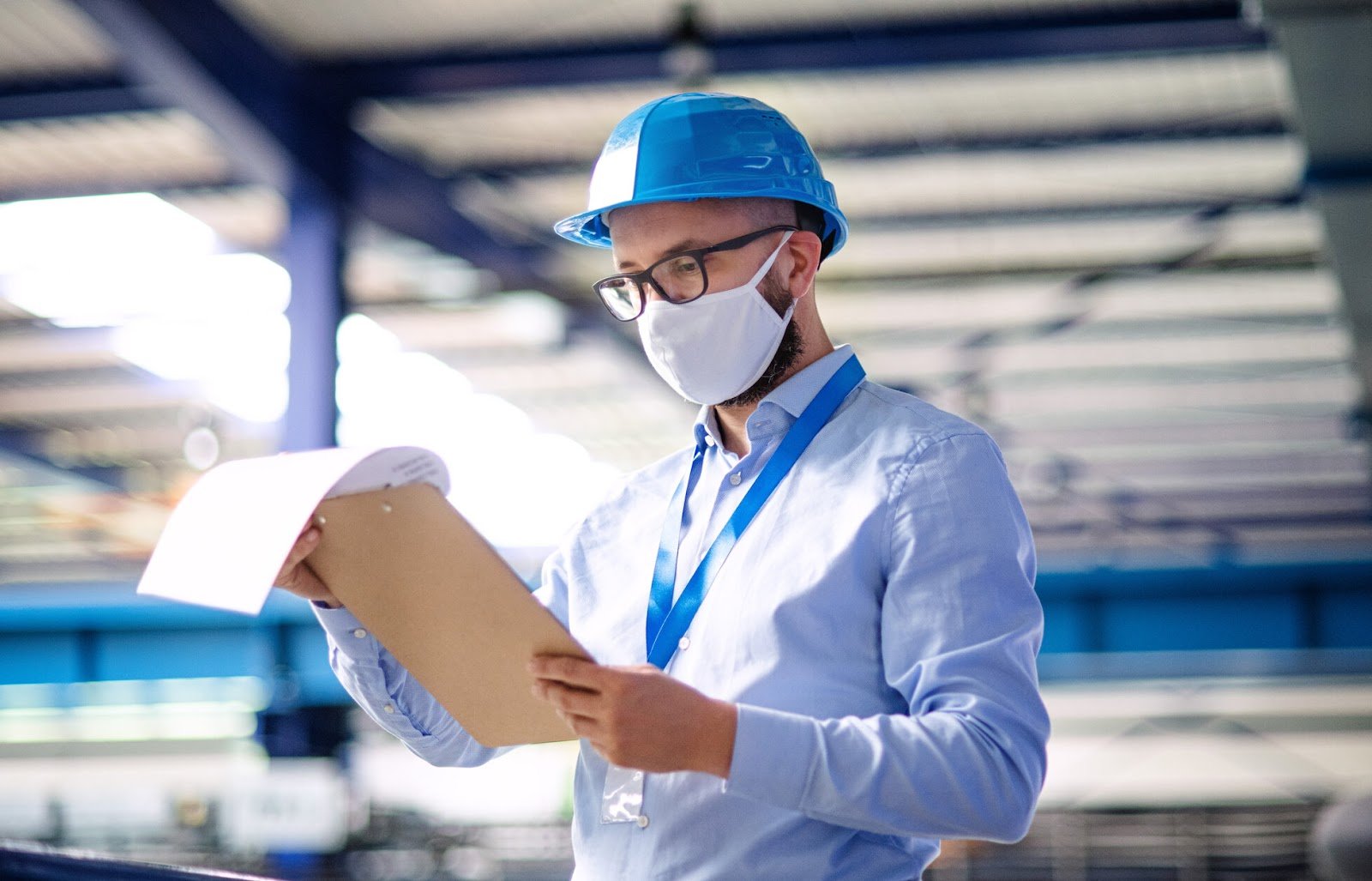 The best building contractors are not easy to find. Not only LIRE LA SUITE