How to choose a general contractor for an industrial project
The best building contractors are not easy to find. Not only must a good general contractor be a master builder, he also must have the know-how to swiftly move around licenses and other paperwork. Finding the right general contractor is key as industrial construction projects that are managed by a reputable contractor will be of far superior quality in terms of efficiency, safety, and cost effectiveness.
What is a general contractor? 
A general contractor is a person in charge of overseeing a construction project. General contractors are tasked with making sure the most effective and safe construction methods are used from the planning stages until project completion. He can also take care of the design build.
If a construction job were a movie, the general contractor would be the director. The best building contractors can handle any type of project. From simple residential construction to complex commercial and industrial projects, a reputable contractor is able to manage all procedures. 
What are the benefits of hiring a general contractor?
Hiring a qualified general contractor adds a substantial amount of value to any type of project. The main benefit of hiring a general contractor is being ensured the best project quality possible while also saving on money, time, and resources.
Insurance coverage
A construction project is a very expensive process. Just like the right materials have to be bought and the right people have to be hired, a construction project can't go on without acquiring the proper insurance. Professional building contractors cover the insurance of the project, taking that crucial responsibility off their clients' hands. 
Organized schedules
A reputable general contractor can drastically reduce the time taken to finish a construction project by adhering to an efficient and organized schedule. Without the help of a contractor, the completion of a project can prolong itself for weeks and, in some cases, even for several months. 
One of the main responsibilities of building contractors is the time management of a project. A good general contractor is a master of performing critical tasks conveniently and fast, without compromising the final quality of a project.
Proper budget management
If you're working with a qualified general contractor, he will have the resources to keep running a project despite any kind of challenge. Not only is the money needed to fulfill the project included in the contractor's bid, but he is also prepared to continue a project if budgetary concerns arise. For instance, if a subcontractor were to pull out of the project unless they receive early payment, a general contractor will either resolve the issue or use his own funds to satisfy the needs of the subcontractor. 
Saving money
Instead of having to shell out extra money due to an unforeseen issue, a decent building contractor has all project drawbacks calculated into the budget. Thanks to their expertise and a keen eye for detail, professional contractors can make the best out of a project while also resolving mistakes that happen along the way. Additionally, experienced contractors know where to get the best building materials at the best prices.
Improving property value
Just like many people hire a contractor for renovation processes to increase the value of their homes, a contractor can also produce more valuable industrial constructions. The worth of any finalized construction is higher if the planning and development is handled by a certified contractor. 
Find an industrial building contractor 
5
tips for hiring a general contractor for your industrial project
1. Find a contractor who is easy to contact and communicate with
A potential contractor should always return your initial attempts to reach them in a timely manner. Choosing a contractor who fails to return your phone calls or emails in a reasonable time frame will result in working with someone who will provide an unreliable service.
A general contractor working on an industrial project will be the sole individual in charge of a very complicated building procedure, so it is crucial to find a person responsible enough for the job. Moreover, he will be the head of a large team, so good communication skills are a must.
The best building contractors are ready to answer any question you may have about your industrial construction project. Instead of keeping any bad news to themselves, professional contractors are ready to tell their clients about potential challenges and the methods they will use to overcome them. In addition, turnkey construction experts are able to undertake an entire industrial construction project from start to finish.
Learn more about turnkey construction
2. A reputable contractor handles the bidding process with transparency
You must hire a general contractor who can give the best possible results for the allotted budget. When comparing and contrasting bids, look for instances that are not clear and prepare questions to ask potential contractors. You should strive to make sure a contractor can finish the project within your budget while also covering all of the project's needs. Make sure that no hidden fees will come up in the future. 
To do a cost estimate, a building contractor must have drilled down into the fine details of your project. Because of this, they should easily and consistently be able to answer questions about your immediate and future needs. If a contractor avoids unpleasant questions and becomes adamant about starting the project, you should consider that a major red flag. 
3. Be ready to ask the right questions
Essential questions to ask potential contractors include:
How long have you been a general contractor?
Experience is crucial for a general contractor, especially one working on an industrial construction project. As a rule of thumb, contractors with years of proven industry experience will produce better results. Even before becoming contractors, most individuals who pick up the trade already have previous experience in the construction industry. A contractor who costs less but is less experienced may end up increasing the final cost of a project.
Can you give an approximation of when the project will be completed?
Deadlines are important. If your project has an urgent deadline, then your contractor should be made aware of this before signing a contract. In the best-case scenario, a contractor will provide an estimated project schedule in written form. 
Will certain tasks will be handled by subcontractors?
It is good to know who will be involved in your construction project. Subcontractors may fulfill important roles during the project. It is in your best interest to know who the subcontractors are. Requesting a brief meeting with key subcontractors will help you familiarize yourself with your project and workforce.
How are subcontractors hired and qualified?
The type of people a general contractor hires will let you know what kind of person they are. Subcontractors will act as representatives of a contractor during everyday operations and must thereby have a professional attitude. Moreover, you should expect subcontractors to have good customer service skills. 
Does your business have the proper license and insurance?
The best way to avoid any legal troubles is to hire a general contractor who is properly licensed and insured. In the same vein, you should find a contractor who takes safety considerations with the appropriate diligence. 
4. A professional contractor has a decent portfolio 
A potential contractor should be able to give you references from finished construction projects. If they avoid showing their work, it probably means that they don't have good customer references. After all, no client in their right mind would recommend someone who can't effectively finish a construction project.
A lack of client satisfaction can come from several factors. For instance, a contractor may have consistently failed to complete construction projects on time or on budget. Nonetheless, you should look to find a contractor with a high customer satisfaction rate. An industrial constitution project is a very complicated endeavor and there is no space for inexperienced contractors. 
You should be able to learn about a contractor's previous work by taking a look at their website. Successful contractors are happy and eager to share their completed projects, and will not hesitate to share the opinions that previous clients have of their work. 
5. Hire a general contractor with the proper safety qualifications
Being a professional building contractor is more than just owning a license. A qualified contractor has received advanced safety training. Moreover, top-tier contractors have a good understanding of the best project management techniques and practices. Trustworthy contractors are constantly honing their skills, and they show this by renewing their certifications on a yearly basis. 
A contractor that doesn't keep up-to-date with industry standards and how current projects are run is at a serious disadvantage. A company that hires a general contractor who is not up to speed with the inner workings of the construction industry may have to settle for a subpar job. Furthermore, professional contractors will not miss out on the opportunity to share suggestions and offer more cost-effective and higher-quality strategies.
Understanding the current state of the industrial construction market
Find a qualified general contractor
You can optimize your construction project by partnering up with the experts at Spacia.  Thanks to an experienced team and a license from the Régie de Bâtiment du Québec (R.B.Q.), Spacia can help you with all the steps of a turnkey construction project. From defining your project strategy to the execution of construction activities until the finalized project is delivered, Spacia will be there to handle all responsibilities.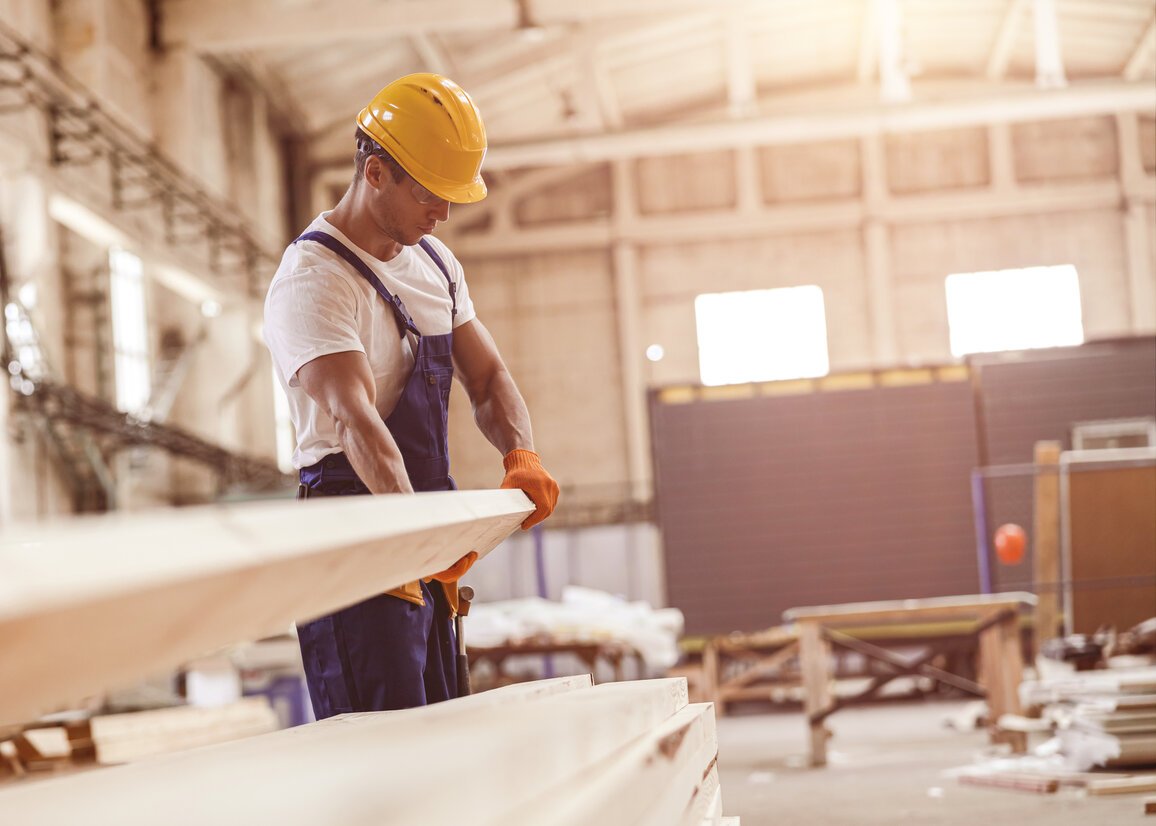 Inflation is one of the major challenges construction companies LIRE LA SUITE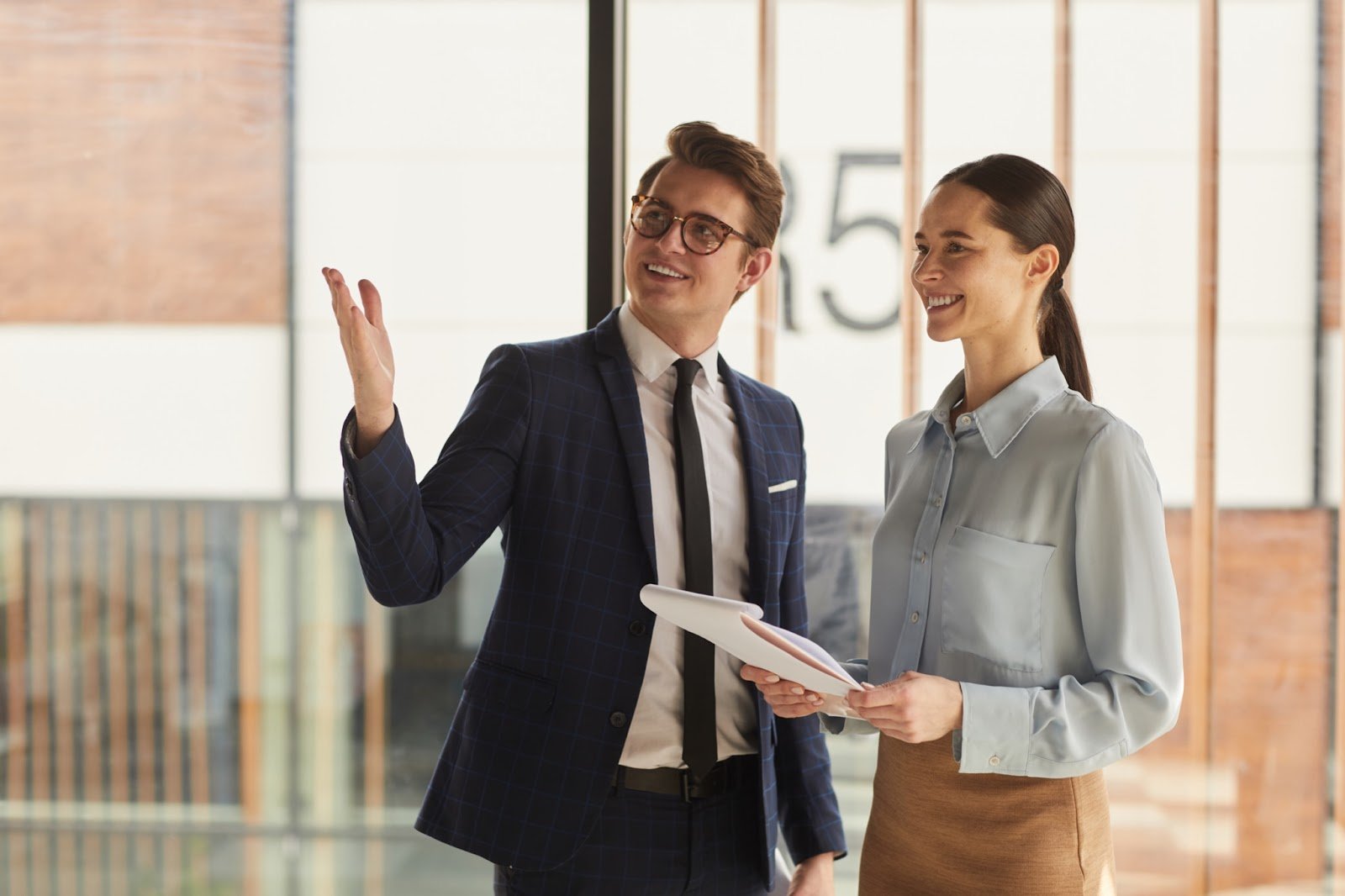 Accurately calculating the square footage of commercial buildings LIRE LA SUITE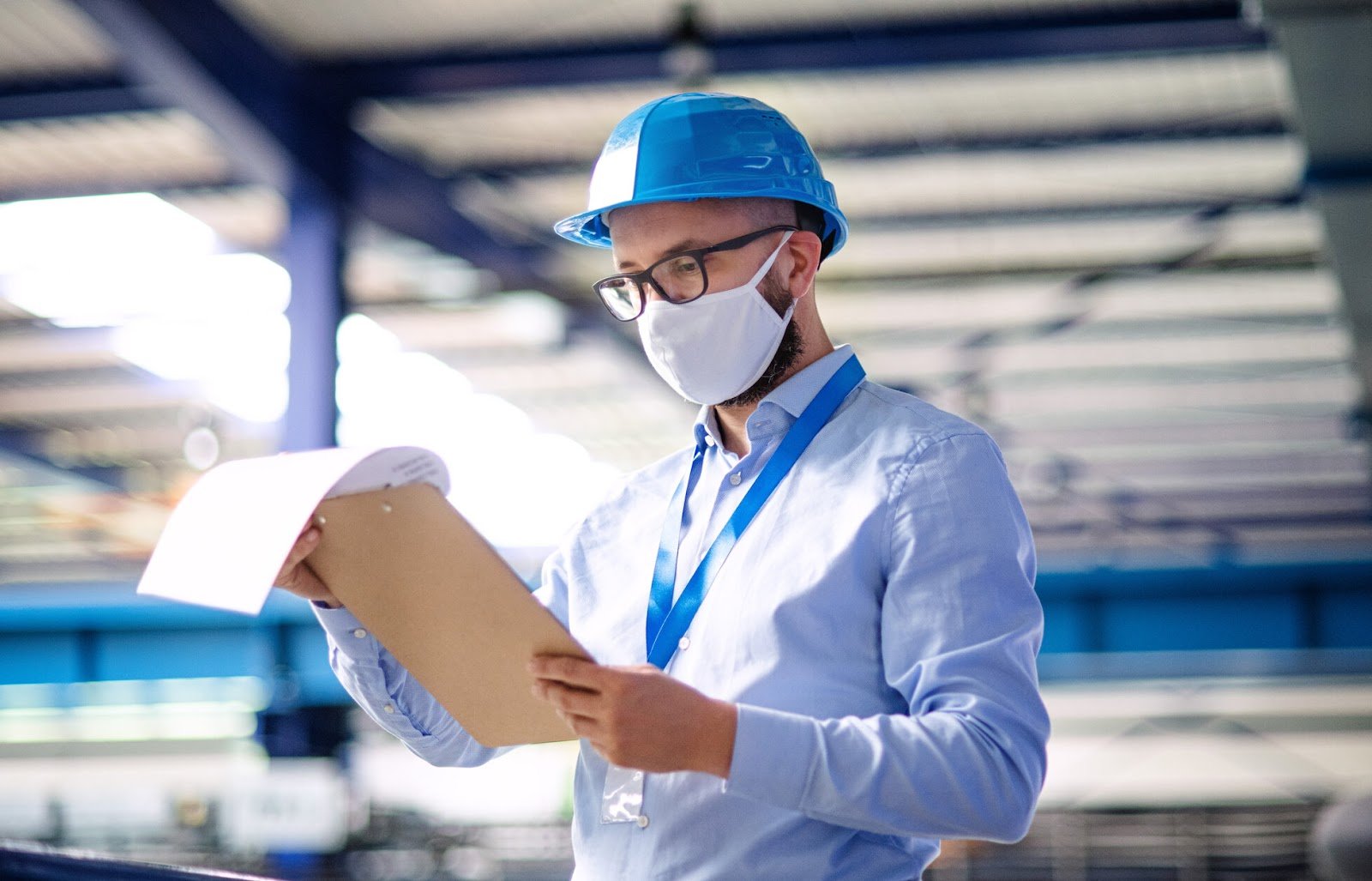 The best building contractors are not easy to find. Not only LIRE LA SUITE