Office design trends in a Post Covid 19 world
The current covid-19 pandemic has significantly altered the way we work by institutionalizing remote work as a safe haven for the continuity of economic activities. While waiting for a vaccine, the rules for office design trends are changing rapidly in order to provide a balance between sanitary safety, design and comfort in a post COVID-19 world.
In this period when employees aspire to return to the office to socialize, create and lead team projects, workspaces are now becoming more relevant than ever. In this article, our SPACIA experts explain the major working spaces layout trends to follow in a post COVID-19 world in order to ensure the smooth running of work and help clients feel a certain peace of mind.
Less dense offices are back again with extra safety
De-densifying your workplace for more space
One thing for sure is that the COVID-19 pandemic will completely transform the workspace setting. We have the opportunity to create a safer, more inspiring and efficient work environment. As a result of social distancing, the surface area dedicated to employees, which has been in constant decline for several years, is increasing again. And that's a good thing! It is now becoming increasingly important to reduce density in your office by eliminating seating and tidying up accessories and shared storage. It is also essential to define a staggered installation and one-way traffic flow to secure entry and exit.
Enhancing health security is a must
The redesign of the office will be done in several phases. In the first phase, trust and safety must be restored. Trust for the employees who are going back to work, of course, but also safety for the customers and potential clients who will have to go to the headquarter or workplace of their service providers. 
To ensure the safety of employees and help clients feel secure when they visit your workplace, improving health security is paramount even in a post COVID-19 world. Many companies will consider adding glass screening panels to limit exposure. In addition, it is wise to install signs and disinfection points by using floor markings or changing floor coverings… These measures are destined to encourage good practices.
A short-term solution
Although the de-densification has begun, we will certainly not return to the classic model of partitioned offices or cubicles. Let's be real, the partitioning of working spaces – behind plexiglas or other barriers – can only be a short term solution: companies need conviviality and proximity of teams in order to regain their performance levels. We believe that open floor plans will become the new norm and allow collaborative work (meeting space, brainstorming, etc.). 
The future of open space offices 
Tomorrow's open plan working spaces will be designed for socialization and collaboration. First of all, it will have to be secure, inspiring and welcoming. This can be translated, for example, by biophilic design to transmit well-being and serenity. The open space will not disappear completely but will be rethought according to the new post covid norms.
More flexible and aerated offices 
Flex offices, the future model
The search for flexibility in a workplace as well as the optimization of costs related to professional real estate has led to the emergence of a new office design; the flex office. The space for desks, benches and traditional workplaces will be reduced and the trend towards "flex office" will increase. Many companies are considering the "no fixed desk" concept to optimize their space.
Offices will also be more modular and hybrid. It will be possible to create several experiences in the same space: a meeting room that quickly turns into a conference room, a relaxation area that transforms into a large cafeteria … All office furniture will be modular (with casters, adjustable height, removable partitions) to quickly arrange different spaces and best meet the expectations of employees and visitors. This will also allow the fast redesigning of a workspace and therefore enable businesses to adapt to an ever-changing context and anticipate possible health or economic tensions. 
Monitor air quality 
For increased safety, aeration must be taken into consideration during and after the covid-19 pandemic. Design firms agree on the need to review the ventilation of the workplace. Several strategies exist to renew and purify the air, including isolating more hazardous areas (such as elevators), installing filtration and UV treatment systems, and increasing the level of ventilation, which should be operating 24 hours a day.
Adapting the furniture
The office furniture can also be improved to bring more comfort to the workplace while guaranteeing the safety of the employees. Furniture manufacturing firms offer furniture made of easy-to-disinfect and washable materials such as leather, imitation leather or plastic. There are also self-disinfecting materials such as brass or copper. If you wish to keep your office furniture, it is possible to use interchangeable backrests as a temporary solution, in order to return to textiles in the future.
Research and development of new materials and safety solutions
Research to develop new materials are in progress: antimicrobial surfaces, washable fabrics, surfaces resistant to cleaning protocols, etc. In addition, we will witness the rise of "contactless" in the office too. Health and safety solutions based on scientific and technological research will be developed. For example: voice or gesture commands to adjust an office or open doors…
Offices just like at home, eco-friendly and greener workplaces
Offices inspired from homes
The office will continue to draw more and more inspiration from home! To make teams or clients want to come to the workplace, you'll have to redouble your efforts to create a cozy office space. Original layouts, designer furniture and playful accessories will be the new norm. 
Eco-friendly offices
Employees' ecological awareness has increased with the pandemic. The current crisis is making us question our production and consumption patterns even more, and sobriety could now guide our thinking about the future of office in terms of design and layout! 
Gone are the days when you had to spend a lot of money, with brand new furniture changed every 3 years or overpowering lighting to impress visitors. Get ready to see second-hand office furniture and supplies, organic bulk snacks, reconditioned electronic devices… short circuits are now to be favored in order to respond to the concerns of employees and clients about ecological risks.
A greener workplace
Many businesses will seek the assistance of a design consultant in order to adapt to the new trend of the green office in the post coronavirus world. Many offices will integrate plants and green walls. Greenery will make a major contribution to the style of workspaces to create pleasant places for work and prosperity. Your teams and clients need nature to feel good at the office!
The return of coworking spaces 
A coworking space is an office that is shared by different companies. It's a shared office that allows businesses to reduce costs by sharing infrastructure, utilities, equipment and services. Hard-hit by the health crisis that forced them to close and reduce their activity, we believe that coworking spaces will experience a new lease of life once the constraints of the health crisis are behind us. For those who do not want to or cannot stay at home to work but do not want to lose several hours in public transportation, coworking spaces will emerge as an intermediate solution.
The telework and the digital – Two valuable options
Telework always in place
Telecommuting has changed the work life and more and more people are getting used to the idea of working from home. For many businesses, it is even considered a way to boost their work performance and provide flexibility. Teleworkin has proved its worth in many sectors and could become the norm and transform the role of the physical office. Due to this crisis, the working space will be rethought as a place for exchanges and meetings, but not necessarily physical. Offices could, for example, be massively equipped with telepresence equipment.
Digital transformation 
The exchange of ideas and collective performance, even in the world before, was through collaborative tools and platforms aiming to organize the ever-increasing flow of information. Thus, many businesses will consider equipping their workplaces with digital equipment as part of their strategy in the post COVID-19 era. 
These are the workplace layout trends that we are expecting in a post Covid 19 world, some of them are already being implemented by some companies but many businesses will require the expertise and assistance of design consultants in order to optimally implement them. All in all, a post Covid 19 office must have three main criteria: safety, flexibility and comfort. If combined, these working spaces features will boost work productivity, enable employees to feel safe and help clients trust your business. 
Need help rethinking the interior design of your workspace? 
You don't know which office model to choose in order to build trust with your customers and encourage your employees to come back to work? SPACIA assists you in making the optimal choice and provides you with innovative commercial interior design solutions tailored to your needs, budget and the requirements of a post Covid 19 world.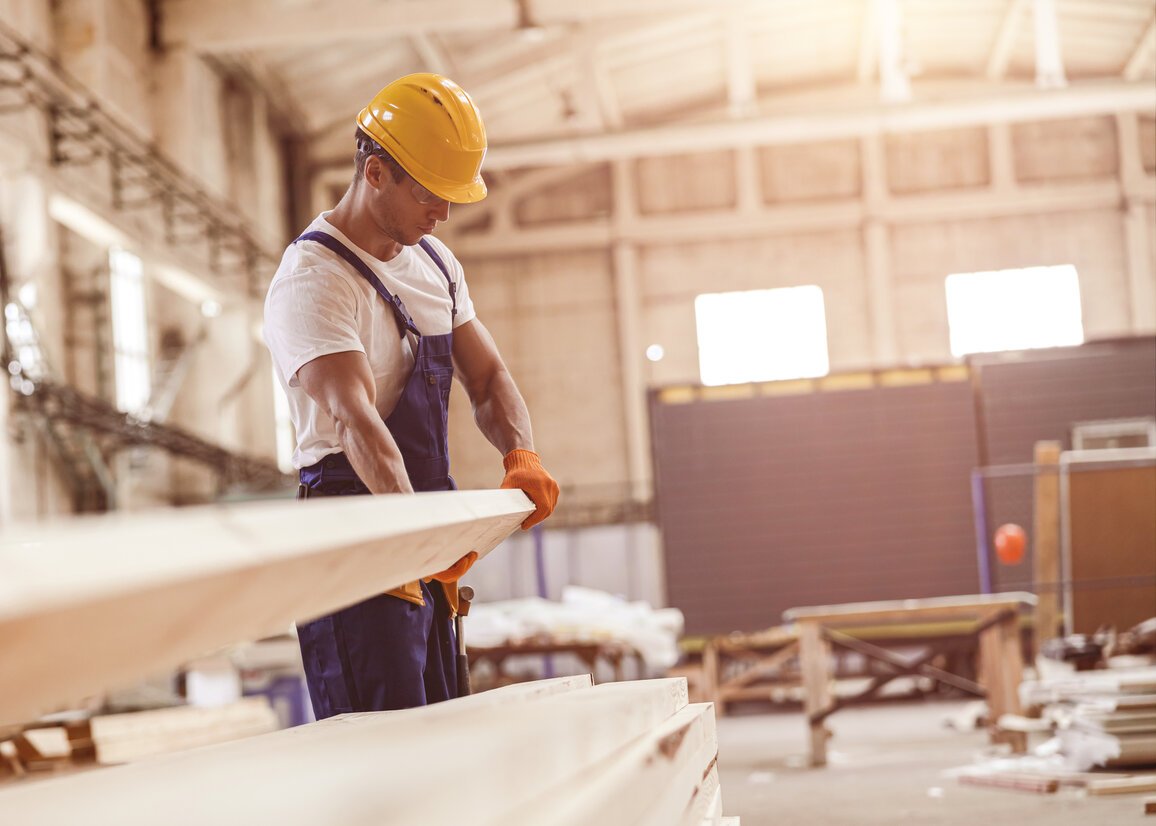 Inflation is one of the major challenges construction companies LIRE LA SUITE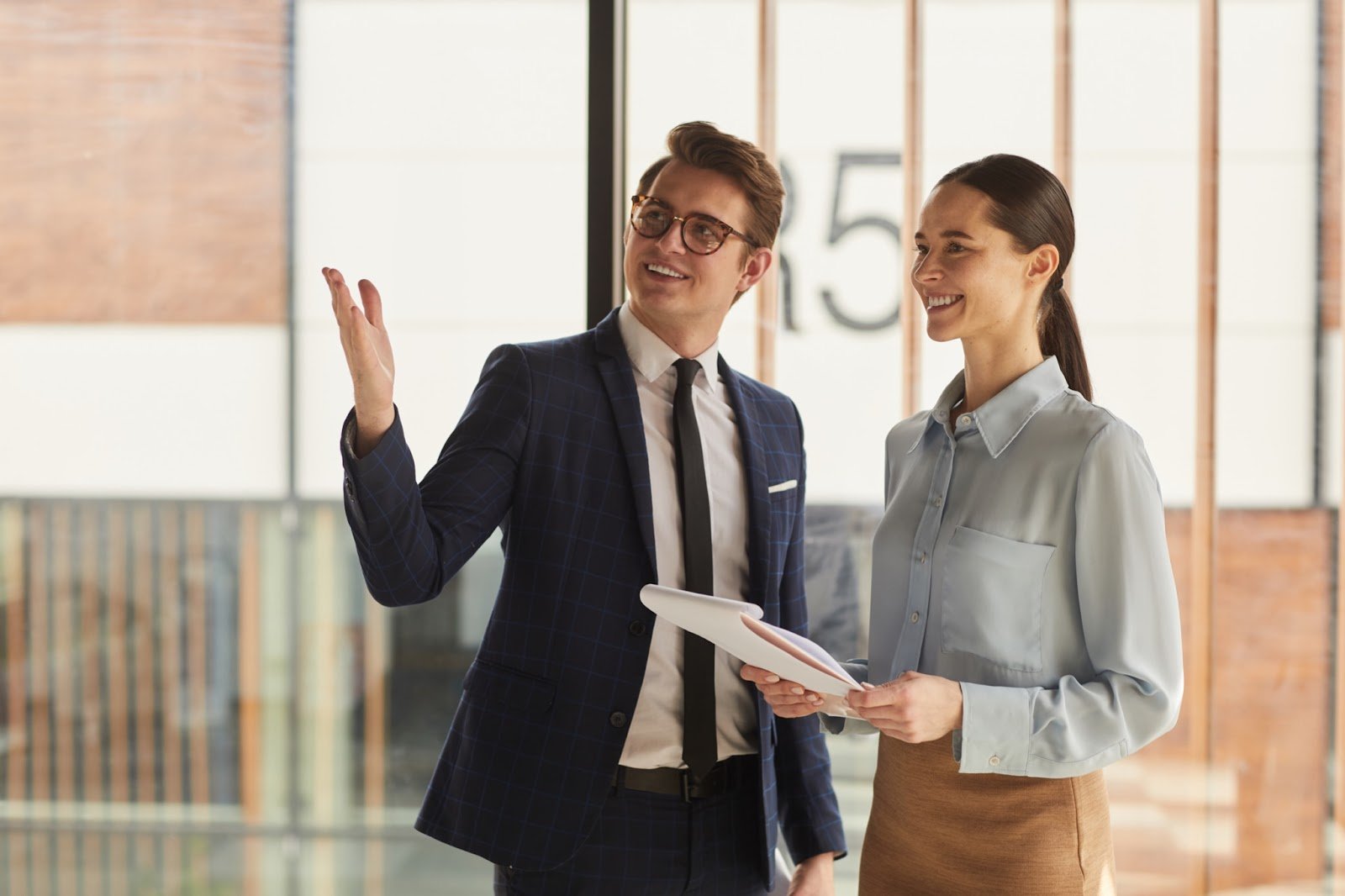 Accurately calculating the square footage of commercial buildings LIRE LA SUITE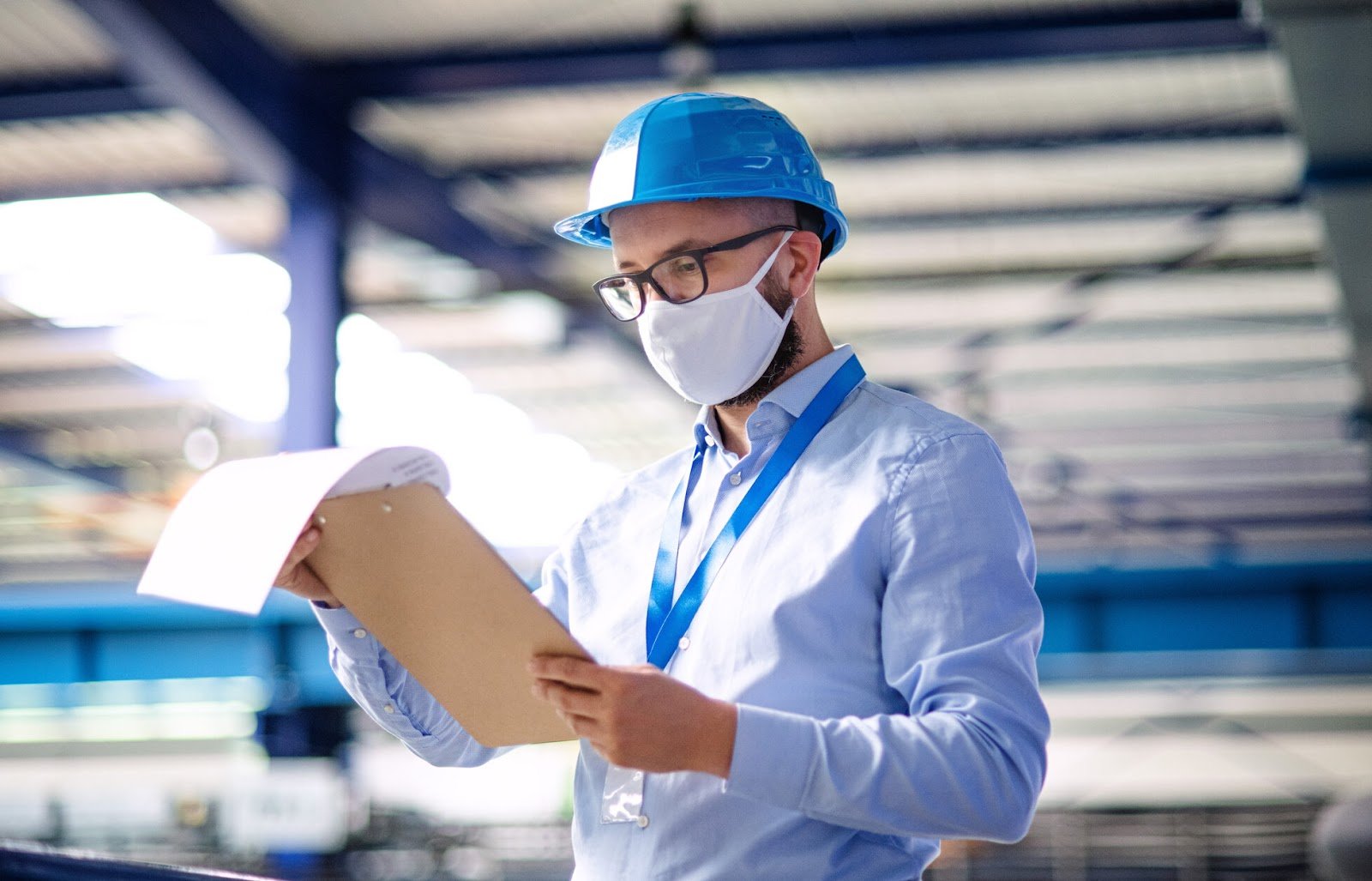 The best building contractors are not easy to find. Not only LIRE LA SUITE