A guide to choosing the right office design for your company
Office space planning is very important for businesses of all sizes. A well-designed and functional space is a powerful tool for organizations. In the era of talent, the challenge of designing an office environment entails much more than choosing modern equipment in line with current trends and finding a perfect location. 
The design standards of the office should start from the detailed study of a series of parameters that will define the distribution and equipment of the space. First, the corporate culture and organizational structure. What is the mission of your company? What is the leadership style of your management team? Is it participatory, open and transparent, or does it have a vertical structure? This will help you determine the right office layout.
Before considering office design, also ask yourself: How do people work in the company? How do they interact? Very interesting aspects appear here, such as interdepartmental communication, for example, which is essential to establish the different distributions of working spots and common areas.
What are the different types of office design?
Classic office style
This is the style that has been the main office space type for many years. This is a classic style that we find in elegant offices, with wood as the main protagonist for the furniture.  Symmetry and order are key in this office style. The use of colors is quite conservative, mainly brown, black, white and beige. In classic-style offices, there is an abundant presence of design elements, such as paintings, sculptures and, in some cases, ornamental plants.
Minimalist office style
This is a style that we are beginning to see more and more in modern offices. In this type of office, the rule of less is more prevails. Office furniture must be fully functional and geometric in shape. In offices with a minimalist style, straight lines are abundant due to the geometry of the decorative composition. 
As for colors, white is key! This is normally combined with neutral colors such as gray and occasionally some bright colors to add some contrast. Normally the company's palette is used as a contrasting color to give the office the company's signature. The most common building materials are plastic, cement and glass. 
Vintage office style
Vintage is a riskier style but if a company has a very defined personality, it's a viable option. Vintage style offices have unique furniture and pay special attention to details. They generally use pastel colors and materials such as wood and wicker. The ultimate goal of vintage style is to transport clients and partners to the 50s – 60s.
Industrial style
The industrial style has a lot of charm. Offices with this style are spacious and full of open spaces. If you choose this design for your office, the structures such as beams or pipes will be visible and form part of the decoration. Dominant materials are cement, metal, concrete and brick and other robust materials. The office furniture must go along that line too: furniture with straight and geometric lines with a great visual load. The most common colors are white, beige, gray, ocher and brown.
Check the office design trends in a post covid-19 world
Key factors to consider when designing an office
Many of us spend an average of 7 hours a day in the office and design is important since the space directly influences the mood and productivity of workers. 
Here are 4 key elements to take into account when designing an office or workspace:
1. Lightning 
It is essential to have quality lighting. Obviously, it is ideal to have natural light, since it contains the perfect proportion of all the spectrum colors but if you don't have that luxury,  choose warm artificial lighting which is the most similar to daylight. Warm light is more comfortable (the color of the sun is yellow) and produces a greater sense of calm.
Quantity is, of course, extremely important. If there is not enough light, it might affect your team's mood. Similarly, if there's too much light, it can over-excite your workers and can cause nervousness or anxiety. Another important thing to consider when designing an office is light reflection. Light from computer screens and on the base of desks can prevent your team from working well.
2. Noise
Today, offices are usually designed as openly as possible to facilitate interactions and relationships between workers and clients. However, conversations, laughter, phone calls and photocopying machines increase the ambient noise, which can be annoying at certain times. Depending on the sensitivity of each worker, this can positively or negatively affect mood, concentration and quality of work.
Here are some tips and ideas to keep in mind:
Try to provide some quiet space or room for moments or functions that require more privacy or concentration.

Use

glass screens

as room dividers. This is a good solution so that people who work inside do not feel completely isolated, having a quieter working environment.

High ceilings have a higher acoustic performance compared to low ones.

Location of furniture: both the elements and the materials are very important when it comes to acoustic comfort.
3. Ergonomic office furniture
The creation of a pleasant, aesthetic and functional working environment is very important but you can't forget the most basic aspects such as health, safety and comfort. As mentioned, workers spend many hours sitting in a chair and working at a table, so it's really important for the office furniture to be comfortable.
Ergonomic furniture is designed to ensure the comfort of employees and help them avoid physical pain and other medical conditions. By keeping ergonomics in mind, ergonomic office furniture accommodates the user, rather than simply completing functional requirements.
4. Distances and interaction
The easier it is to make visual and physical contact with a person, the more frequently we will interact with them. A well designed office should promote communication and dialogue between workers. Did you know that if you sit more than 24 meters from a person, you are less likely to talk to them? When designing your office, take into account the relationship and collaboration between employees and departments to locate their workstations.
It is also recommended to create dedicated spaces for rest and where workers can interact. Whether it is a small kitchen or office, or a room with sofas and tables, it's important to think about human relationships and worker needs in the workplace.
Need help to design your new office? 
Questions to ask before choosing an office design
What is the culture and identity of the company?

Before starting to carry out any work or making any type of decision, it is essential to define the identity of the company. What are the values ​​that define the company? How do you want to be recognized? What colors identify it? The design and work spaces must reflect the identity of the company.
What structure does the organization have?

The mission and the sector of the company should influence the office design process. Are there several managers? Do you hold many meetings in the office?
Will your company grow?

It may be a very general question, but it can help you in the medium and long term. Designing an office for 100 workers is not the same as designing a workspace for 150 people. Which department will future employees work in? What will your way of working be like? It is essential to keep growth in mind for office space planning.
Are you going to work as a team?

Coworking centers encourage employees to meet more frequently, which is why offices today are designed with numerous meeting spaces. However, it may be the case that your company hardly needs to hold meetings.
Do you have visitors?

Depending on the type of company, you will design the office in one way or another. If you have frequent visitors, you will likely need a waiting and/or reception room, as well as meeting rooms of different sizes. Each company has different needs. If you need inspiration to design your office, check out the projects we have worked on.
Office design services 
Spacia is an ally of choice for creating functional and unique living environments and guiding you throughout the design process. Following punctual and strategic meetings, we meticulously analyze your situation and draw up technical plans and specifications that meet your needs and are necessary for the realization of your office layout. Our goal? Your well-being and satisfaction. This is the essence of our creative process. Visit our website to know more about our company and the services we offer.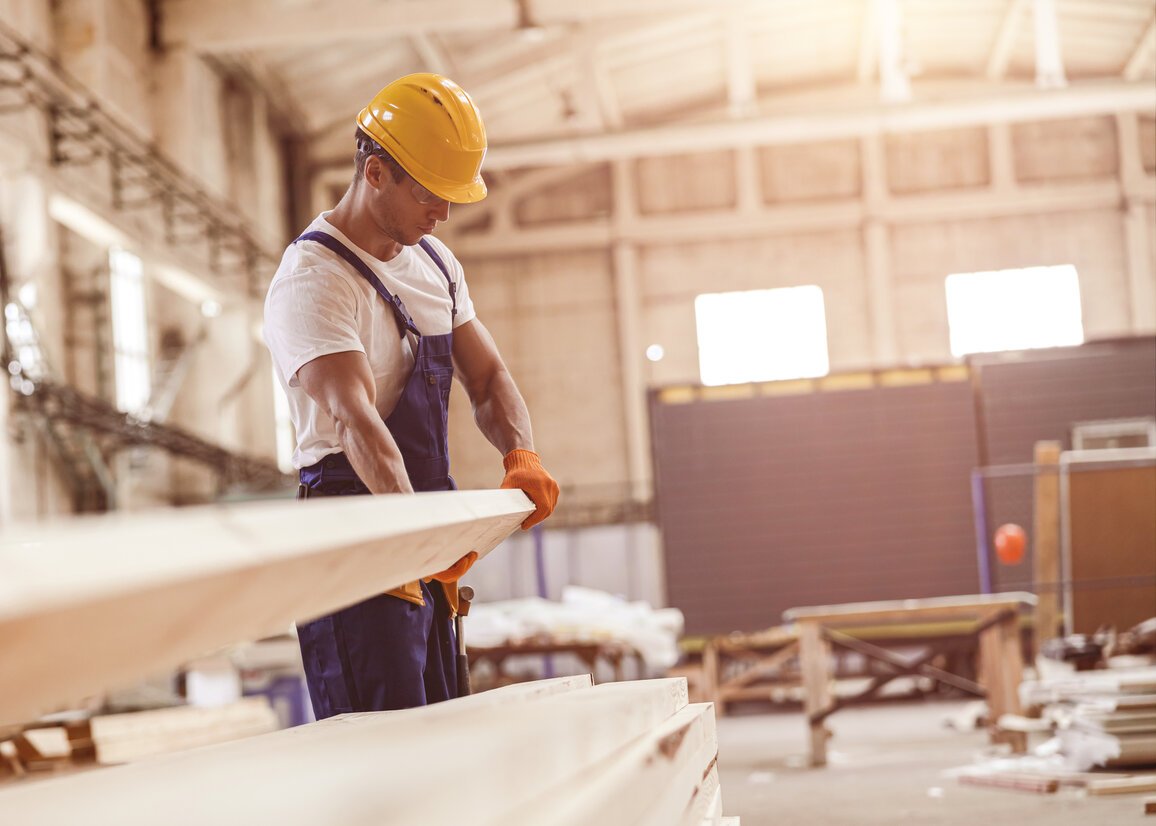 Inflation is one of the major challenges construction companies LIRE LA SUITE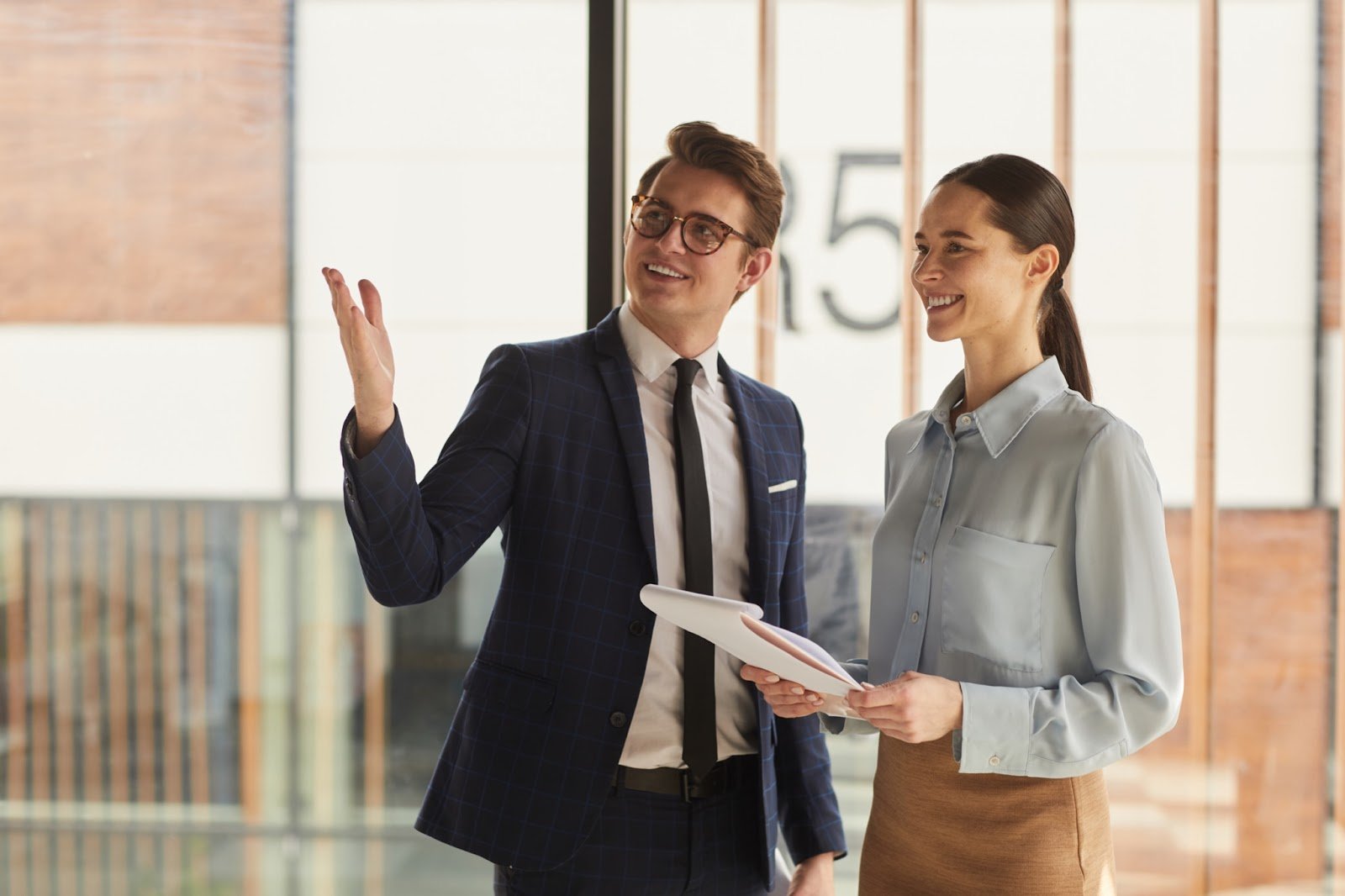 Accurately calculating the square footage of commercial buildings LIRE LA SUITE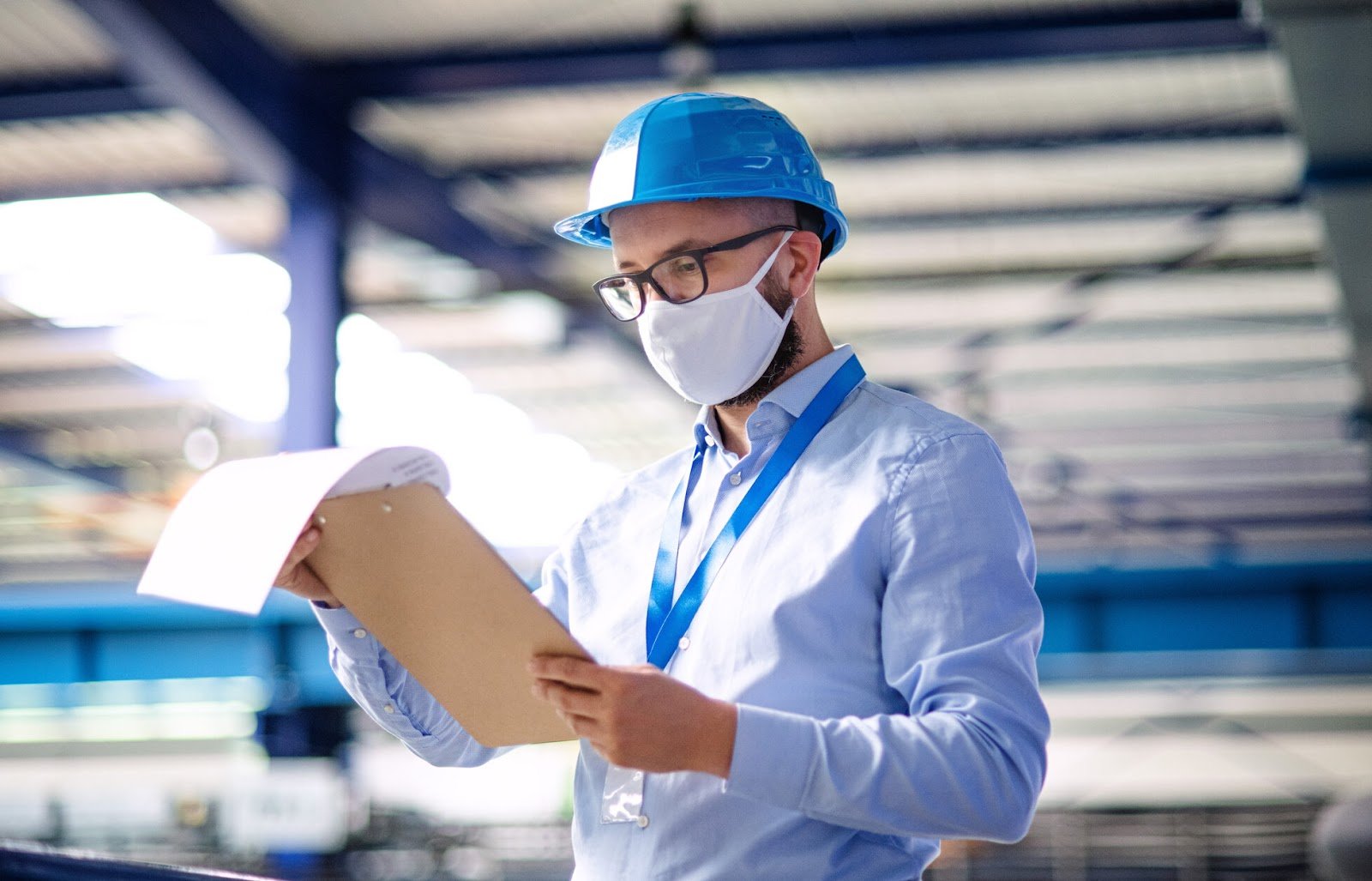 The best building contractors are not easy to find. Not only LIRE LA SUITE