How to pick a paint color for your office?
A fresh coat of paint is sometimes all you need to transform an office space. A good color can make all the difference and turn a drab and depressing looking office into a bright and exciting work space. If you think your office could do with a remodel, but don't quite have the budget for that, a fresh coat of paint on the walls might be the solution.
If you're a businessman or woman with no prior design knowledge, knowing the best color for your office walls is not the easiest task. To help you make the decision, we have created a full guide on paint colors, from the right shade to the right tone. We have everything you need to know to spruce up your space.
Factors to consider when it comes to office paint colors
There are multiple different factors to consider when choosing the paint for the  walls in your office space. Although some are design related, there are some practical factors that you need to consider.
Coverage
Coverage is an important thing to consider when painting your walls and it will determine how long it will take your painters. For instance, if your walls are white and you want to change them and paint them a dark green, coverage will likely not be a problem, and you will be able to cover the wall with no problem in no time.
However, if your walls are currently a dark red and you are going for a more neutral vibe with light colors, you are going to have coverage problems. You will need to apply multiple base coats and primers in order to cover up the dark color beneath, before you can start painting the color you want. While it is possible to paint virtually any color on top of any other color, some combinations are harder than others, and might cost you more, so you might want to factor that into your decision-making.
Color Scheme
It is important to consider the color scheme that you select before you paint, since it will be the palette of the wall paint in your office. If you already have furniture that you like in your office that you want to keep, it is a good idea to work around those colors. 
If you are buying new furniture, you have a blank slate and can choose whichever color scheme you would like. Creating a color scheme at the start of the process will ensure you have a fully coherent space at the end of your project.
Decide on the Finish
It is not just the color that you need to think about, but also the finish of the paint, as that is what will give it its final visual effect. You have quite a few options for finishes. While you have your traditional options of a matte or gloss finish, the world of paint has also evolved to give you more options. For example, you can now choose for your paint to be washable, to make it easier to clean and maintain.
Color Effect on Work Performance
Most people do not put that much thought into what color they paint their work space. Under the false impression that it is purely about aesthetics, they overlook the effect color has on performance. Office color psychology is a growing area of research that observes the effects of color on moods. Blue, for example, has calming effects and helps employees to concentrate.
Saturation and Brightness
Saturation and brightness of an office space and the paint used on the walls is also something that you should be considering. The saturation of a color refers to how rich it is. Whereas the brightness of a color pertains to the amount of white that is in the color.
Knowing the saturation and the brightness of the paint will inform the choice you make. If you want a boring bright and airy room, you will inevitably choose the brighter color. If a more intense and dark atmosphere is what you want to create, then you should avoid brighter colors.
Best Paint Color for Your Industry
The psychology surrounding paint color also means that there are some color schemes that are more suited to different types of industries than others. Here are some colors and industries that are compatible with each other:
Design Industries
If you are in any kind of design industry, you want to use paint colors that will stimulate the mind and get all of those important creative juices flowing. An office space within this industry will likely want bright and vibrant colors on their walls, such as yellows or bright greens. In addition to bright walls, creative industries will benefit from exciting and interesting things such as art on the walls or sculptures dotted around the office.
Physical Industries
Industries that are more physically active in nature do not necessarily always use offices, but most have some form of administration area that you will want to align with the theme and overall vibe of the company. Red is considered the color that is best suited for physical activity, so these offices should have red walls.
Catering Industries
The color that aligns itself best with food and catering industries is orange. This is because it is a mix of red and yellow, therefore creating the perfect balance of physicality and emotion which when put together creates a harmonious and comforting feeling.
Office design and layout services
Trendy office colors in 2021
If you don't want to paint your office based on the color that fits best with your industry, a safer option might just be to assess the most popular and trendy business office paint colors of 2021 and go from there. Below are some of the colors that are favorites in offices in 2021:
Green
Whether it be for clothes or paint colors, green has taken over this year, making it the perfect choice for your office. Firstly, green is a great color for an office space as it is associated with money, which is the motivation you need in an office space. It is also a calming and energizing color, providing you with the perfect balance.
Neutrals
If you want more of a blank slate feel to your business, and wish to create a clean and organized space, neutral colors are probably your best option. Although bright whites are not necessarily the best colors for an office, mixing whites with tan colors and other such neutral tones will create a pristine look. Neutrals are considered more relaxing office paint colors and are great options to create a harmonious working environment.
Black or Grey
We don't recommend painting your entire office space black, but a black accent wall or two is in fashion this year. One of the best ways to incorporate black into your workspace is to have a dry erase chalkboard wall, as it will create a fun and interactive space with the paint. Grey is an extremely versatile color that comes in a wide variety of shades, meaning you will likely be able to find a tone that fits your aesthetic.
Get a free estimate for your project
Paint colors to avoid
Just as there are certain colors that are popular this year and that are guaranteed to look great in any office space, there are some that tend not to work in office spaces. There are certain colors that you should avoid when thinking about painting your office space.
Red
Red might be appropriate if you are in a physical or active industry but in most cases it is a color to avoid. Red usually evokes feelings of anger and aggression, which are all emotions that you want to keep out of your work space. Red is an intense color that can be distracting when you are trying to concentrate. This color can be over stimulating!
Brown
Painting all of your walls brown will make for a depressing working environment. It creates a dark interior which demotivates employees. Although color combinations might work with a single brown wall and other lighter colors, you should avoid painting your entire office space brown.
Pink
Pink is often considered a more childish color so it is not the most appropriate color for a workspace. It is also a highly gendered color so you should try and avoid it in order to create a more neutral environment.
Need an interior designer for your project?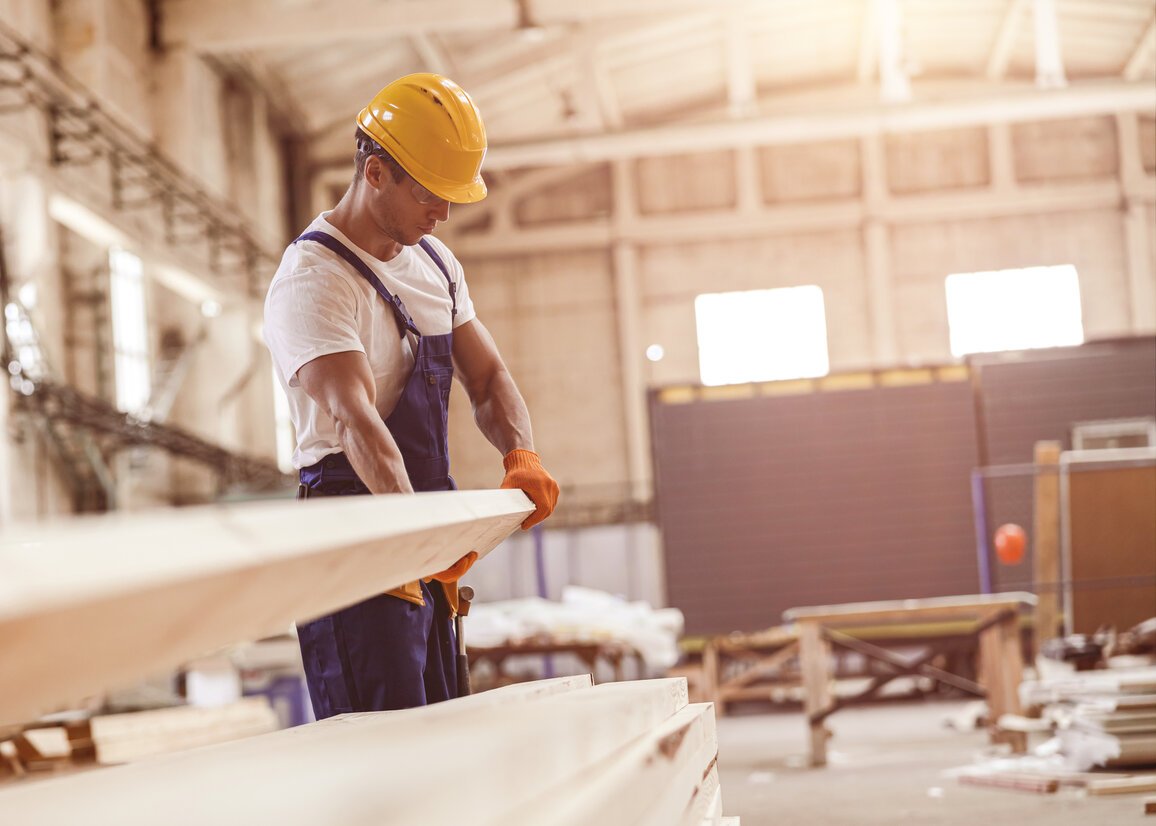 Inflation is one of the major challenges construction companies LIRE LA SUITE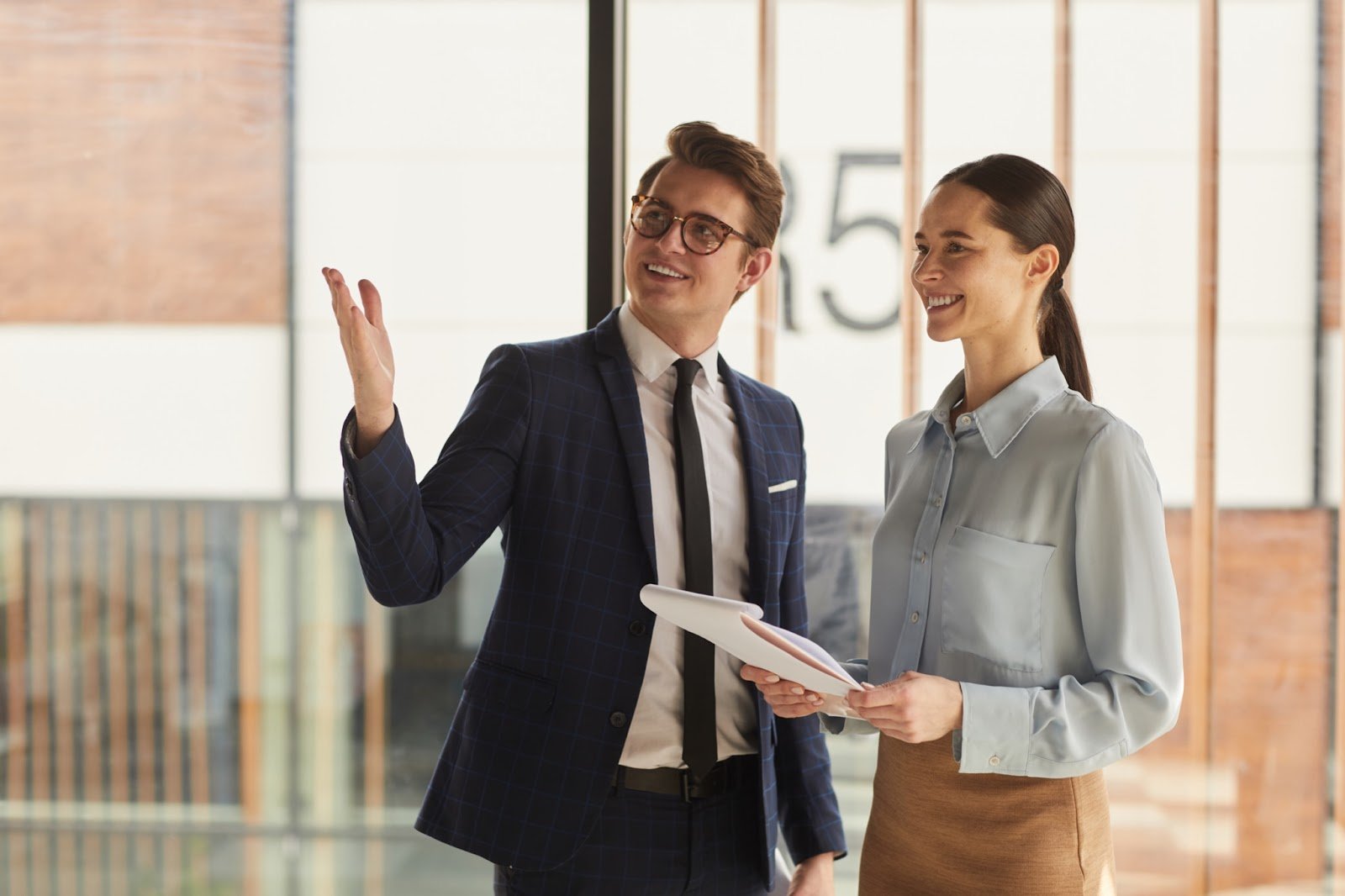 Accurately calculating the square footage of commercial buildings LIRE LA SUITE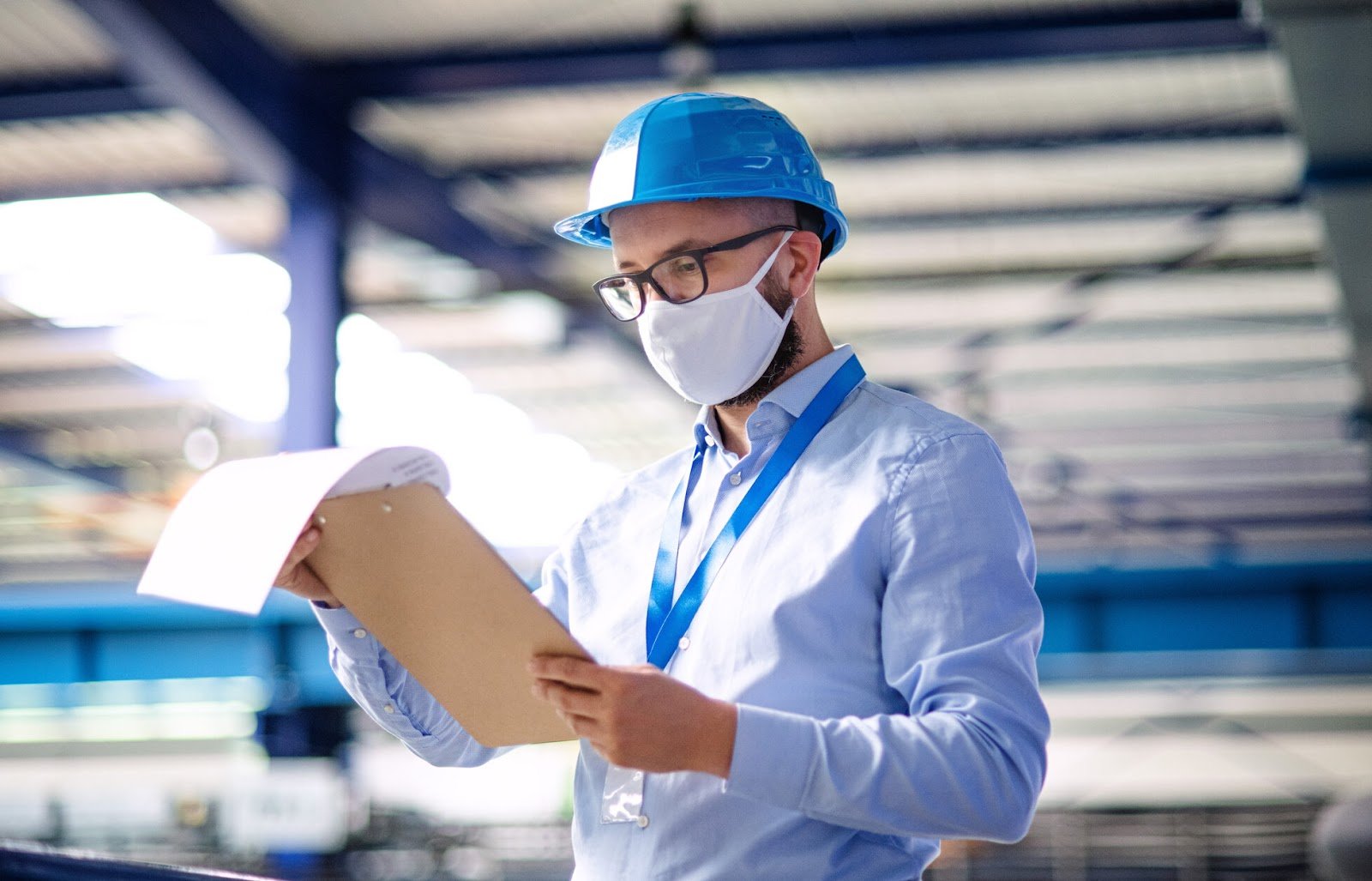 The best building contractors are not easy to find. Not only LIRE LA SUITE