How do you remodel a business the right way?
Whether you have just invested in a new space for your business or you think your existing space needs a breath of fresh air, remodeling a business space is not an easy task. Realistically, any renovation project, whether it be personal or commercial, is a complex process that requires a lot of steps but there are added complications involved in a business or commercial remodel. 
The location and base of your business is a huge factor for success. Even if you have a prime spot on the busiest street in Quebec, if your business looks run down and is not enticing to consumers, few people are going to want to set foot inside. You therefore need to make sure that your space has the wow factor needed to lure customers in. The design needs to be exciting, functional and innovative whilst still staying true to your brand. 
If you are an entrepreneur, remodeling probably isn't your area of expertise. Nevertheless, no one knows your business better than you. To help you navigate the waters of business renovations, we've prepared a guide of everything you need to know about commercial construction. However, apart from this resource, we encourage you to talk to a remodeling contractor who can help bring your vision to life. 
What is business remodeling?
Business remodeling consists of developing new designs for an existing space. It involves analyzing the space and reviewing the existing mechanical, electrical and structural systems to determine if changes are necessary.
Business renovation is a big job regardless of if it's being completed for a small business or a huge franchise. It involves assessing the existing space you have and consulting with a structural engineer to determine exactly what you can and cannot change about the building. 
For example, some older buildings have a different structural makeup which could be unstable and limit the parameters of your remodel as you might not be able to knock down some walls. 
Working with an architect and an interior designer will give you the chance to visualize the overall design and ambiance that you want to create in this space thanks to 3D drawings and mock up designs. Once you are happy with the final design and remodeling business plan, you will need to get in touch with a general contractor to complete the work for you. How long the project takes to complete will depend on what you have planned for your space. 
Why should companies consider business remodeling? 
Business remodeling is usually considered for one of two reasons. The first reason is if you are an entrepreneur with a business and a new space that you want to make your own. Often when business owners buy spaces for their business, it is either run down or set up for the previous occupant. You obviously do not want this as the space should reflect your business and brand. 
The other reason that businesses are often looking to remodel is because they feel that their current space is outdated. After all, the trends in interior design are constantly changing. Companies that consider remodeling have different objectives: 
Improve brand image 

Attract more customers 

Increase employee productivity 

Increase return on investment (ROI) 
Commercial remodeling services 
Steps needed to remodel a business
If you have a renovation or remodeling project in mind, here are the steps you should consider in order to create the perfect space for your business. 
1. Check your certificate of occupancy 
The first and most important thing that you need to do before you start renovating your space is to check your certificate of occupancy. Your certificate of occupancy will dictate what you can actually do in the space you have.
It is a good idea to check this before you actually purchase the space you are looking to renovate, otherwise it could end up costing you a lot of money and time in the long run. For example, if you are buying a shop in the hopes to renovate it into a restaurant, but you find out that the city will not allow that space to operate as a restaurant, you will struggle to obtain permits. 
2. Spot any violations
Another thing that is good to spot and get sorted out early if you can is violations. Some properties might be in violation of building code if the previous owners completed building work without permits or against regulations. 
You will want to identify these violations quickly, otherwise, it could take a long time to get the problem fixed. Whilst you might have some initial understanding of the possible violations in your space, it is a good idea to walk through the property with an architect or structural engineer to accurately point out violations and get them sorted out as soon as possible. 
3. Consult a structural engineer 
Getting someone who can complete a full assessment of the building you are planning on renovating will allow you to get a better picture of what you can and cannot do. A structural engineer can assess the foundations and structural integrity of the building, and will be able to inform you about things such as which walls you can knock down and the general parameters of your options. 
You will also want to get your electric, plumbing and mechanical systems assessed. This is extremely important if you are planning on opening up a business such as a restaurant as it will let you know where your supplies are coming from which will dictate things such as where the kitchen should be located. 
4. Find out what the facility requirements are
It is important that you find out what the facility requirements are for your business as early on as possible as you will have to work them into your remodeling plans. An example of a facility requirement that is almost always needed is the demand for toilets to be built in the space you have. This is generally a requirement for all types of businesses. 
For example, if you have an office space, you will likely need at least one shared toilet space. How many people you are planning on having in the building at any one time will also determine how many toilets you need. These technicalities cannot be avoided, so make sure you get them worked into your plans before making any big decisions.
5. Establish a budget 
At this point, it is a good idea to establish a budget. Doing this at this stage will ensure you have an idea of what you can spend and if you need to cut costs on anything. When setting your budget, you should take into account the amount of money you have to put down now, the amount of money that you can realistically borrow as well as potential profit and returns when your business opens. 
6. Design the space 
At this point, all the technicalities have been sorted out and you can get to the fun and exciting part of your renovation project: designing the space. Working with interior designers and architects will help you make your vision a reality. 
Whether you know exactly what you want to do and how you want everything to look or if you only have a vague idea, working alongside a design professional will help to put your ideas on paper. They will also be able to advise you about what you can do based on your budget. 
7. Get building
The final step in your renovation process is to hire a general contractor and start building. Your builders will give you a rough estimate of how long they expect the project to take. However, it is important to know that sometimes with renovations, there are unforeseen issues that can cause delays. 
What is the cost of remodeling a business?
The cost of remodeling a business is different for everyone and is dictated by a few different factors. However, on average, you can expect to spend between $ 100 and $ 200 per square foot. 
Find a commercial renovation professional
If you have a renovation project in mind, Spacia has the experience and expertise it takes to bring your vision to life. We maximize space, optimize investment and bring considerable added value to your environments. Our multidisciplinary team develops customized solutions adapted to your needs and budget for assignments of all sizes.
Here is a list of our services: 
Our team is there to support you from A to Z during your construction, design or renovation projects. Don't hesitate to contact us if you have any questions!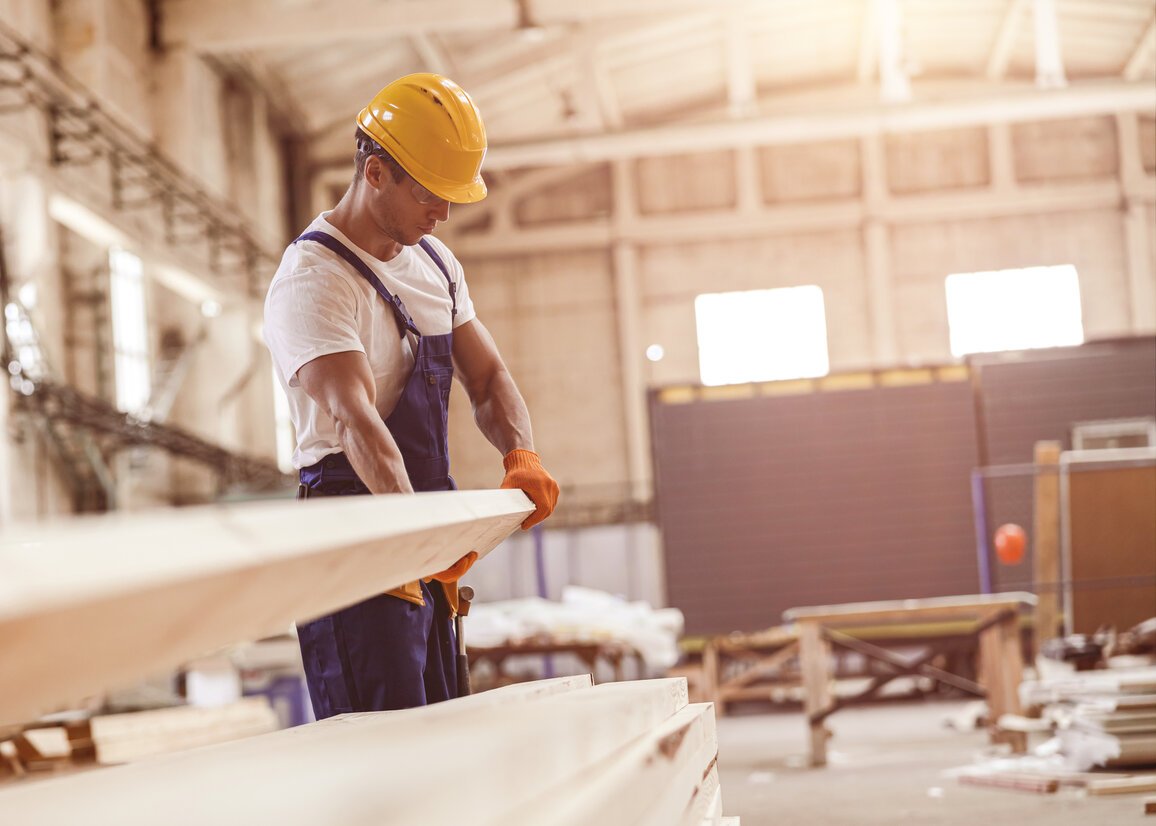 Inflation is one of the major challenges construction companies LIRE LA SUITE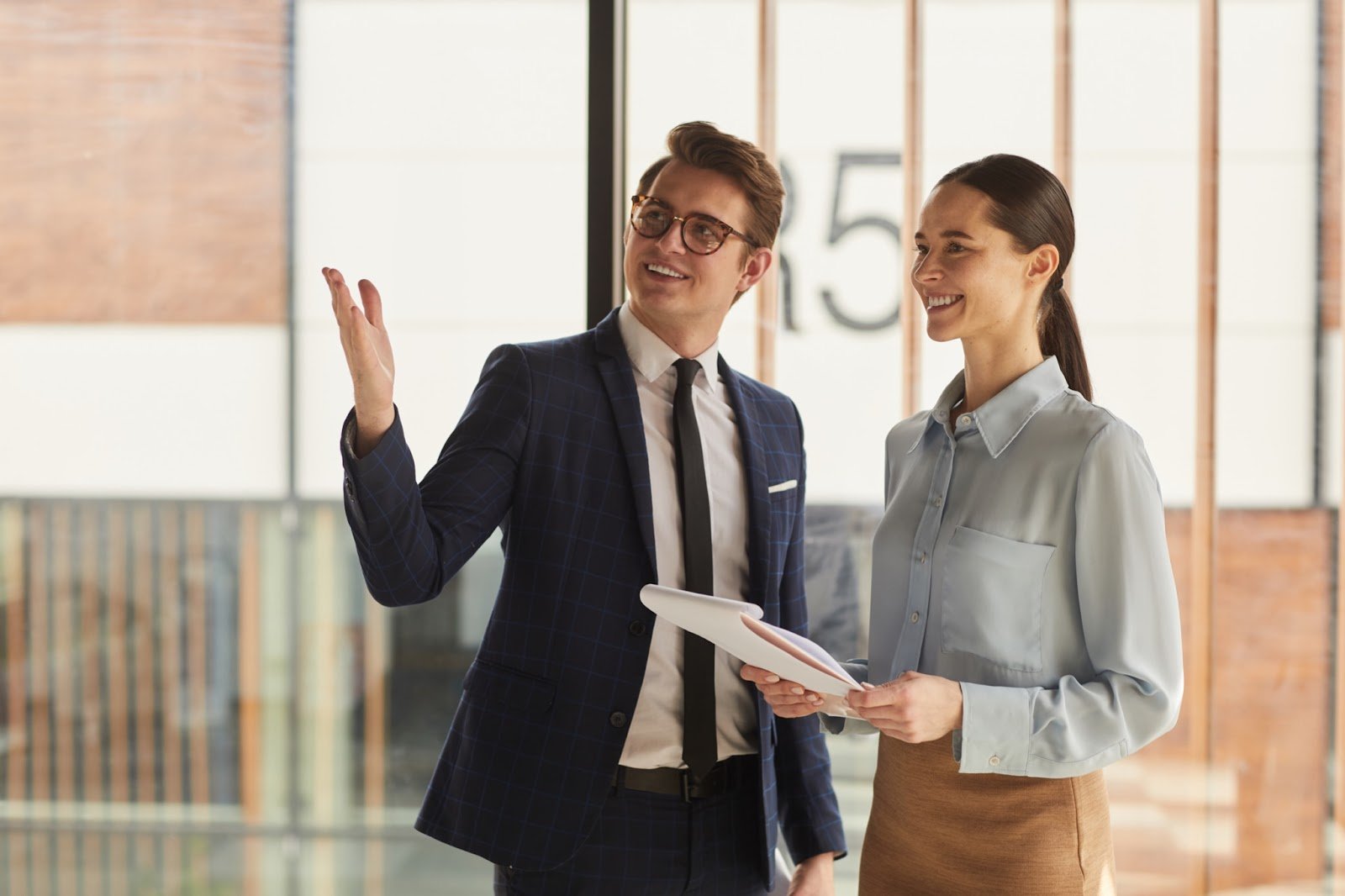 Accurately calculating the square footage of commercial buildings LIRE LA SUITE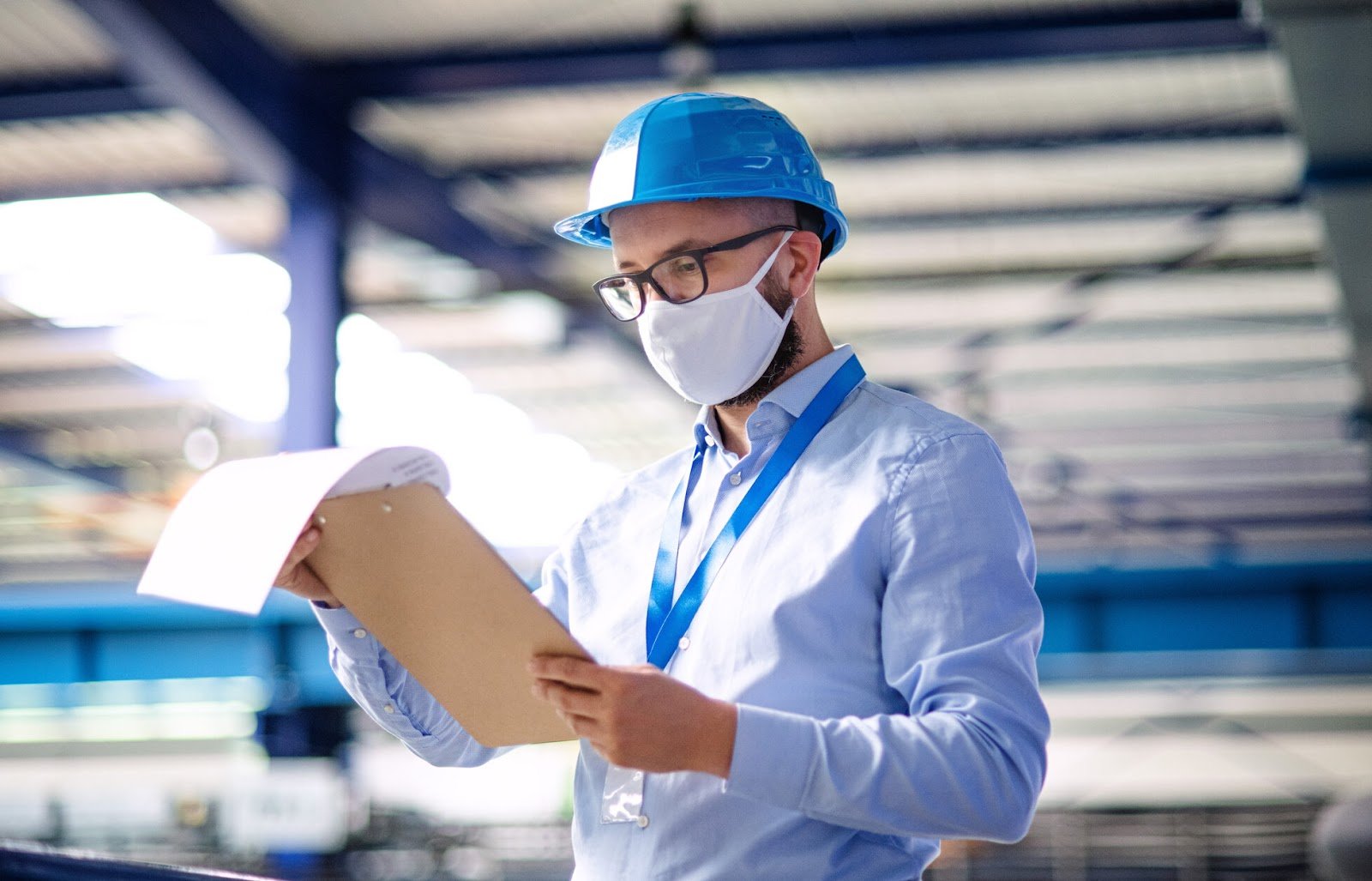 The best building contractors are not easy to find. Not only LIRE LA SUITE