5 Commercial Interior Design Trends
Interior design is one of those things that always goes through different stages so there are always new trends arising. In many cases, we see past trends return, with the aesthetics from different decades making a return in more recent years, such as an increased preference for bold colors such as those used in the 60s and 70s art deco phases as opposed to the more neutral whites and grays that were favored at the beginning of the decade. 
The changing and evolving trends are also ever-present in the world of commercial interior design, as office space and commercial buildings go through these stages of change. It is important for work spaces to keep up with these evolving commercial interior design trends in order to ensure that they maintain their brand image. 
There is some strategy involved in keeping up with commercial interior design trends as you do not want to be so experimental that your design elements look out of place and dated in a few years, but you also do not want to play it too safe and create a boring working environment. 
It is therefore recommended to work closely with interior designers to explore the options that are going to work best for your company. Whilst interior decor and design updates are inevitable, you want to be cost-effective about your updates so that you are not going to have to continuously pay to change your interior design. 
It helps to fully understand the scope and landscape of current commercial office design trends as it will allow you to make a more informed decision about what exactly you want to do with the space you have. In this article, we share some of the biggest trends in interior design for 2021. 
What are the new design trends for commercial interiors?
The world of interior design goes through various and multiple iterations throughout time. That means that in 2021, there are specific trends that designers are gravitating towards. Often when companies decide to redesign their office space, they are intimidated by the concept of interior design as the smallest decisions such as paint color can make or break a space. 
In order to make this design journey a lot easier for you, we have created this list of interior decor trends, which cover everything from floor layout to furniture ideas. Find out what the best new commercial interior design trends are!
1. Shrinking spaces 
The Covid-19 pandemic has highlighted the importance of remote work. Since people are realizing that they can get their work done from home and virtually through zoom and other such digital means, workers are less enthusiastic and inclined to come into the office to work. To accommodate this new reality, businesses that are aware of this are moving to smaller spaces in order to save on rent and avoid wasted surplus space in the office. 
In relation to how this affects the design of your interior office space, it simply means that it will likely have a more intimate feel as it will be smaller. Your commercial space design might become a more collaborative process as those few that are dedicated to being in the space can help design a space that will make the return to office more enjoyable.  
As smaller spaces have fewer people in them, it is often a tactic to maximize floor space in order to create an illusion of a larger space and create an open and inviting floor plan whilst also emphasizing a community feel. 
4 advantages of the flex office
2. Biophilic design 
In addition to biophilic design making its way into many people's homes, it is also often used for different types of commercial interior design. For those who are not familiar with interior design jargon, biophilic design is a type of design that aims to connect industrial and commercial spaces with the environment through the use of natural materials and by making natural elements a key feature of the overall design. 
The most common way in which these connections with nature are made is through directly incorporating elements of nature in indoor spaces. This often takes the form of an abundance of plants being present inside the space, an emphasis on access to natural light to illuminate the fluidity between the commercial inside and the natural environment, or the presence of water features inside. 
Alternatively, these natural connections can be built into the very fabric of the commercial space by using natural materials to build the space up. This could include things such as using 100% sustainable wood flooring, beams, or planks for the wall. 
This is becoming an increasingly popular design trend for the modern office space as it places significant emphasis and importance on sustainability, which is a cause that is important to more and more people these days. Moreover, the vibe that biophilic design affords interiors is one that encourages a better head space and mentality as it removes the dark and dreary backdrop that is often associated with commercial interiors. 
3. Pods  
Pod-style working environments have increased in popularity over recent years, especially with the advent of the pandemic. Pod-style interior office decor is a setup that includes personalized individual working spaces for each team member. 
However, unlike the normal office layout of lots of individual offices, pods remain partially open plan as they are not completely closed off. They are simply smaller areas that feel individual but are also connected to the wider communal areas. This is an extremely popular option as it means that employees can get the privacy that they often crave whilst still feeling a part of the wider working community. 
4. Light colors
If you do not want to commit to a complete redesign but know that something needs to change, we recommend simply changing up the color palette of your interior commercial space. Light colors are in for 2021, with gray being the main color that designers and clients are loving as it provides a neutral base with which you can do whatever you like. Having a light base color such as gray also allows you to experiment with pops of color. This year's design trends have seen pops of color, namely greens recently, on the walls, ceilings and even incorporated into the flooring. 
Light colors never really go out of style, especially gray, as it is a neutral color that goes with anything, opens up the space and invites more natural light in to encourage a more airy and inviting ambiance. Furthermore, the pops of color that designers have started to begin to favor add a bit of fun to the overall design and space. 
5. Statement pieces 
Statement pieces are another interior decor trend which has surged in popularity recently. Office spaces can often come across as boring and uninspiring, which can easily be fixed with a big statement piece. Whilst this statement piece could be a piece of furniture, or an interior structure, in other cases, it could be a feature on a wall, whether that be a huge painting, or an entire wall mural. 
Statement pieces are another way in which color can be added to otherwise plain and ordinary spaces. If you have opted for the popular gray interiors and think something is missing, that something might just be a statement piece. We recommend thinking a lot about your statement piece as it is what clients and customers' eyes are going to be drawn to the most. 
In order to make the most of your statement piece, we suggest that you have it reflect your brand in one way or another. Something as simple as its main color palette matching the color palette of your logo could be enough. However, you could also be more creative and direct about your statement piece and have it convey an ethos of your company in a very direct manner. The choice is up to you.
Need help to rethink your commercial space? 
Rethinking your commercial space is a big commitment, which often comes with a fairly large price tag, so you want to make sure the essence of your company is reflected in your commercial space. That is where Spacia comes in. 
Our comprehensive design knowledge and services will ensure that your commercial space is functional without compromising on aesthetics. Once you get in touch with us, we will pair you up with an experienced interior designer who will listen to your expectations and assess the space you have to work with. 
Regardless of the scope of your project, we can help. Here is a list of our services to convey the scope of our capabilities: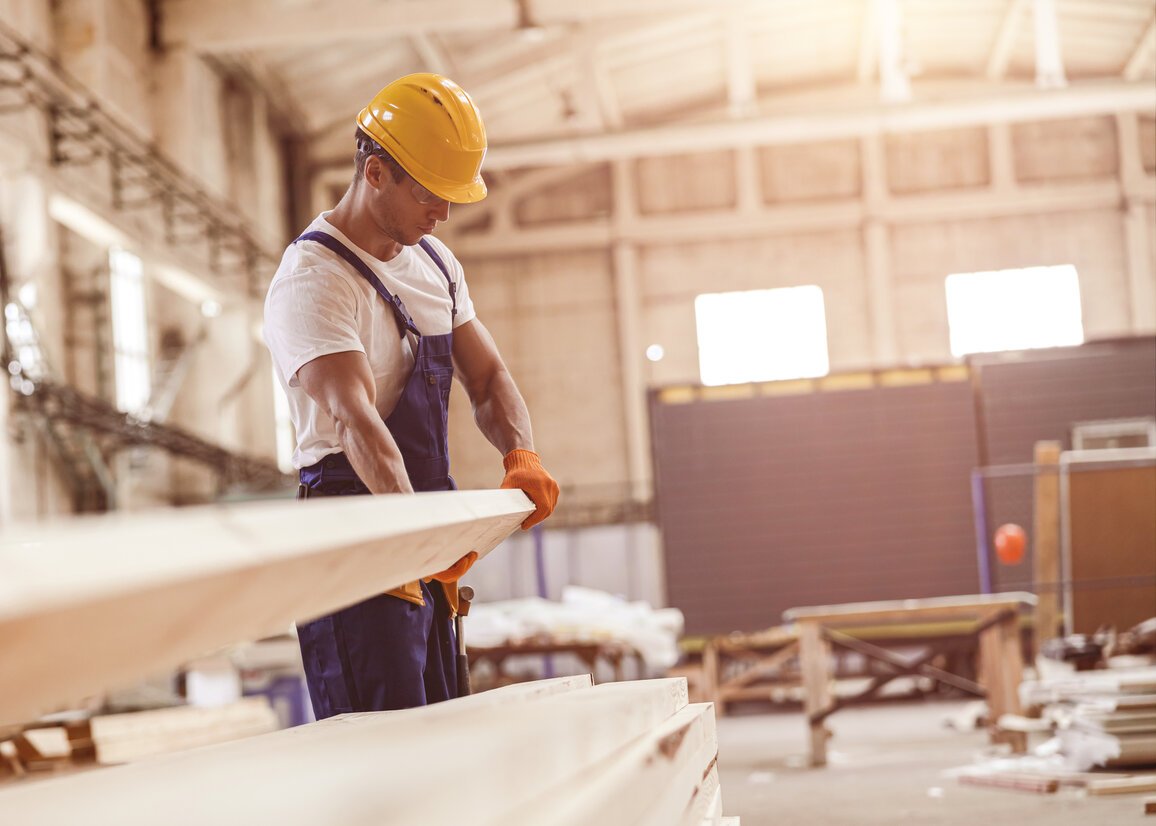 Inflation is one of the major challenges construction companies LIRE LA SUITE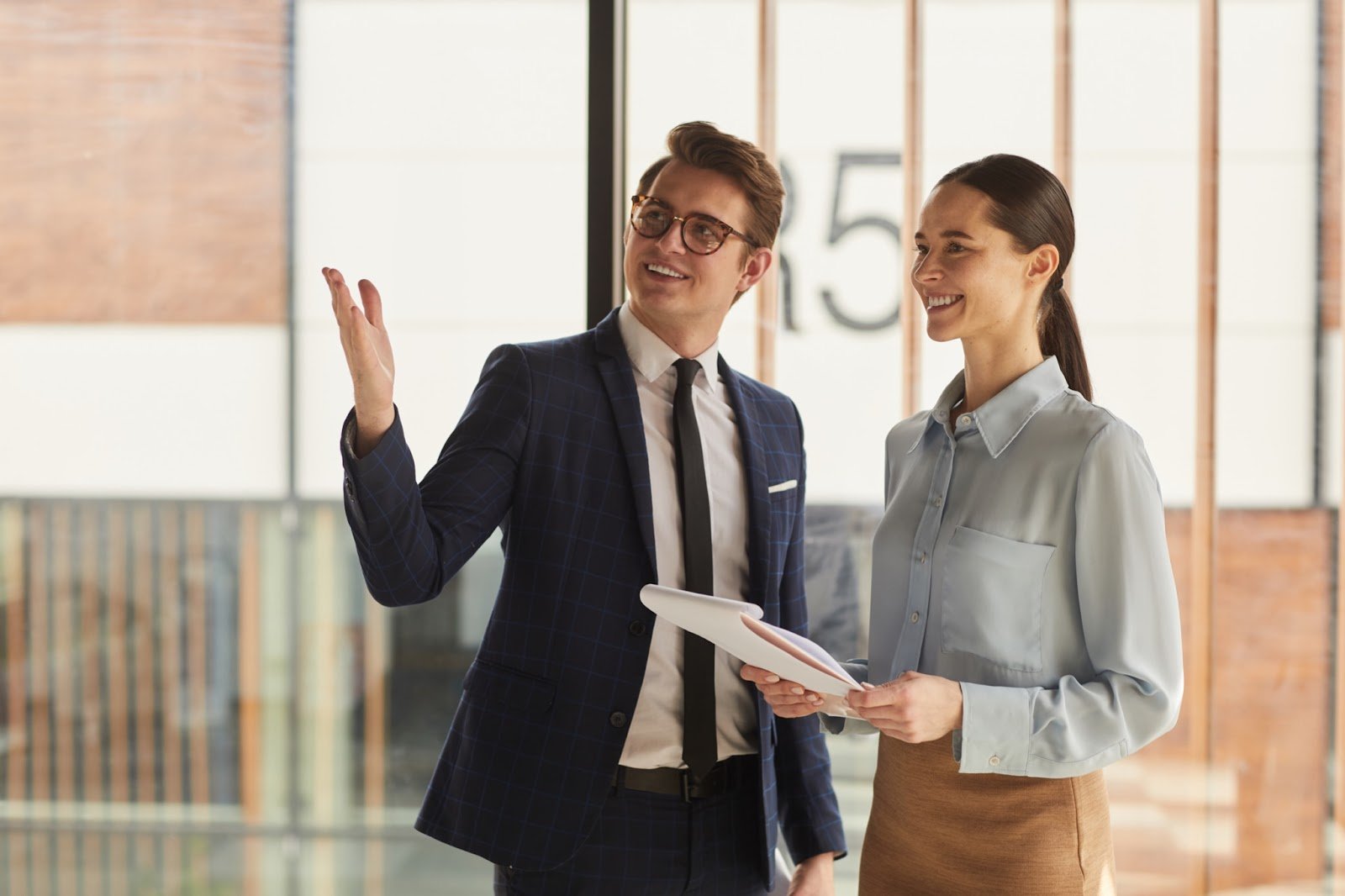 Accurately calculating the square footage of commercial buildings LIRE LA SUITE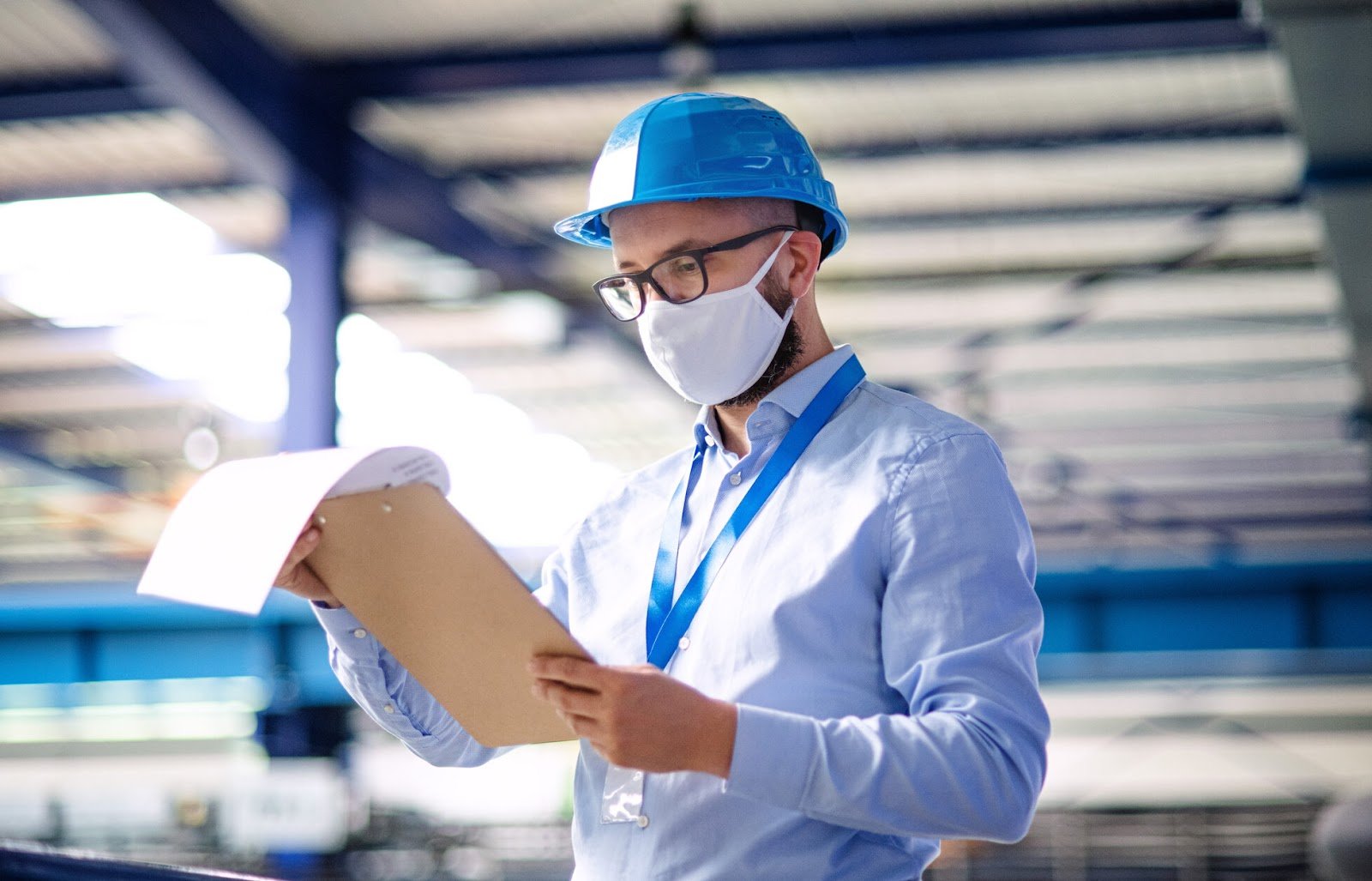 The best building contractors are not easy to find. Not only LIRE LA SUITE