How to hire a general contractor for commercial remodeling
Commercial construction projects are very complicated endeavors. There are many factors to account for and the whole process can be quite stressful. Improper techniques can lead to faulty renovations, and only a qualified professional can help you reach your expectations. If you're looking forward to improving the appeal and functionality of your commercial space, then the best course of action is to hire a contractor.
What does a general contractor do?
A general contractor coordinates and executes construction projects. A general contractor's tasks include the scheduling and monitoring of day-to-day construction activities and facilitating communication between the people involved in the project. General contractors also oversee the management of labor and logistics.
At a glance, it may be apparent that a handyman, a plumber, or a painter can perform the same tasks as a general contractor. While this may be partly true, it doesn't take into account the fact that a general contractor handles the complete overhaul of a locale, maximizing the use of every square foot of space.
The skillset of a general contractor goes beyond being a master builder, as they act as the managers of the whole construction process. Other skilled tradesmen, such as bricklayers and painters, will still be present at the site of operations, often as subcontractors hired by the general contractor. Qualified contractors can handle residential projects as well as commercial construction.
General contractors can perform a wide variety of projects, including the following:
Construction projects

Renovation projects

Magnification

Floor addition

Electrical Installation

Plumbing

Improved ventilation system

Installation of flooring, roofing and cladding
It is common for general contractors to be owners of a construction company. By networking and hiring the services of sub-contractors for special tasks, general contractors can reduce the time it takes to finish a project while guaranteeing high-quality work. 
General contractor qualifications
The most important qualification for general contractors is experience in the construction industry. References from current and former business partners together with good reviews from customers are highly valuable. There are different licensing requirements for general contractors depending on the area they exercise their profession. For instance, potential contractors pursuing construction projects in Quebec must have a license from the Régie du Bâtiment du Québec (RBQ).
How to choose a commercial contractor for your project
When choosing a commercial contractor for your project, you should look for the following things: 
Experience in retail construction projects

Stellar management skills

A great professional network

License and insurance 

Understanding of building codes

Trustworthiness
Experience in retail construction projects
It is only natural for experienced general contractors to deliver higher-quality results. Not only can accomplished contractors help guide your project across its development up to its conclusion, but they can also give detailed answers to your queries and keep their labor force safe, efficient, and aware of your needs as a commercial business owner.
Stellar management skills
An exceptional general contractor must be able to oversee and direct a full team of professional construction staff. Besides being in control of on-site personnel, contractors must also keep tabs on office staff, partners, and subcontractors. Strategic planning skills, including efficient budgeting, are also highly valuable. Prepare technical questions when meeting with a general contractor to assess his/her management capability.
A great professional network
Networking is the bread and butter of general contractors. Strong ties with realtors, suppliers, vendors, and other partners assure the best quality while also keeping the cost of materials and other resources low.
License and insurance 
General contractors must adhere to all applicable rules and regulations to guarantee the safety and legality of their operations. When you hire a contractor, make sure his license permit is up to date and that he is properly insured. Liability insurance and the capacity to compensate workers for workplace injuries make sure that, whenever accidents happen, a general contractor is ready to deal with them.
Understanding of building codes
The best general contractors can determine the feasibility of projects as they are being outlined. Potential contractors should be able to say whether projects will pass an inspection or not, saving business owners the stress, time, and money it takes to deal with a re-inspection.
Trustworthiness
Honesty and reliability are indispensable traits in a general contractor since the activities they will perform are crucial for the growth and success of your commercial business. If a contractor has no references or is difficult to contact, then those might be signs that they are not the right person for the job.
A huge red flag to look out for is when contractors seem hesitant to write and sign contracts or demand cash payments, especially if they want the money upfront. Make sure payment in credit or check is accepted when paying a general contractor for a small project. In the case of larger operations, financing should be an available solution.
5 Essential Questions to Ask Before Hiring a Contractor
Here are 5 essential questions to ask before hiring a contractor:
Have you worked on remodeling projects in our sector?

How do you handle the schedule, budget, and quality of a project?

Do you have the resources and what are your availabilities?

How did COVID-19 affect your activities?

What is your measurement for success?
1. Have you worked on remodeling projects in our sector?
Experience is an essential trait in a general contractor. Even people who've just begun working as a contractor should be expected to have experience in construction work or a similar job. Since no two industries are the same, experience in your particular sector means the contractor has a better understanding of several processes behind the project, such as the national requirements and how the space is used.
If a contractor has previous work experience in your sector, it will give you an idea of what results to expect from their work. Taking a look at their previous commercial projects will give you better insights than listening to statements or looking at blueprints. An experienced contractor can also recognize the advantages or potential issues of a project at hand.
2. How do you handle the schedule, budget, and quality of a remodeling project?
If asked to rank the quality of their service on a scale from 1 to 10, several general contractors would give themselves a 10 without a second thought. While many may come to that conclusion based on final results and hubris, a proper measurement of quality should also take issues and delays into consideration.
Delays, even if they're undesirable, are a natural part of any job. Getting materials delivered or permit applications signed sometimes takes more time than previously scheduled, and working with subcontractors means they can have their own share of delays as well. Successful general contractors don't brush these details off. Instead, they have solutions planned out for them.
3. Do you have the resources and what are your availabilities?
If you need special installations on your premises, you must hire a general contractor and ensure that he has the necessary resources for such work. You also need to know what the contractor's availabilities are in order to determine if they align with the dates planned for your renovation project. Through a network of dedicated partners, a general contractor can ensure that most types of projects are delivered on time and ready to operate with maximum efficiency.
4. How did COVID-19 affect your activities as a general contractor?
The COVID-19 pandemic had a drastic impact on the day-to-day activities of the whole world and, naturally, that also includes the construction industry. Many safety issues and other unexpected consequences arose at a moment's notice, leading commercial contractors to hastily adapt to a new, more complicated work environment or see their business opportunities seriously hindered.
A proper understanding of how a general contractor cares for their customers, their employees, their partners, and their business can give you a clear insight into how they handle difficult situations. If a general contractor can take hold of a crisis, then they can also efficiently fix any potential concerns that may come up during a construction project.
5. What is your measurement for success?
The best general contractors in the industry keep track of their performance and strive for continuous improvement. While most business owners wish construction projects to be completed as soon as possible, a deeper analysis of the needs of your space can shine a light on concerns about your goals and the overall customer experience. 
What is the standard markup for a general contractor?
Typically, general contractors markup between 5% and 20% of the project costs for overhead and profit. 
Some contractors prefer to bid at a fixed price, as it gives customers a concrete idea of the price of the project. Nonetheless, a markup is a more flexible option that considers many factors, including the following:
Cost of materials

Labor

License permit applications

Insurance

Contractor fees

Fees of subcontractors

Construction loans
What does the average retail store renovation cost?
How much do contractors charge for an estimate?
Most contractors offer free estimates for simple, straightforward jobs, such as flooring a bathroom or painting a shed. However, contractors may ask for a fee to estimate the price of bigger projects. The price of the estimate may range from around $ 500 to over $ 3500, depending on the job and the contractor.
Nonetheless, it is possible to get an estimate from industry leaders for free. Spacia can help answer your questions by connecting you with experts in the field without any obligation or cost. You can share your project with us and request a free estimate.
Need a general contractor for your commercial project? 
Spacia can fulfill all your commercial construction needs. From the moment you start defining your strategy to your commercial space's inauguration date, Spacia will be your best ally to bring your ideas to life.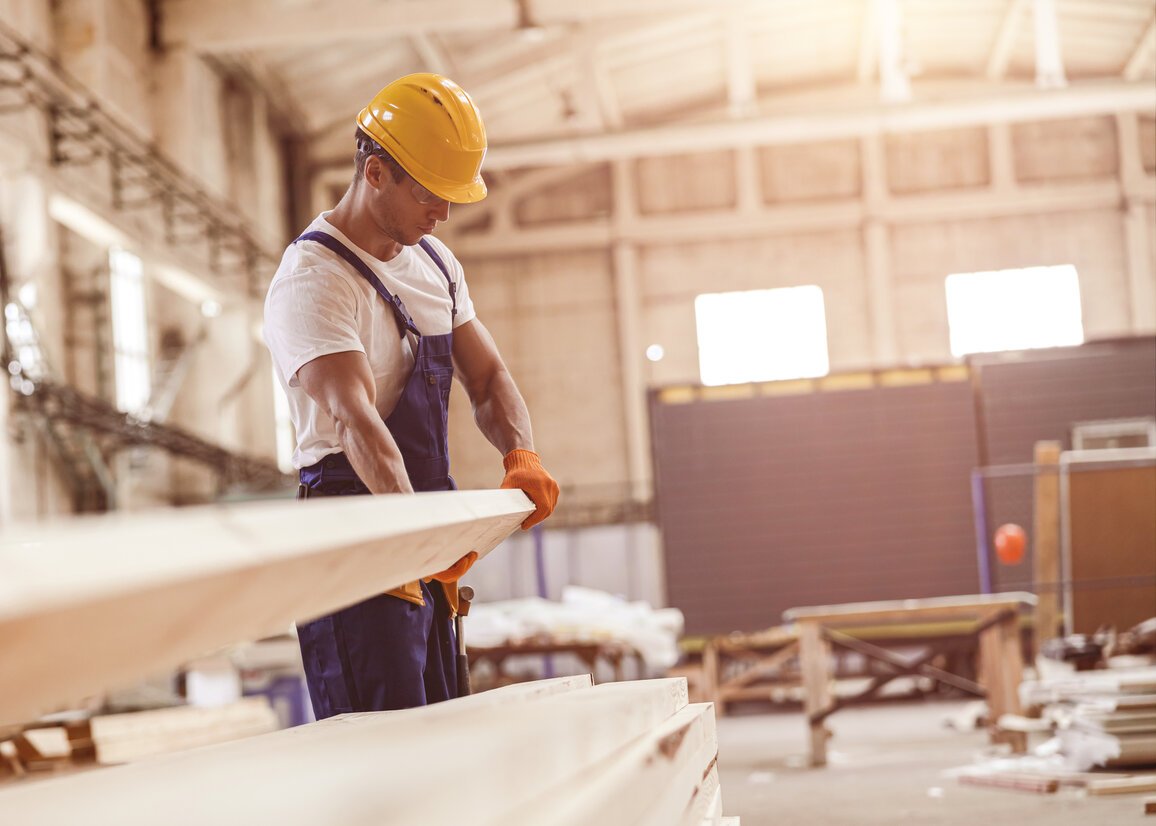 Inflation is one of the major challenges construction companies LIRE LA SUITE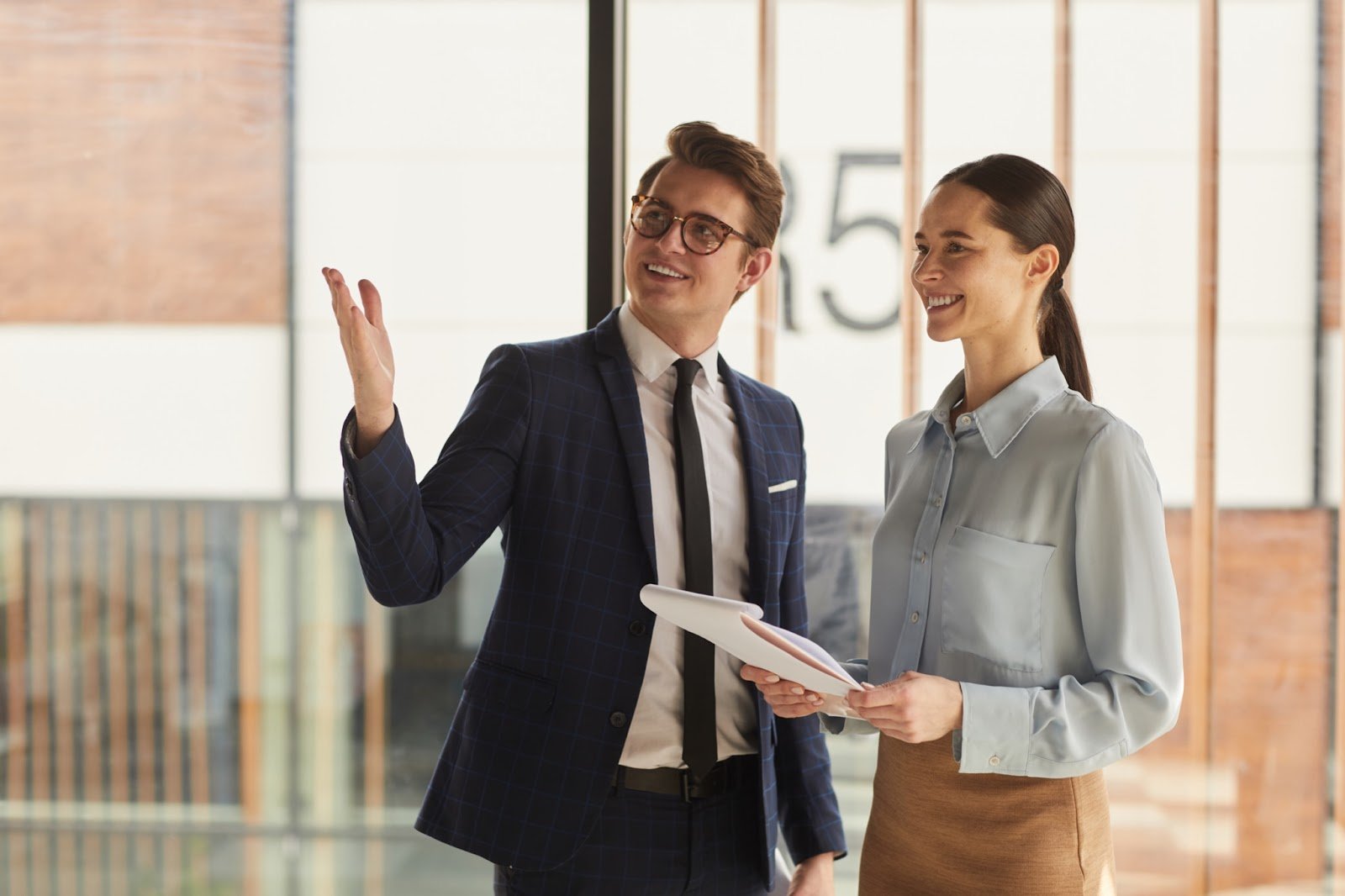 Accurately calculating the square footage of commercial buildings LIRE LA SUITE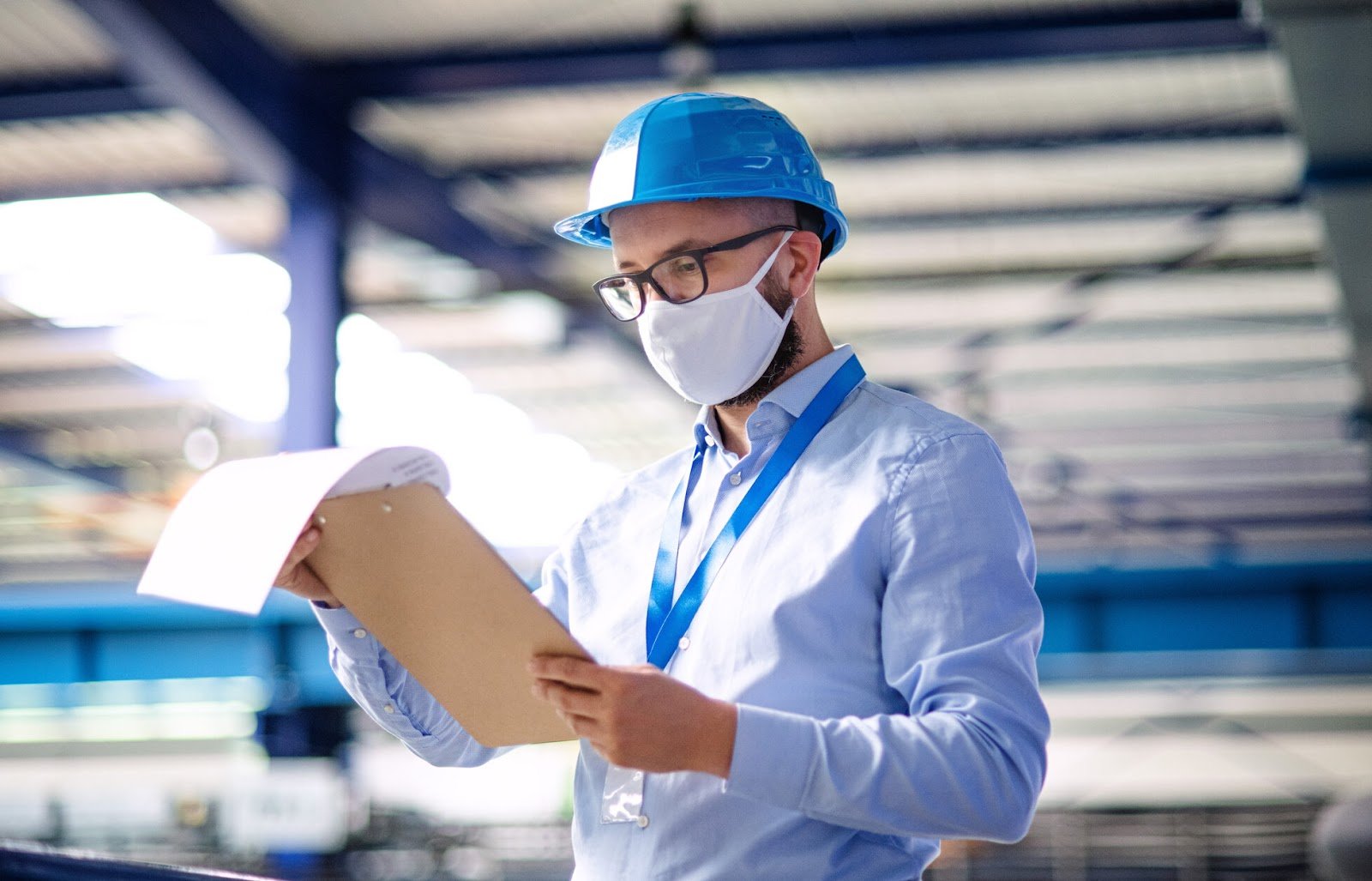 The best building contractors are not easy to find. Not only LIRE LA SUITE