Office design tips to boost employee productivity
Work environment design can increase productivity and employee satisfaction. There is a multitude of office design factors that can make your office space more conducive to the well-being of employees and reduce stress. For instance, maximizing natural light in the office and ensuring good air quality can positively impact employee productivity. In this article, we explain how rethinking your workplace design and office furniture can be an investment that increases productivity.
Why design an office for productivity?
An office environment should be designed to optimize and facilitate the economic activity of the company. This is why an office design geared to improve productivity will increase your bottom line. Additionally, the office space of a firm is a reflection of the company so appearance and functionality are key.
What is commercial interior design?
9 office design tips to improve employee productivity
Here are key office design tips to improve employee productivity:
Allow flexibility

Consider your office layout

Provide ample natural light and ventilation

Use color wisely

Incorporate ergonomics

Create different office zones

Have plants around

Timeless decoration

Control room temperature
 1. Allow flexibility
Individual offices should have a touch of individuality. This does not mean simply allowing family pictures and personal objects on desks. What we recommend is asking for employee feedback when it comes to office layout. This will empower employees, and therefore help increase productivity.
2. Consider your office layout
Before contacting a contractor for your office redesign, you need to take into consideration the needs and current challenges of your team members. This can easily be done with a workplace survey. Asking them what they would like to see and what could assist them in their work are important office design factors that can't be ignored. You also need to factor in your company's culture and budget. Once you have this information on hand, you can contact design specialists. 
How to plan important commercial remodelings?
3. Provide ample natural light and ventilation
Lighting can affect everything from office space productivity to mental health. Natural light is well known for its importance in the circadian rhythms of individuals, and it can boost happiness and increase vitamin D intake. If you haven't been able to install more windows in your office environment, an experienced contractor can find solutions to let natural light in. If it's impossible due to your geographic location, you can always purchase full-spectrum light bulbs to mimic the appearance of natural light.
4. Use color wisely
Painting the walls in the office bright green or spring yellow might seem like a good idea at first glance, but you might quickly get tired of these colors in your day-to-day life. For the office design, it is better to select neutral colors like white and gray so as not to distract the employees in their work. Keep in mind that colors have particular effects on human psychology (e.g., emotions, behavior, etc.).
How to pick a paint color for your office?
5. Incorporate ergonomics
Ergonomics is a science that focuses on designing products, machines, tools, and environments to fit the human body efficiently and comfortably. In addition to preventing injuries and discomfort, ergonomic designs can also improve productivity by reducing fatigue. 
Ergonomics also applies to computer monitors, keyboards, and other equipment used at work, such as printers or photocopiers. These items must be positioned correctly so that employees can use them comfortably without getting tired too quickly from repetitive movements such as typing or mouse clicking.
6. Create different office zones
Designating various spaces in the office that are used for specific tasks can increase productivity and improve the well-being of employees. 
Here are common zones found in modern workplaces:
Collaboration spaces

: this includes break rooms, meeting rooms, and lunchrooms that encourage your team to mingle and exchange ideas.

Fun zones

: these are places in the office where employees can decompress and come together to have fun.

Quiet zones

: this space is meant for those who need to recharge. It's where people can nap or think without being disturbed.

Private zones

: where employees can work on their work tasks in peace and quiet.
Choosing between relocation and renovation
 7. Have plants around
The human brain loves nature, which explains why the well-being of employees increases when there are plants around. Studies have shown that plants in the office improve air quality by removing harmful pollutants. Plants also stabilize humidity levels and have been shown to reduce the symptoms of "sick building syndrome". Plants also reduce stress, sickness, and noise levels.
8. Timeless decoration
A plain office space will always end up looking boring and uninspiring, creating an unproductive work environment for your employees. As seen above, it's a combination of small things that rejuvenate a space and make it look livelier. Investing in art pieces and other design items can provide a more personalized feel to your office space, creating the perfect work environment for efficiency.
Functionality is of primary importance, but if you have the budget to decorate your office space with a timeless theme you should do it. The decor should encapsulate the aesthetic of your company. After all, office design is a great transmitter of company culture.
9. Control room temperature
This point is often neglected, but the temperature in a building has a big impact on employee productivity. If it's too cold or too warm, your employees won't be able to concentrate 100% on their tasks. This is why you should ask your contractor to inspect your window seals and make sure that your building is energy efficient. Air conditioning conduits can be installed to regulate the temperature of your office space.
Optimize your employees' thermal comfort
Office design services
Companies can redesign their office spaces for different reasons: to improve productivity, to optimize security, to reduce maintenance costs, to make room for growth, to integrate new technologies, to create a new conference room, etc. If you wish to update the layout and design of your office space, Spacia is your best ally. 
We have years of experience creating functional and unique living environments that meet our clients' standards and exceed their expectations. Following punctual and strategic meetings, we meticulously analyze your situation and draw up technical plans that meet your needs and are necessary for the realization of your office layout. Our goal? Your well-being and satisfaction. This is the essence of our creative process!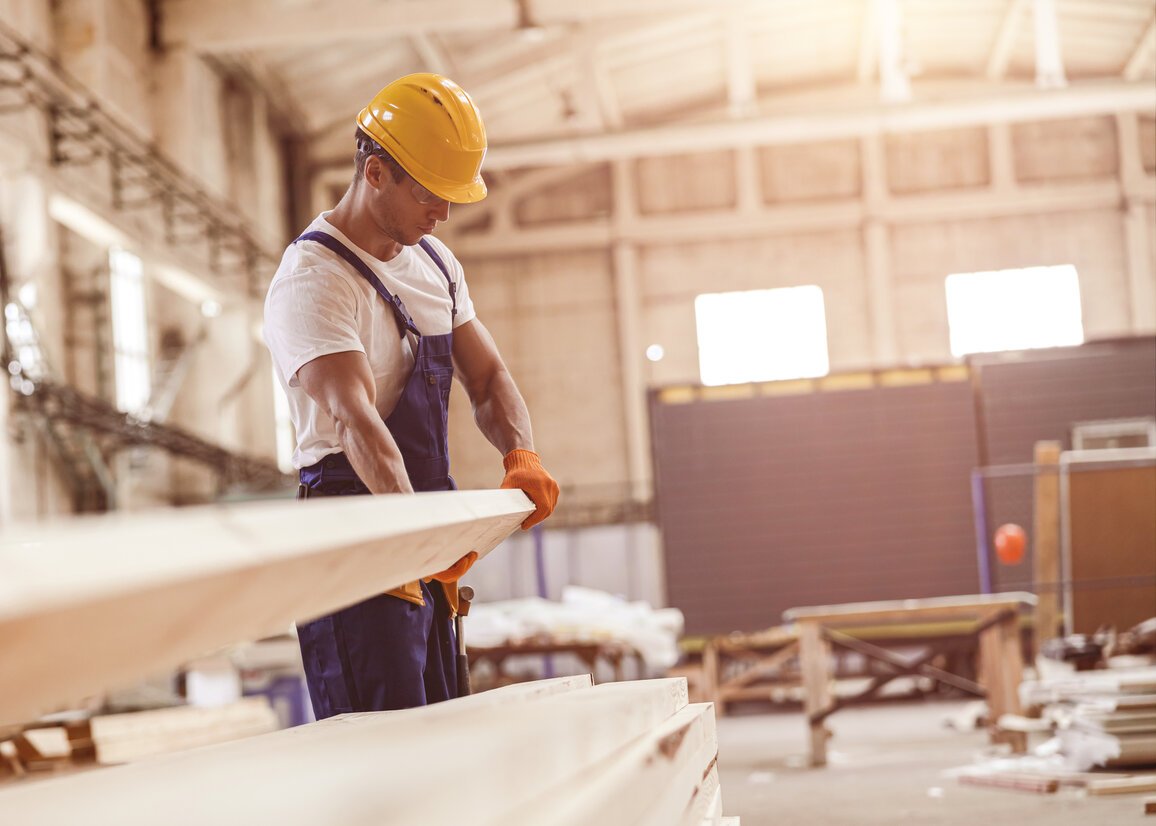 Inflation is one of the major challenges construction companies LIRE LA SUITE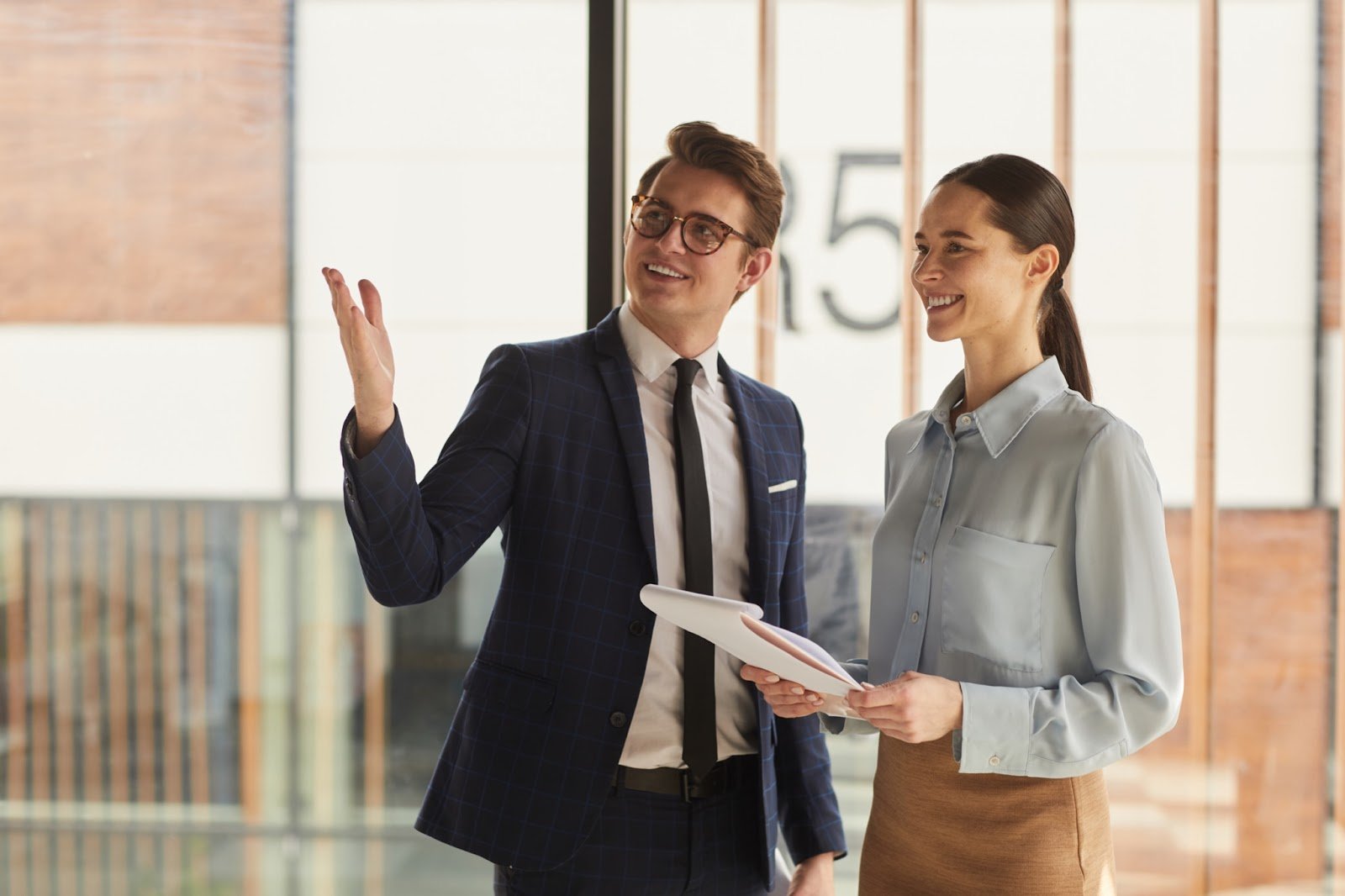 Accurately calculating the square footage of commercial buildings LIRE LA SUITE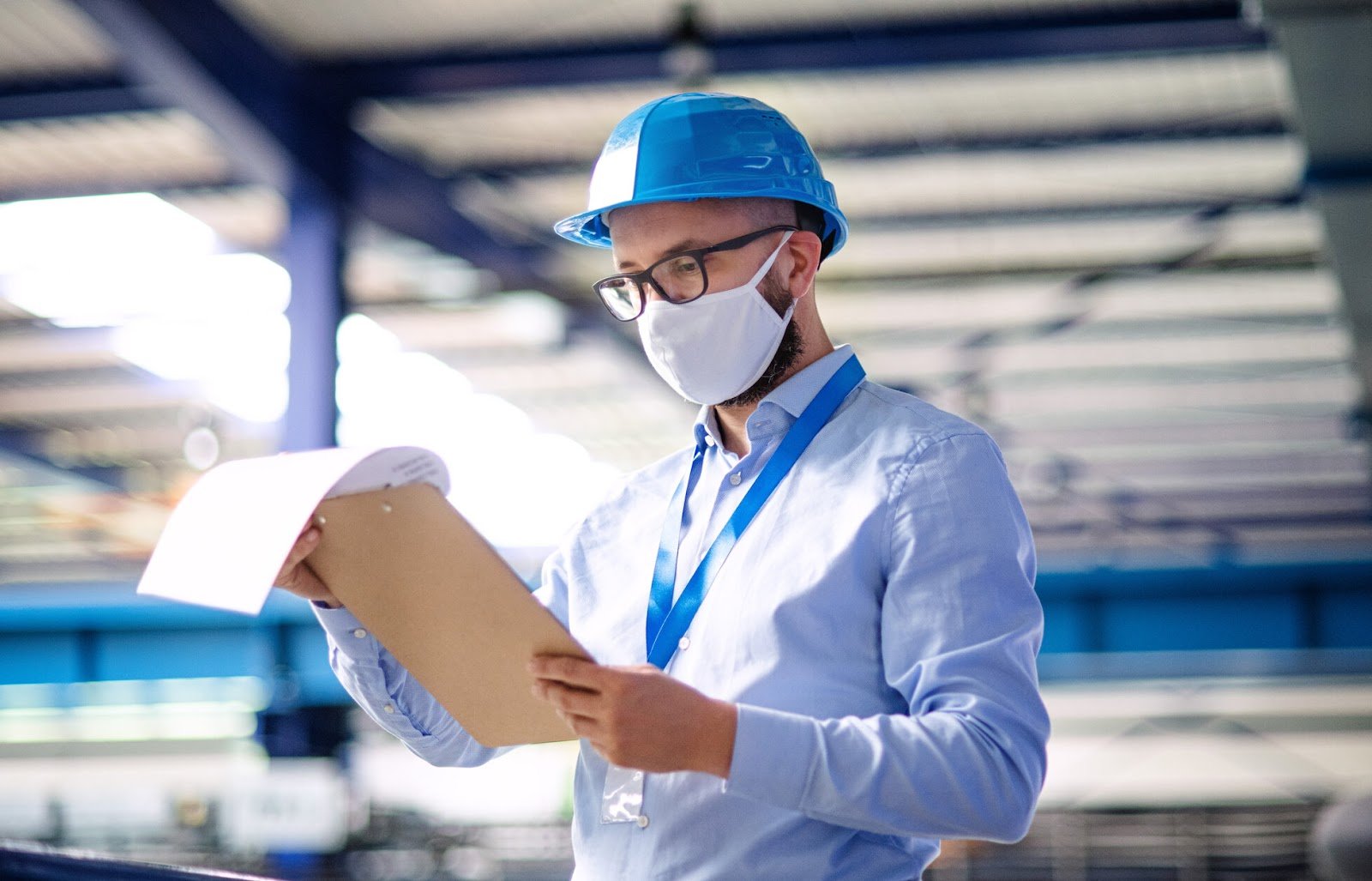 The best building contractors are not easy to find. Not only LIRE LA SUITE