What is commercial interior design?
In recent years, a well-designed commercial space has become a must-have regardless of the industry. Proper space planning, whether in the workplace or retail outlets, is critical to employee and customer satisfaction. A favorable ambiance is created by a warm and welcoming interior design, but a bustling, cacophonic, and frigid ambiance can cause frustration and impatience.
As a result, it is critical that all components of commercial real estate properties, whether physical or environmental, be carefully executed. This is where the role of commercial interior design enters the picture. Most interior design organizations provide commercial space design services to ensure a polished and pleasant environment.
What is commercial interior design?
Commercial interior design refers to the interior design of various business areas, such as retail spaces, offices, lobbies, restaurants, and other commercial spaces. Interior designers research industry design trends and work with architects to organize aspects that will affect the final aesthetic of the finished space.
A well-made business environment requires careful planning, creative design thinking, space management, skillful handiwork, and exact execution. Using interior design strategies creates aesthetically pleasing rooms that are functional. Although most people do not notice or question interior design when visiting a place, they will unknowingly experience the room.
Commercial interior design might remodel an existing design style or develop a completely new one. For example, when designing the interiors of corporate lobbies, tech-focused offices, or government workplaces, modern designs are very popular.
What is the purpose of commercial interior design?
The commercial interior design of any business space defines its purpose. Even the best businesses in the world would not succeed if their interior space did not evolve with current commercial design trends.
Interior design may be defined as the art of blending functional architecture with aesthetic components to improve the appearance and feel of a structure. To achieve this, a team consisting of interior designers, architects, and constructors learn the nature of the commercial space and adapt their work to correspond with the sector.
In retail settings, a well-designed area attracts more customers, encourages shoppers to spend more time, and offers the adequate ergonomy to circulate pleasantly in the store. When it comes to office space, a designer might use a commercial interior design project to create a theme that reflects the company's image.
An IT company, for example, can use a contemporary theme to emphasize the technical business environment they are in. A restaurant, on the other hand, may desire its interior space to mirror the cuisine's regional decor.
How to pick a paint color for your office
What does a commercial interior designer do?
A commercial interior designer is a professional that specializes in the conceptualization, planning, and execution of the commercial interior design. They offer services that range from the conceptual stages of a project to the renovation project itself.
Commercial space designers are skilled in interior design project management, and analyze the feasibility of numerous design alternatives, keeping in mind the purpose and layout ideas desired by the client.
Interior designers often walk through the construction project, do field verification, take all the essential measurements on the job site, and provide specification sheets for all building operations. This aids the designer in determining the color scheme and finishing elements, as well as selecting furniture, furnishing products, and any other objects to satisfy the client's renovation requirements.
A commercial interior designer's job is to keep focused on the client's needs while delivering high-end outcomes within budgetary constraints. The interior designer, architect, and the client's project manager often communicate throughout the construction process. These three professionals share ideas to determine their viability, create schematics, and innovate on the ideas proposed.
To help clients visualize the results, designers work to create sketches, 3D models, or 3D renderings of commercial space simulations. The designer may also be responsible for selecting furnishings to complement the space.
Office Design Trends in a Post Covid-19 World
Benefits of commercial interior design
Here are key benefits of commercial interior design:
Innovative ideas
Professional plan
Budget control
Extensive resources
Rapid completion of the project
Professional connections
Innovative Ideas
Commercial interior designers are well known for coming up with novel concepts that make facilities useful, attractive, and unique. Decorators pay attention to the smallest details and aim to make spaces represent the brand of their client, while simultaneously being functional. For example, they can turn an unsightly corner in a lounge into a reading area where employees can relax on their breaks. These ideas are the type of initiatives that can distinguish a business from its competitor and provide a competitive advantage.
Professional Plan
The initial step for commercial designers is to examine the premises and create a strategy that meets the needs of the clients. These needs are worked out into an overall plan that can be assessed by an architect for its feasibility, and conceptualized by designers according to city requirements or space compliance needs.
When it comes to window placements, furnishings, rugs, artwork, light fixtures, and other items, commercial interior decorators are the specialists to contact. They are also skilled at selecting the proper wall colors and art pieces to provide character. Additionally, once the plan is finalized, designers create drawings and 3D sketches so that you can see what the final product will look like. Some interior designers even build animated 3D walkthroughs!
Budget Control
Anyone who has ever realized a construction project knows that staying on top of a budget can be a significant challenge as other small renovation projects emerge. Given that money is finite, it is best to allocate a certain amount to experts that can tell you exactly what they can do with that budget.
​​After taking a close look at the space and taking note of the client's ideas, commercial interior designers compile a realistic budget in conjunction with SPACIA's in-house estimating team. It is their responsibility to make the project as cost-effective as feasible by devising cost-effective solutions. They are in charge of keeping track of the budget, communicating with vendors, and ordering materials.
Rapid Completion of the Project
Commercial designers are taught to complete projects on the agreed-upon deadline, not the next day. They break the project down into stages and estimate the duration of each step, as well as any potential delays. You will be relieved of all project management responsibilities. While you focus on the launch of your new workspace, decorators will be in charge of task execution and coordination.
Professional Connections
Hiring commercial design services will also give you access to a long list of reputable external contractors such as electricians, plumbers, carpenters, painters, and other construction project professionals that your business may require depending on the extent of the commercial interior design project. Additionally, interior design professionals have preferential pricing on furniture, materials, artwork, drapes, rugs, and other accessories.
How to plan important commercial remodelings
3 Rules for successful commercial interior design
The 3 rules for successful commercial interior design that Spacia recommends are:
Keep the structures versatile
Implement technology
Stay up-to-date on aesthetics
Keep the structures versatile
When it comes to the structural aspects of a business interior, keeping them versatile is the greatest approach to ensure that any interior space may be converted. If the necessity arises, the space should be constructed to be updated in accordance with current trends. It can include easily changeable aspects in the finished interior design or adequate spatial planning to facilitate the movement of furniture, equipment, and other furnishings.
Implement technology
In today's world, technology plays a vital part in designing the interior space of a new home or business structure. Technology is used by retail businesses for communication, operations, and sales. As a result, designing commercial facilities from a technological aspect for ease of use has become a popular trend.
Stay up-to-date on aesthetics
When constructing an interior design space for commercial usage, interior designers may disregard aesthetic features to place a greater emphasis on practicality. However, in the long run, this may have an impact on the commercial space's general appeal. No matter how useful, a boring, uninteresting, and barren interior space can never give off pleasant vibes. As a result, commercial interior design should also include interior aesthetics.
Designers can update the room with modern décor and furniture to keep it up to date with current trends. The interior space should be created in such a way that it can evolve and be refurbished over time while still maintaining the essential branding standards.
Commercial Interior Design Services
Spacia can help you stand out from your competitors with original and functional layouts that will take your commercial requirements into account. We have completed projects in multiple niche industries and can optimize your space.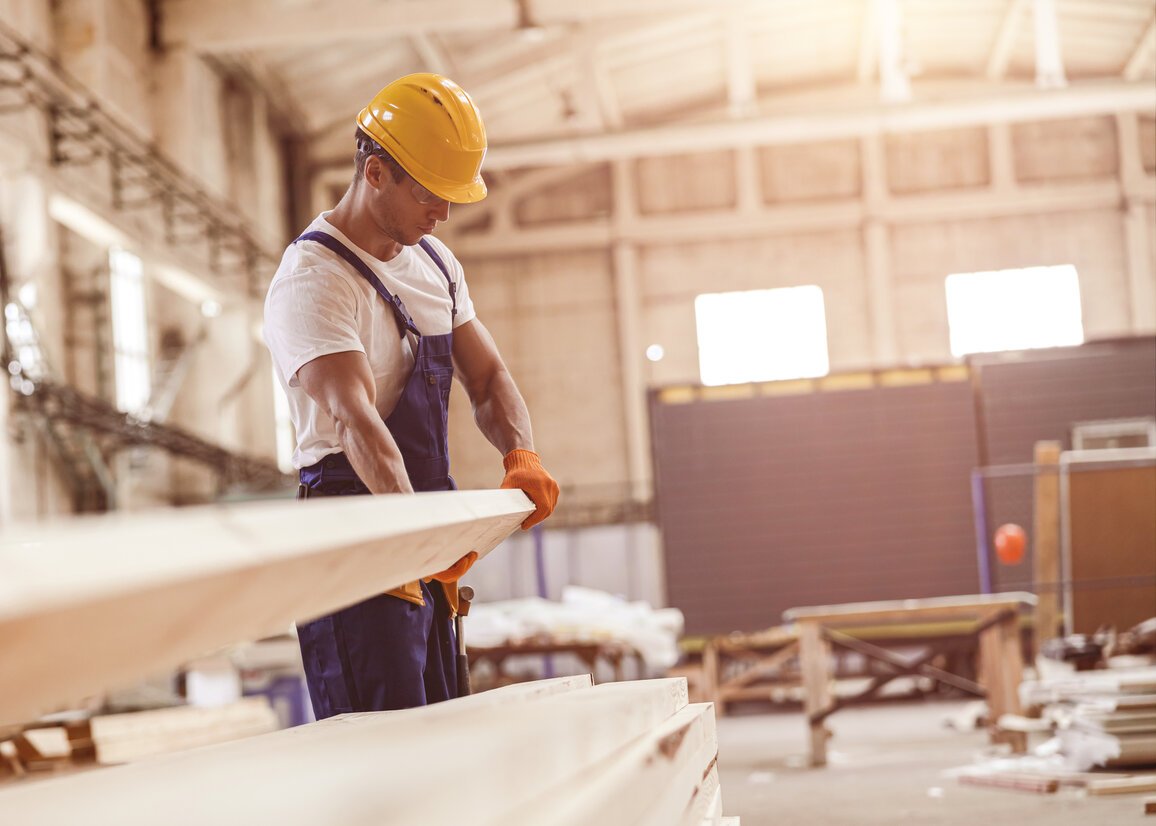 Inflation is one of the major challenges construction companies LIRE LA SUITE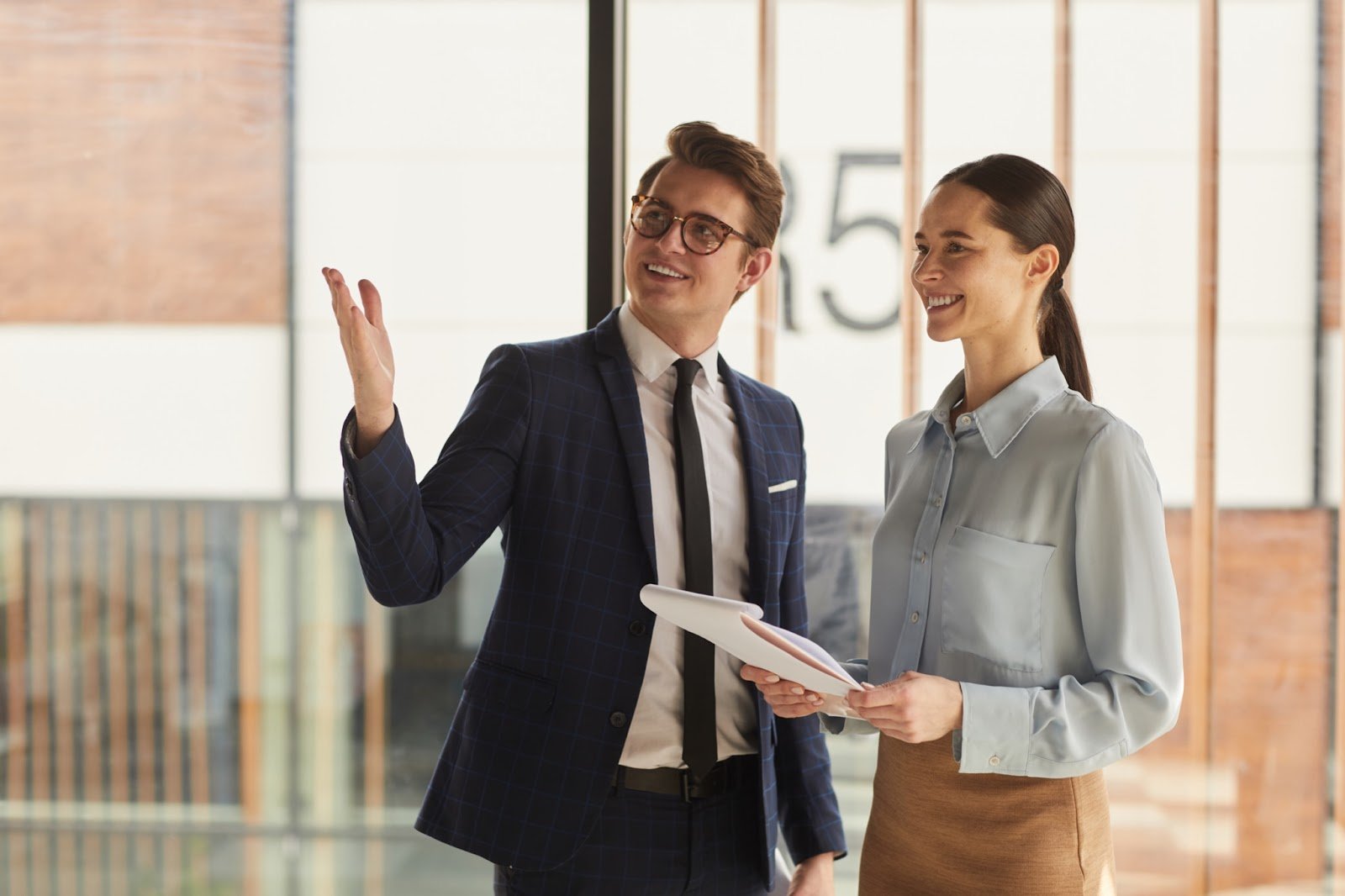 Accurately calculating the square footage of commercial buildings LIRE LA SUITE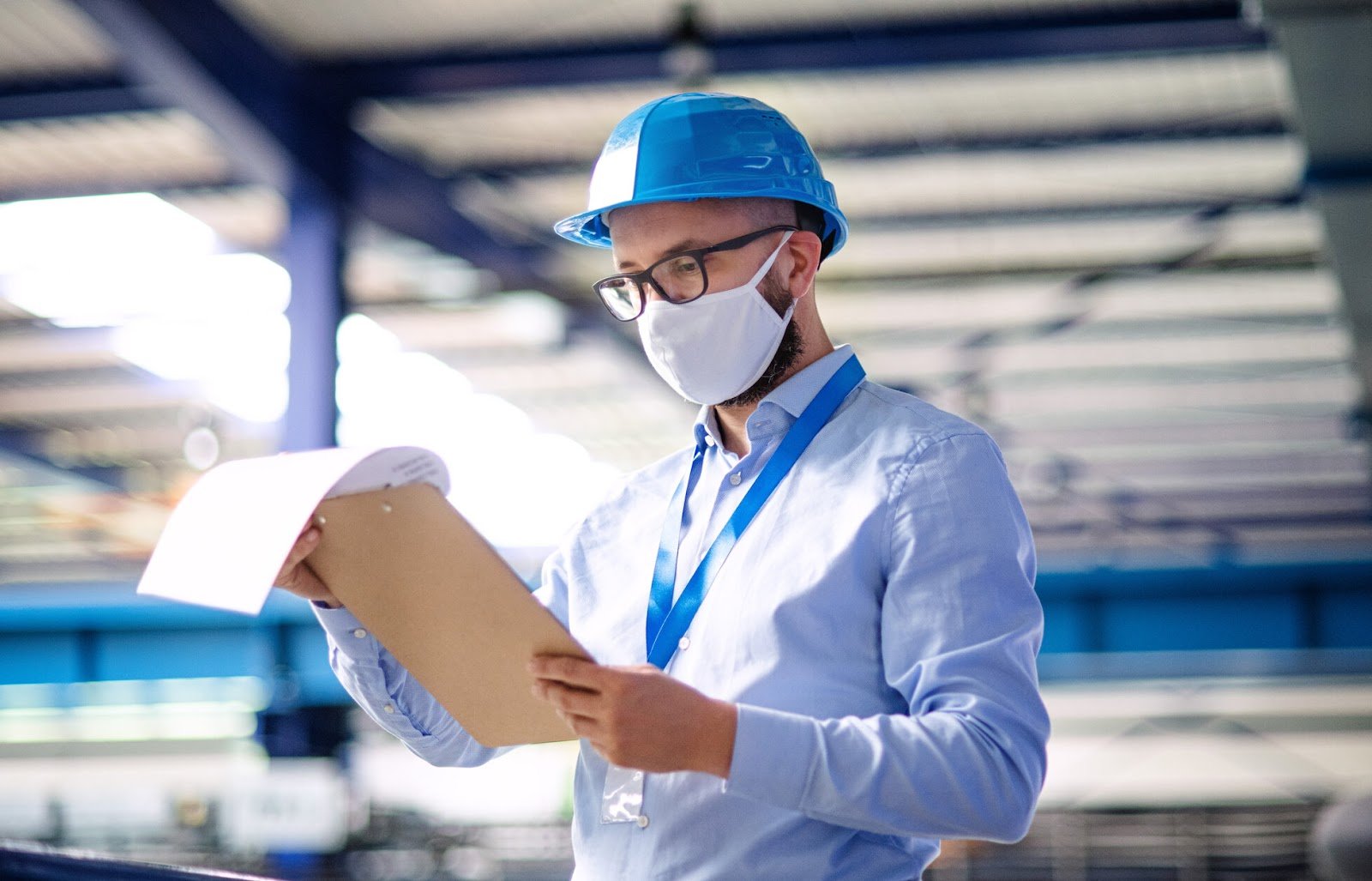 The best building contractors are not easy to find. Not only LIRE LA SUITE